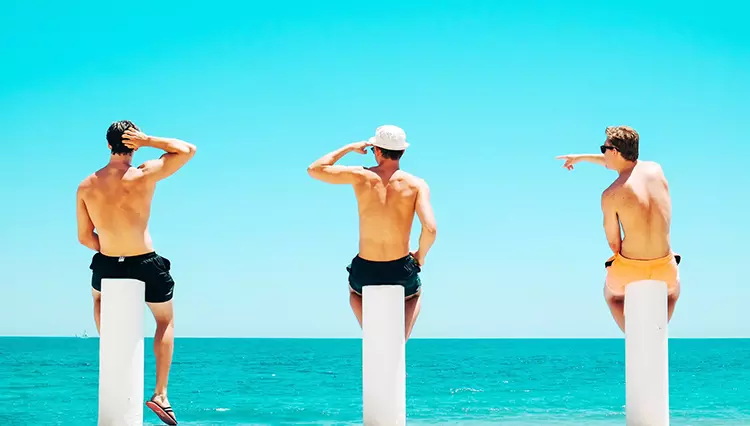 Montreal to Tulum All Inclusive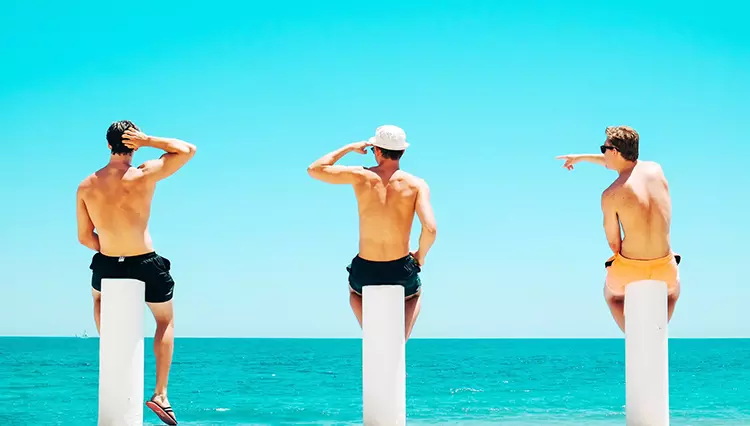 Vacation deals we designed specially for you
From check-in and your flight to your transfers and resort stay, we take care of it all.
Montreal to Tulum all-inclusive packages
Montreal to Tulum all-inclusive packages offer travelers a seamless and stress-free vacation experience. These packages typically include everything you need for a relaxing getaway, from flights departing from Montreal to accommodations in beautiful Tulum, Mexico. You can expect to stay in luxurious beachfront resorts with comfortable rooms, access to pristine sandy beaches, and a variety of amenities such as swimming pools, spa facilities, and gourmet dining options. With all-inclusive packages, your meals and beverages are often included, allowing you to savor the delicious flavors of Mexican cuisine without worrying about extra costs. Many resorts also offer entertainment and activities, such as water sports, yoga classes, and guided tours of the stunning local attractions like the Tulum Ruins or cenotes. This ensures that you have plenty of options to keep you engaged and entertained throughout your stay.
FAQs
Frequently Asked Questions
See below for frequently asked questions.
When is the best time to book an all-inclusive trip to Tulum, Mexico?
The best time to visit Tulum, Mexico is from May to October. These months are said to be the cheapest of all.
Can I book my travel to Tulum, Mexico now and pay later?
Yes! Trip Support offers a "Book Now and Pay Later" service, where payments can be made in installments before your vacations and flights. Uniquely, we offer this service without the need for credit checks and extensive documentation.
Can I make reservations for last minute travel?
When it comes to Tulum, Mexico, you'll want to book your vacation package three months in advance. The resorts can fill up quickly, as the state has a lot going on all year round.
I have to cancel my vacation to Tulum, Mexico. Can my tickets be refunded?
If your booking is eligible for cancellation, you might be subject to a $250 airline cancellation fee. However, most discounted airline tickets are non-refundable. For more information, please contact us at 1-855-606-0606
How long should my Tulum, Mexico vacation be?
5-7 days is a good amount of time to stay in Tulum, Mexico. There are a lot of attractions worth seeing in Tulum, Mexico, and two weeks should be enough for you to cover at least most of them.
How do I get a cheap travel package to/from Tulum, Mexico?
At Trip Support, we believe that travel should be affordable for all. For a cheap travel package to/from Tulum, Mexico, please check out our Tulum, Mexico vacation packages located at https://tripsupport.ca/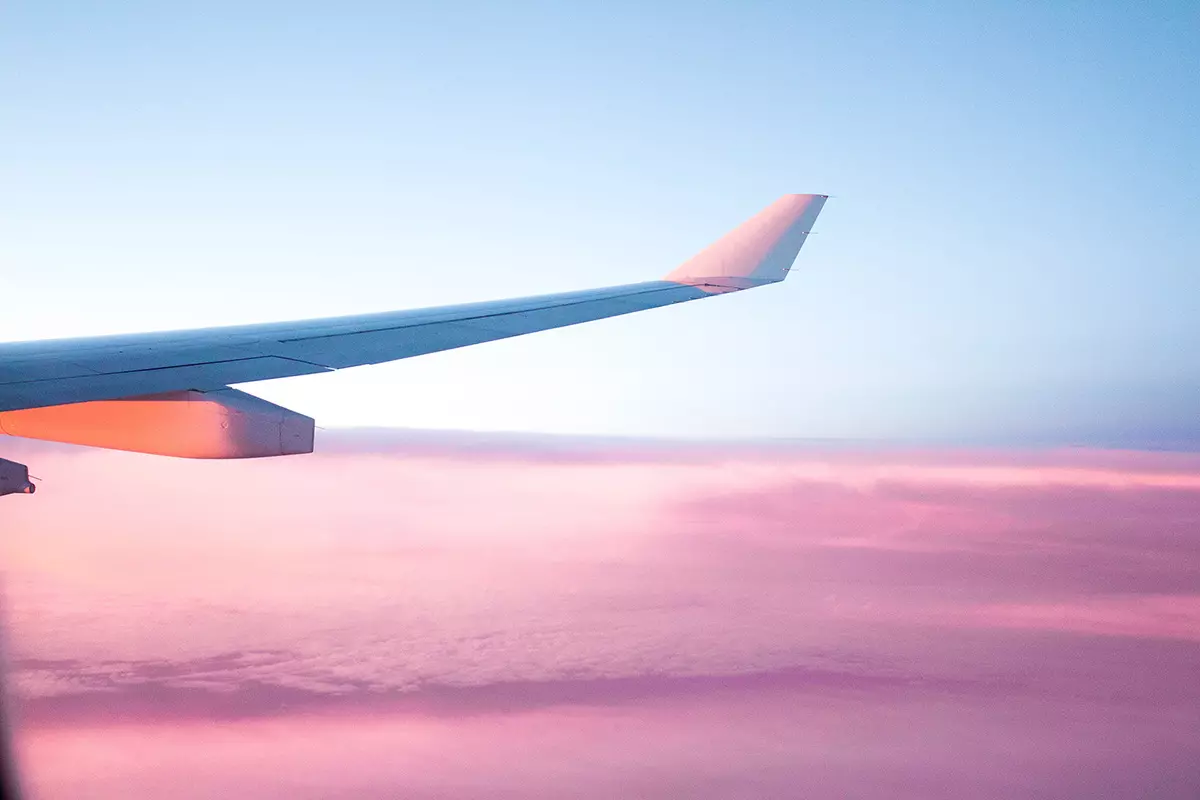 Sign up today. We've got deals to share!
Become a member and gain access to all of our great rates and savings. Sign up to get email updates on upcoming deals and events.