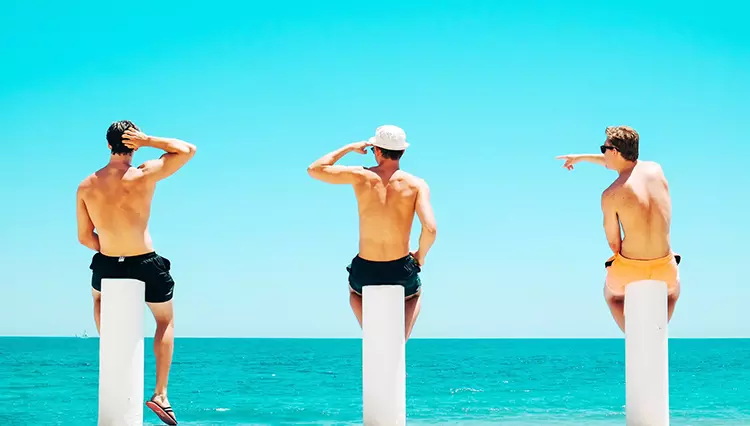 March Break Vacation Packages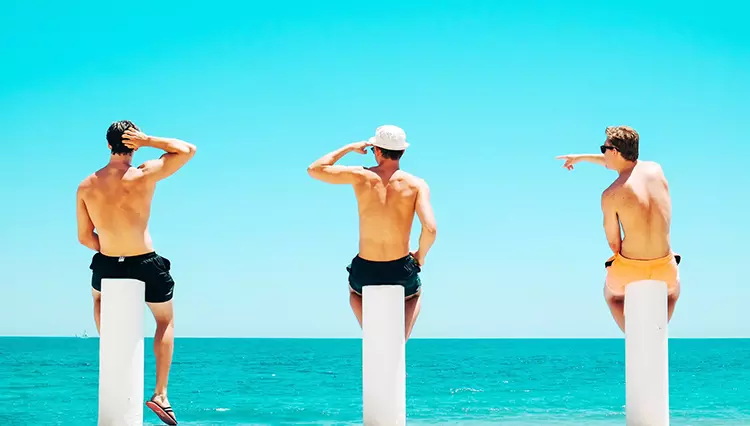 Special offers from resorts and hotels across the Americas
March break in 2023
The Caribbean is a popular destination for spring break, with many great places to visit. March is typically the hottest month of the year, so if you're looking to escape the cold weather of Canada, this is a great time to visit. However, with so many choices, it can be hard to decide where to go. If you're looking for the best Caribbean destination for spring break in 2023, we can help you get your Cuba all inclusive vacation packages booked at great deals.
Best destination for march break in Mexico
For sun-worshippers, there is no better destination during March break than Mexico. With an average of 10 hours of sunshine per day, Mexico is a perfect place to soak up some Vitamin D and escape the winter blues. For those looking for a more cultural experience, Mexico City is full of world-class museums and historical sites. Visitors can explore the remains of the ancient Aztec city of Tenochtitlan, stroll through stunning colonial neighborhoods, or visit one of the many excellent art museums. March break is also great to sample some of Mexico's delicious cuisine. From street food like tacos and tamales to regional specialties like mole poblano and cochinita pibil, there is something for everyone to enjoy. So whether you're looking for sun, sand, or culture, Mexico is the perfect place to spend your March break.
Best destination for march break in Cuba
Looking for the perfect destination to escape the winter blues in 2023? Cuba is the ideal place to enjoy sunshine and warm weather during March Break. From stunning beaches to vibrant cities, there is something for everyone in Cuba. And with direct flights from Toronto, it's easy to get there. There are many great beaches, including the beaches in Havana, Varadero, Holguin, and Cayo Coco. So whether you want to relax on the sand or try your hand at stand-up paddleboarding, snorkeling, scuba diving, or kayaking, you'll find the perfect spot in Cuba.
FAQs
Frequently Asked Questions
See below for frequently asked questions.
What are the vacation packages for spring break in Canada?
Schools out, and the sun is coming out in some places. Time to travel, but where to? For your March break, you need something exotic but close and welcoming, a change of climate even. In Canada, you can move from urban to the jungle, sunny to snowy, and modern to traditional, with options like the Okanagan Valley, Okanagan Valley, Whitehorse, Toronto, Yellowknife, Banff, Niagara Falls. Here, you can ski, hike, see wildlife, spend days on the beach, and even see the magnificence of the northern lights. When choosing a vacation package for any of these places, some critical considerations include budget, interests, needs, and preferences. For example, do you want an all-inclusive package or pay as you go? Perhaps you want a single suite or shared accommodation? Are you traveling as a group or individual?
Can I book my vacation now and pay later?
Yes, you can book now and pay later for your vacation packages within and outside Canada. Planning a vacation and having it paid for in advance is one of the best motivations in your daily duties. Ordinarily, this would have meant putting up a deposit upfront or taking a credit card loan. Now, you can book now and pay later for your family vacation in flexible instalments determined by you. With this option, you eliminate the risk of damaging your credit rating if you were to default. It also means you can take your family for a vacation without having to put up all the money upfront in a lumpsum payment. Simply identify the flight, and resort package that suits you, and ask for Trip Support's book now, pay later deals.
How do I get the best deals for March break from Canada?
Trip Support offers the best deals on vacation packages from Canada.
How much does an all-inclusive vacation for March break cost?
The price depends on the destination you plan to travel to and your traveling dates. However, we at Trip Support work out the best deals for our valued customers.
Where do most Canadians go for March break?
The Caribbean is the go-to destination for Canadians.
Explore More Vacation Deals
Find the right vacation for cheap with Trip Support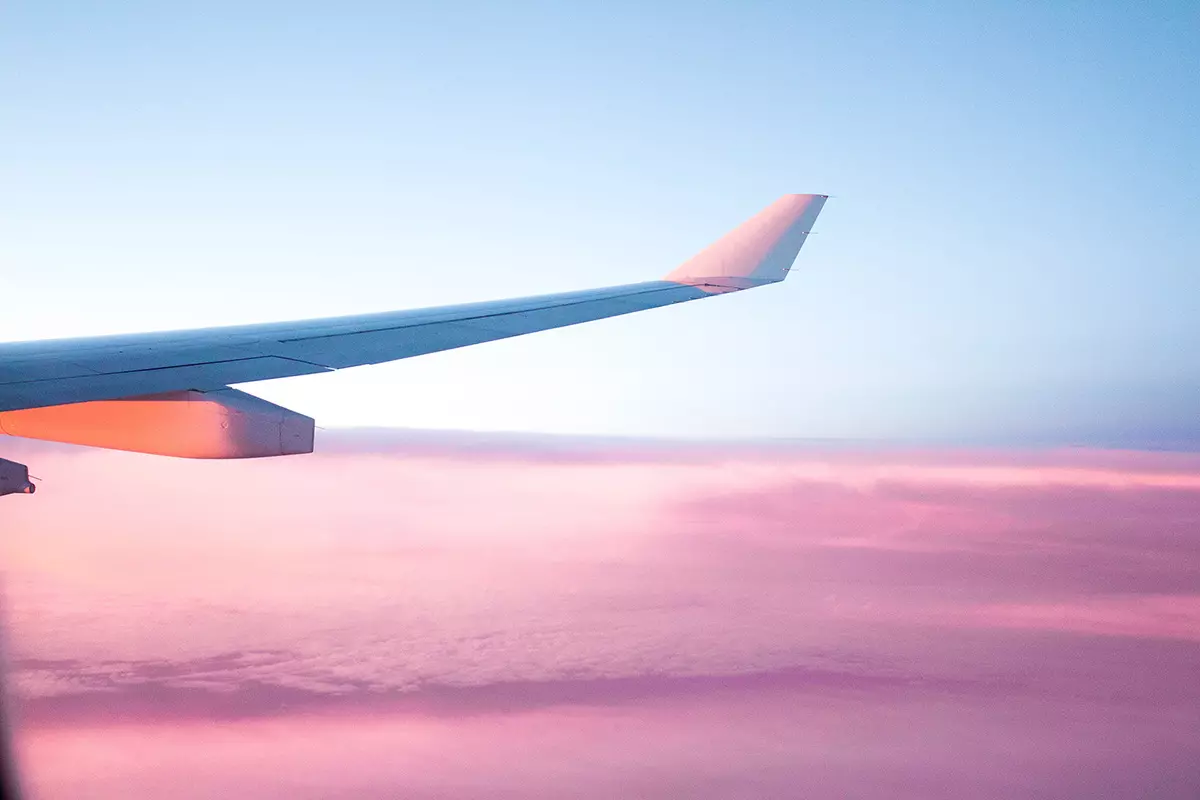 Sign up today. We've got deals to share!
Become a member and gain access to all of our great rates and savings. Sign up to get email updates on upcoming deals and events.