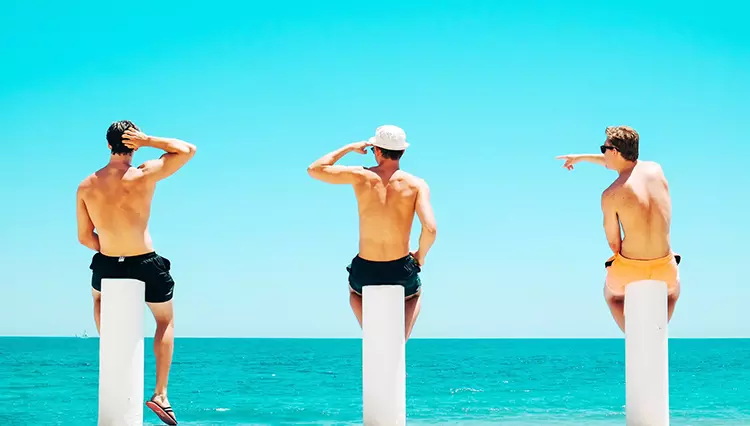 Madeira Vacation Packages from Toronto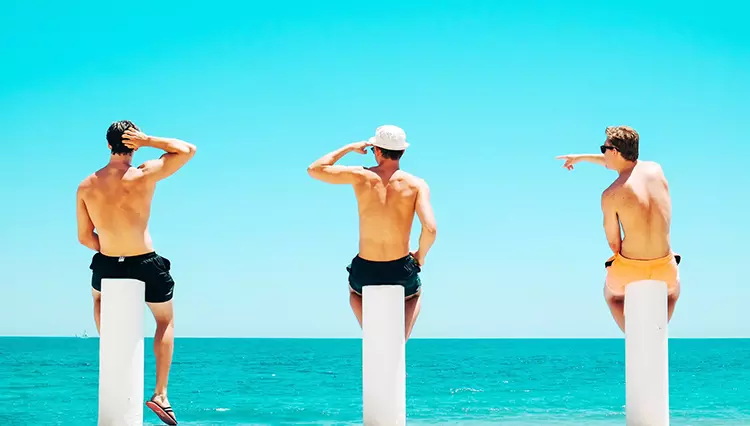 Madeira Vacation Packages from Toronto
Taking a vacation to Madeira from Toronto is an affordable and exciting getaway. With all-inclusive packages, travelers can enjoy the sun-soaked beaches, majestic hillsides dotted with colorful homes, and mouth-watering cuisine without breaking the bank. One of the largest advantages of choosing Toronto as your departure city is that you can experience direct flights, making for a swift and convenient journey. For beach fans, head to Praia Formosa or Calheta for a day filled with sun, surf and sand. And for nights out on the town, indulge in delicious seafood creations at local eateries and world-class nightlife entertainment venues across Madeira island – all included in your vacation package! With vacation packages tailored to suit single travelers and families, you can rest assured that there is a perfect holiday plan for everyone in Madeira from Toronto.
FAQs
Frequently Asked Questions
See below for frequently asked questions.
Can I travel from Toronto to Madeira right now?
Yes, you can travel from Toronto to Madeira.
Can I book my travel from Toronto to Madeira now and pay later?
Yes! Trip Support offers a Book Now Pay Later system, where payments can be made in installments before clients' vacations and flights. Uniquely, we offer this approach without needing credit checks and extra boring, time-consuming documentation. We believe that people should be able to travel regardless of their credit score.
How long should my Toronto to Madeira vacation be?
We would recommend you to stay at least 10 days!
When is the best time to book an all-inclusive vacation from Toronto to Madeira?
Either book very early (nine months or more in advance, especially if you want to stay during peak seasons) or take a chance on last-minute deals.
How much does a Toronto to Madeira vacation package cost?
It depends on when you are booking your package.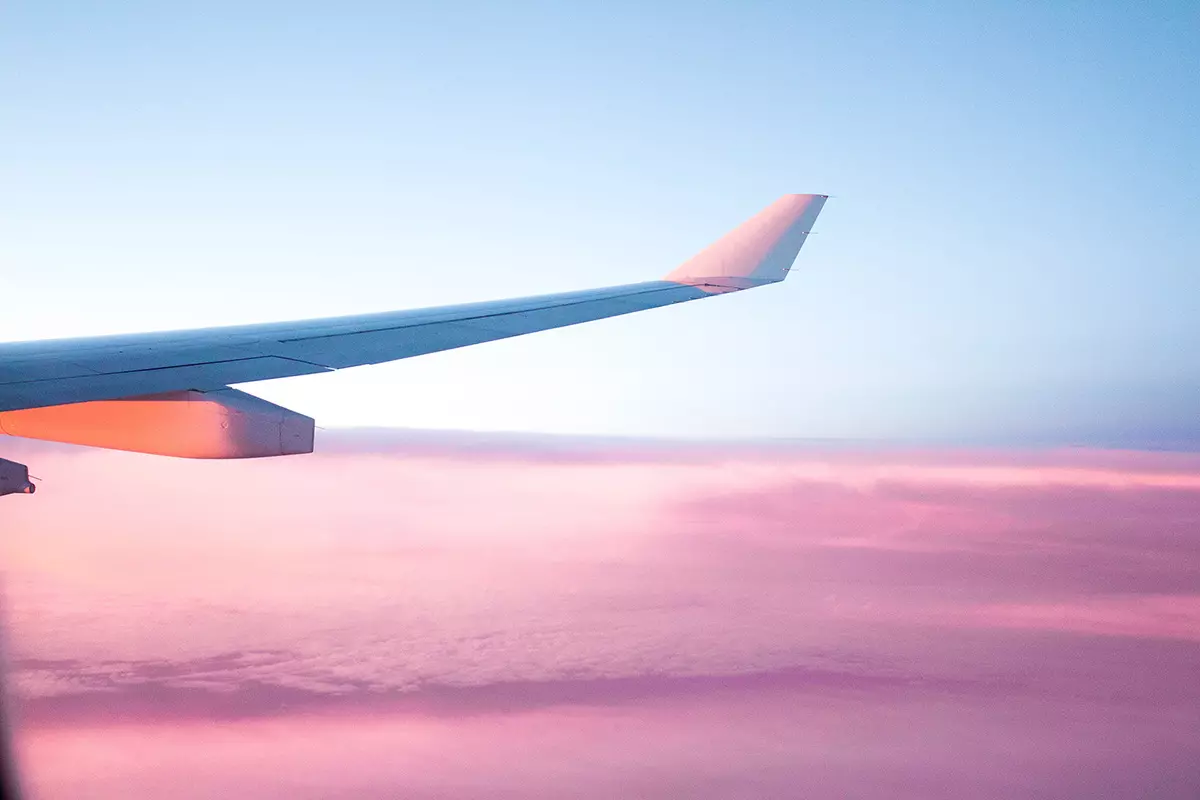 Sign up today. We've got deals to share!
Become a member and gain access to all of our great rates and savings. Sign up to get email updates on upcoming deals and events.