Los Angeles All inclusive Vacation Packages from Toronto
Los Angeles all inclusive vacation packages from Toronto
Escape the hustle and bustle of Toronto and immerse yourself in the glitz and glamour of Los Angeles with an all inclusive vacation package. Explore the vibrant cityscapes, bask in the year-round sunshine, and soak up the celebrity culture that defines the city of Angels. Whether you want to wander along the iconic Hollywood Walk of Fame, catch a game at the Staples Center, or explore the renowned Getty Center, there's no shortage of experiences to be had in LA. With all your travel needs taken care of, thanks to all inclusive packages, you can sit back, relax and enjoy every moment of your sun-soaked getaway in Los Angeles.
FAQs
Frequently Asked Questions
See below for frequently asked questions.
Can I travel from Toronto to Los Angeles right now?
Yes, you can travel from Toronto to Los Angeles.
Can I book my travel from Toronto to Los Angeles now and pay later?
Yes! Trip Support offers a Book Now Pay Later system, where payments can be made in installments before clients' vacations and flights. Uniquely, we offer this approach without the need for credit checks and extra boring, time-consuming documentation. We believe that people should be able to travel regardless of their credit score.
How long should my Toronto to the Los Angeles vacation be?
5-7 days seems to be the perfect amount of time to spend in Los Angeles.
When is the best time to book an all-inclusive vacation from Toronto to Los Angeles?
Either book very early (nine months or more in advance, especially if you want to stay during peak seasons) or take a chance on last-minute deals.
How much does a Toronto to Los Angeles vacation package cost?
The average price of a 7-day trip to Los Angeles is $1,984 for a solo traveler, $3,563 for a couple, and $6,680 for a family of 4.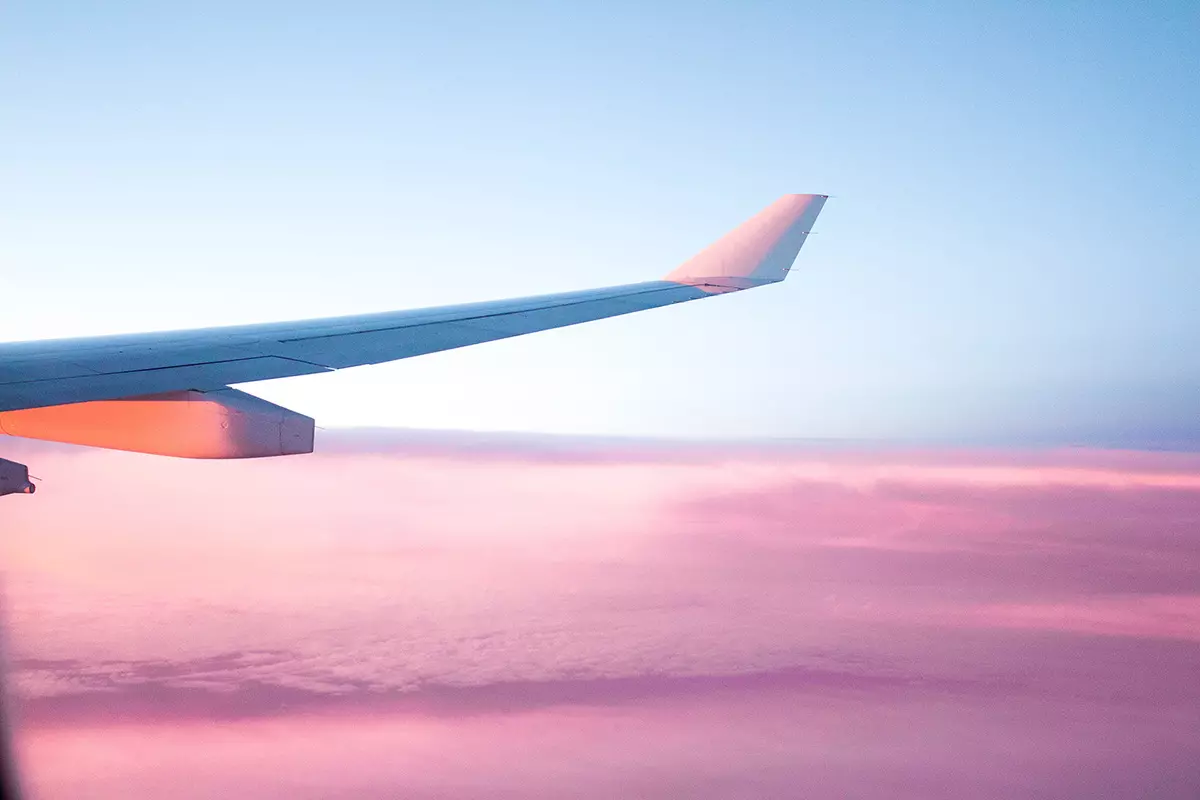 Sign up today. We've got deals to share!
Become a member and gain access to all of our great rates and savings. Sign up to get email updates on upcoming deals and events.