Budapest Travel Information
Budapest is one of the most beautiful cities in Hungary with the River Danube flowing through the middle of the historic city. The capital city is full of stunning architecture and has a colorful art and culture scene. Everywhere you turn, there seems to be a sight worth photographing whether you are touring the major landmarks or roaming quaint cobbled side streets.
About Budapest
An awe-inspiring iron bridge joins Buda on the West and Pest on the East. Buda was once the royal district and Pest is the commercial and business side of the city, so there is a striking contrast between them. It is easy to explore by foot, taxi, metro or tram and you will need at least 2-3 days to see the main sights. Don't forget to take an evening river cruise to see the city's lights from the water. It's also very romantic if you have someone special with you.
Shopping in Budapest is excellent with luxury malls, artistic boutiques, charming flea markets and more. Art galleries, local fashion labels, funky homeware stores, book cafes and rustic farmers markets mean you will probably be shopping in some form every day of your trip. Great Market Hall is the place for souvenirs. There are many festivals all year round and depending on when you visit you might catch a music, folk art, beer, dance or film festival. Christmas is a unique experience in Budapest, with many festive activities and displays all around the city.
Things to See & Do
Soaking in the warm waters of traditional thermal baths will be a highlight of your trip. Szechenyi Bath is the largest and one of the oldest, dating back to 1913. From the luxurious bath, you can see stunning architecture softened by the steam of the water. There are endless more intimate and private baths supplied by over one hundred mineral pools where the experience will be lovely, but quite a different atmosphere with fewer people.
When you are not blissfully soaking in the healing waters of the thermal baths there is plenty of sightseeing to check off your list. The Dohány Street Synagogue is the largest synagogue in Europe and can seat 3,000 people. Take a Jewish heritage tour to see the beautiful place of worship and other related sites, including the Jewish Museum.
Gresham Palace was restored and used as an office and apartment building before being revamped into the Four Seasons Hotel Budapest Gresham Palace. The art nouveau architecture with mosaic tiles, antique chandeliers and grand stairways is the height of cultured luxury. Treat yourself to a night or two in this iconic hotel steeped in history.
The Széchenyi Chain Bridge is the main bridge linking Buda and Pest. You can drive or walk over it (about 380 meters) and see amazing views of the River Danube and stone lion statues that look like they guard the bridge. It was blown up during World War II and rebuilt at the end of 1949.
The Castle District in Buda is the oldest part of the city and includes the baroque Buda Castle and Fisherman's Bastion monument. You can ride a funicular from the Chain Bridge to the peak of Castle Hill. Buda Castle is a UNESCO world heritage site. The Matthias Church (also known as The Church of the Assumption of the Buda Castle) is a Roman Catholic church in the Castle District. Some evenings you can catch organ concerts which have been happening since the mid-1800s. The church was named after King Matthias Corvinus, who married Queen Beatrix there in 1474.
We love quirky museums and old-school gamers will love Flippermuzeum, a pinball museum with over 100 old pinball machines and arcade games. It is in a basement and is the coolest museum you will ever see.
Food & Restaurants
Food lovers will be impressed by the range of local dishes and a food tour is an ideal way to get acquainted with the traditional flavors and find your favorites. Once you get your taste buds accustomed to Hungarian food, you will appreciate some of the following places we recommend for your dining pleasure. Porc And Prezli Restaurant serve rich traditional Hungarian food with live music and great local beer in a quaint atmosphere. The pancakes filled with minced meat in paprika sour cream sauce are excellent.
In the party area of the Jewish Quarter, you can find Gettó Gulyás. This popular restaurant is popular with tourists and locals who love the classic dishes with creative twists similar to fusion dining. Your waiter will recommend the right wine to go with your meal. After that, you can head to Szimpla Kert, the watering hole that started the trend of ruin bars. Ruin bars are in run-down pre-war buildings decorated with cool furnishings. It is a hip concept that draws in big crowds. Grab a round of Unicum shots (traditional Hungarian alcohol) and have a great night! Magyar Qtr is a cozy restaurant near Elizabeth Bridge. On the menu is Hungarian food, including snacks, soups, main courses and desserts with Hungarian wines. Goulash soup is one of their specialties and you can dine indoors or outdoors.
Essential Travel Items
We know you would never leave home without your camera, travel insurance, money and basic medical supplies. As well as those, make sure you pack the following much-have items for your trip to Budapest.
Sunblock
Hat and sunglasses
Water bottle
The face of travel is changing rapidly. We are leading the industry with an innovative and flexible Book Now, Pay Later option. You can buy the air ticket and vacation packages by putting down a small deposit to secure the services and pay the balance in installments. Flexibility and savings are just some of the benefits of flying with Trip Support.
We don't check credit scores so this payment Book Now, Pay Later method is available to everyone. You can book now and pay later in installments. There is no credit check with this fantastic pay later option. Get ready because you are off to one of Europe's best destinations - Budapest!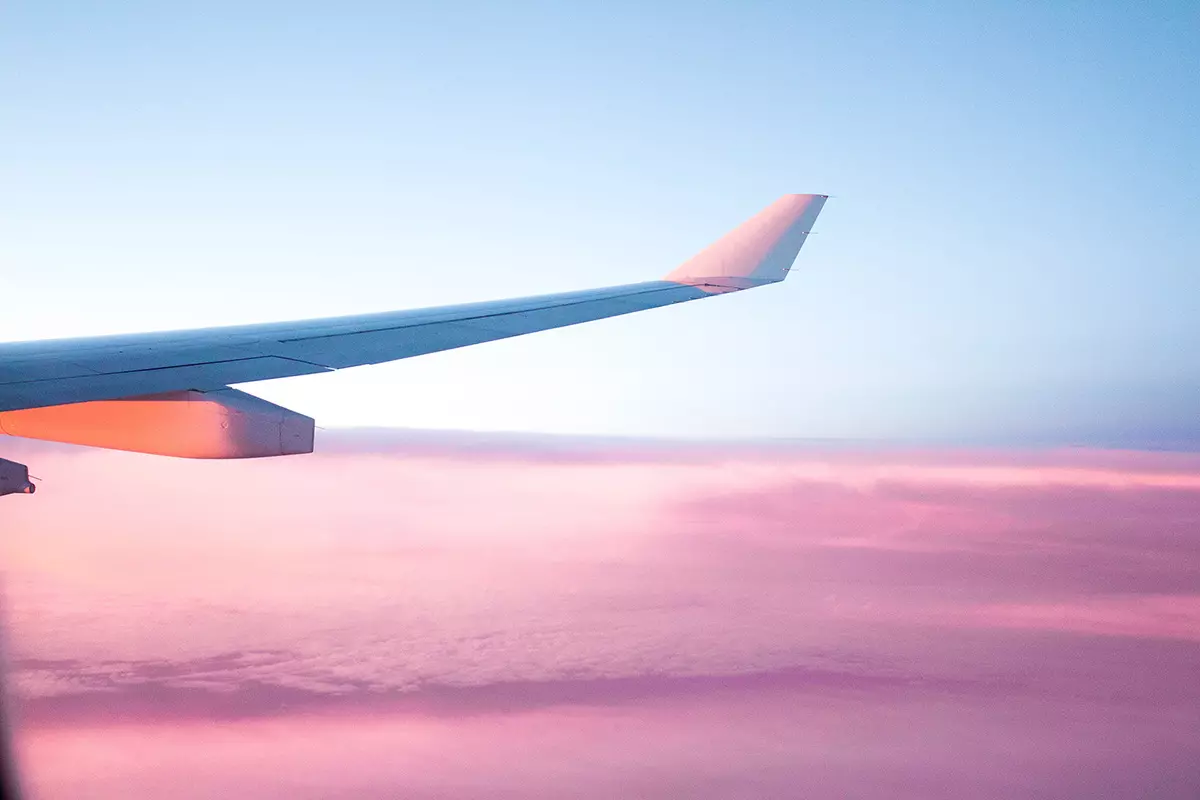 Sign up today. We've got deals to share!
Become a member and gain access to all of our great rates and savings. Sign up to get email updates on upcoming deals and events.