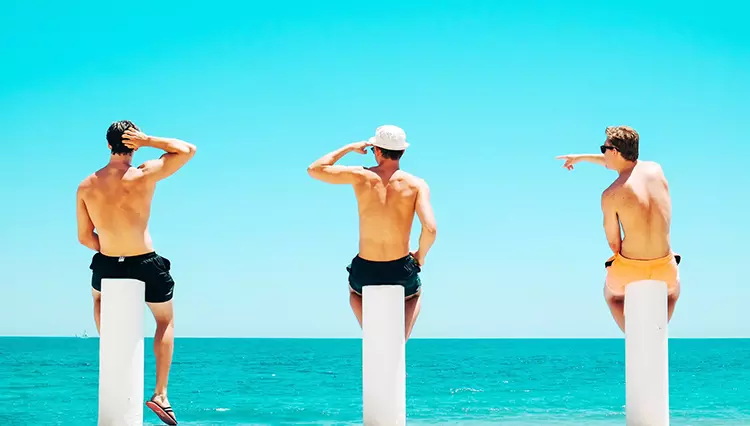 Guadalajara Vacations Book Now Pay Later Accommodation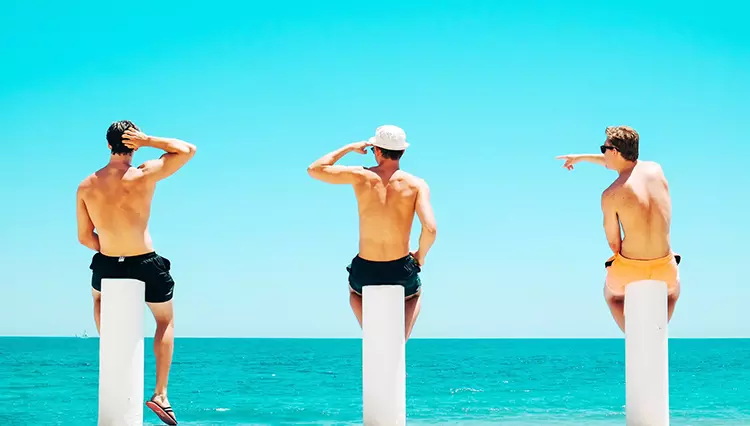 Mexico's second largest city has no shortage of incredible sights, sounds, and attractions to suit every taste. Interestingly, this is a destination that is often overlooked, but as it turns out, Guadalajara is where some of the country's most well-known exports come from: the mariachi, tequila, and cowboy culture.
Situation 5,000 above sea level, sprawling Guadalajara is surrounded by majestic mountains. Full of history, visitors will discover ancient cathedrals paying homage to the saints of old. As with many parts of Mexico, the city has seen its share of struggles, but these incidents are far and away from the tourist zones.
With respect to the culinary scene, Guadalajara is home to so many unique flavors that are not found anywhere on the planet. To give an example, the type of bread that locals use for their tortas are similar to a baguette, and can only be made at 5,000 feet above sea level. This is why they are not made in Mexico City, but rather brought in from Guadalajara!
Often these delectable rounds of flavor are filled with some type of pork, a spicy sauce, cabbage, onions, lime juice, and some version of salsa. Tacos come in all shapes and sizes, and it is an adventure in itself to peruse the street tacos scene to sample all of the different varieties.
One of the first things you notice about Guadalajara is the prominent street art. It is everywhere. Tiaquepaque, in particular, is a colourful neighbourhood with many shops selling their handicrafts. Do not miss Mercado Libertad – San Juan de Dios, Mexico's largest enclosed market.
A good place to start is in the Plaza de Armas; surrounded by the double-spired Guadalajara Cathedral and the historic Governor's office. Walk through Liberation Square – it is one of the best free things to do in the city. From here there are several notable museums, such as the Regional Museum of Guadalajara.
Guadalajara Accommodation
When choosing your accommodation in Guadalajara, you have many options. Here is just a sample of the amazing properties you can book through Trip Support:
Hotel Perla Central
with a location right in the heart of Guadalajara, Jalisco, it is just a few minutes walk from the San Juan de Dios Market, the Cathedral, and many other main attractions.
The Hotel Perla is an urban refuge with thoughtful details in the décor that reflect the characteristics of the city.
Design and art are infused throughout the property, with a restaurant and bar serving sumptuous Mexican cuisine, a business center, a gym, a meeting room, and wireless internet throughout.
First Class Hotel 
at the FCH Hotel, you will be taken with simple yet elegant décor from the moment you walk into the lobby. Close to various entertainment and shopping centers, this property has everything to offer in the way of first-class service and is close to the Expo Guadalajara. The all-suite hotel offers single, double, and master suite rooms, swimming pool, terrace, fitness room, business center, private parking, and complimentary WiFi throughout.
There are two restaurants on site: The Ananàs, honoring the heritage and tradition of Mexican cuisine with exquisite dishes in an elegant and warm dining space. And the Granada, which combines quality, style, and delicious flavors to bring you a tailor-made gastronomic experience, inspired by Mexican culture.
Hotel Velvet Plaza
With more than 50 years of cultural history, the Velvet has been transformed into a premier hotel without losing its original essence. It is a welcoming and innovative space that provides guests with the very best experience.  With 24-hour room service, dry cleaning, a restaurant/bar, outdoor pool, spa, gym, and private parking, there is also complimentary wireless internet throughout the property.
Did you know? When you book your Guadalajara vacation through TripSupport, that you can book now, and pay later.
How Book Now, Pay Later Works
Get the most stressful part about booking your vacation out of the way, the pricing part, so you can focus on your dream trip.
You can take advantage of advanced booking prices and not have to worry about chasing deals and holding out for the best price. If you see a travel package and are worried about last-minute price hikes, worry no more. Book your trip now and pay afterward.
Simply enter your departing city, then choose Guadalajara, your dates (they can be flexible) and the number of people. Then let Trip Support's search engine do the work to bring you the best vacation deals available.
When you choose Book Now, Pay Later for your travel, you will reap the benefits of early booking savings and advanced vacancy. Even if it's just a flight or hotel booked separately through Trip Support, you will be eligible for the promotion.
And, instead of paying the full amount all at once upfront, simply put down a deposit to secure your reservation, then pay the remaining balance over time before your trip begins. The deposit is a fraction of the trip's total cost and varies depending on the cancellation fees involved.
TripSupport Makes Your Guadalajara Getaway Easy with Installment Payments
When you book your Guadalajara getaway with Trip Support, you can rest assured knowing that you may pay for your trip installments. After you pay the initial amount to secure your booking, during the period before before your trip, you can slowly pay over time.
We make the process very easy, and you save money at the same time. So, when you finally get on that plane and take your much-anticipated trip, you will know that you've already got the major expenses paid for.
Another advantage of purchasing your vacation from Trip Support is that we never check your credit score when you sign up to pay in installments. Everyone gets 100% approval with Trip Support when you book a trip with us and enroll in our monthly installment program.
Contact us today to get started planning your next trip to Guadalajara!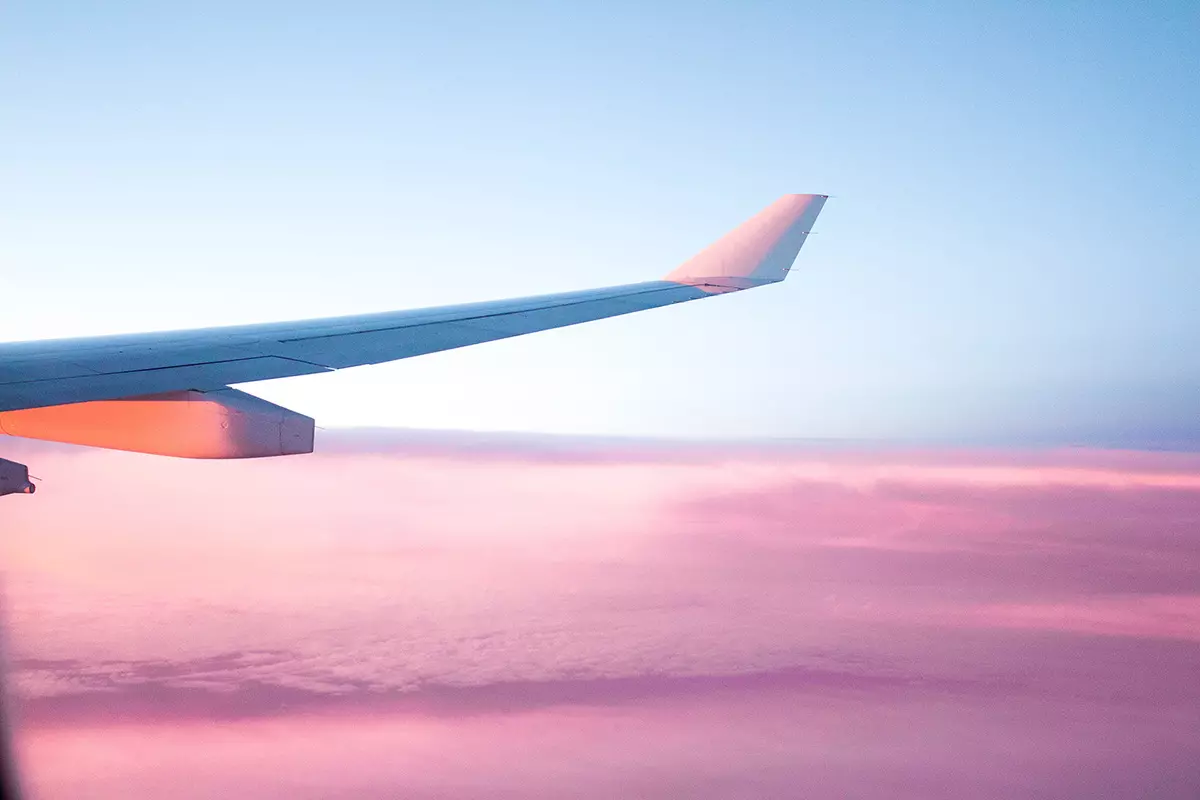 Sign up today. We've got deals to share!
Become a member and gain access to all of our great rates and savings. Sign up to get email updates on upcoming deals and events.