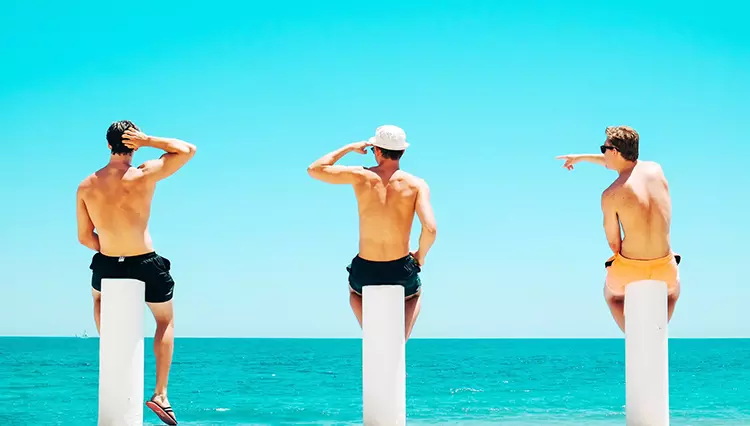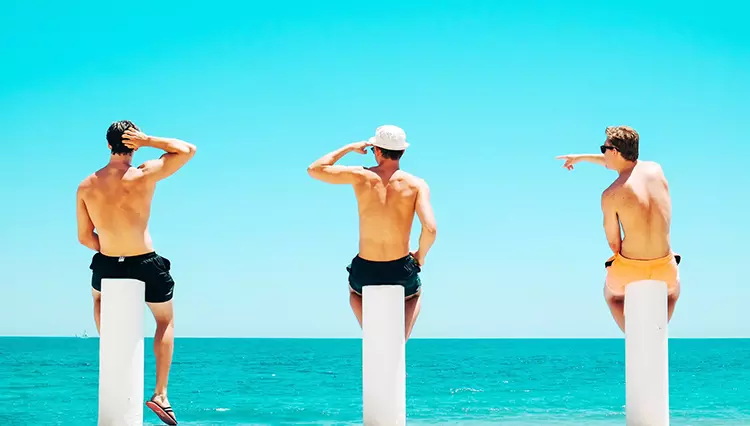 Special offers from resorts and hotels across the Americas
Plan your vacation at one of our beautiful resorts across the United States, Canada, Caribbean and Latin America
Traveling with a group is a fun experience not only do you get to experience a new location, but you get to do it with friends and/or family. There are many benefits of group travel such as saving money, and you will be able to try new things and travel with increased confidence. If you are considering traveling with a group, here is a list of some of the best locations for group travel.
Las Vegas, Nevada
One of the best vacations you can take with a group is to Las Vegas, Nevada in the United States. When you book your vacation through Trip Support there are many options for luxurious hotels that you can stay in while in Las Vegas, each at a different price range. One of the most cost-effective hotels is the Westgate Las Vegas Resort and Casino.
Despite being a cheaper option as far as price goes, the hotel is rich with fantastic amenities such as stunning views on the higher floors and truly luxurious accommodations. While you're in Vegas, you can gamble at the many casinos the Westgate is one of the many hotels that has its own casino! Las Vegas is a playground, so make sure you indulge in activities such as ziplining over the strip or getting behind the wheel of a high-speed race car. Las Vegas is the ultimate playground and has many opportunities for you to entertain yourself with your friends.
Paris, France
The beautiful city of Paris, France is great to visit with groups of any size. The city is full of beautiful sidewalk cafes, historic sites, and impressive cultural monuments that you could explore for years and not get bored.
Not only can you visit all of the incredible museums and important historic destinations, but you and your group can indulge in the entertainment options throughout the city. There are many opportunities to witness live theatre and music, and you can head out to nightclubs if that's something your group is interested in. For a vacation full of delicious food and drink, a trip to Paris is a must.
Orlando, Florida
Orlando, Florida is a great vacation for groups. Not only are the flights generally affordable, but the accommodations and activities that you'll pay for when you're there are generally quite affordable as well. The cost does depend on what time of year you travel and how far in advance you choose to purchase your tickets. There are many benefits to buying your tickets in advance such as lower prices and more payment plan options when you use our Book Now, Pay Later option.
When you visit Orlando, you can head to any of the theme parks in the area. There are two major ones: Universal Studios Orlando and Walt Disney World. Universal Studios Orlando has many subsections, including the Wizarding World of Harry Potter. Walt Disney World has four smaller parks within including Animal Kingdom and Epcot. You can go on rides that were inspired by films such as James Cameron's Avatar, or the Star Wars franchise. You can also go on rides that later inspired movies such as the Pirates of the Caribbean ride. Visiting these parks with a group of your friends is the perfect way to create memories that will last a lifetime!
Fiumicino, Italy
For a more unique adventure, you and your group can head to the town of Fiumicino, Italy. Fiumicino is a lovely town on the west coast of Italy, and although visiting it is worthwhile, you can easily plan day trips to Rome and to destinations within the surrounding landscape such as hiking trails and wineries.
Fiumicino is a more secluded alternative that is still within a reasonable distance of Rome's famous monuments, museums, and archaeological sites. You can still see incredible ruins that date back to Ancient Rome without leaving Fiumicino at all!
Barcelona, Spain
For a Spanish getaway, visit the beautiful city of Barcelona. This destination is rich with culture and history, and there are many fascinating historic structures and sites to visit while you are in the area.
La Sagrada Familia is perhaps one of the most famous sites in Barcelona. It's a basilica which was made with various architectural styles. In addition to the history of the city, Barcelona has a lot to offer as far as culinary experiences go. You can taste some incredible tapas and delicious wine while enjoying the beautiful warm environment.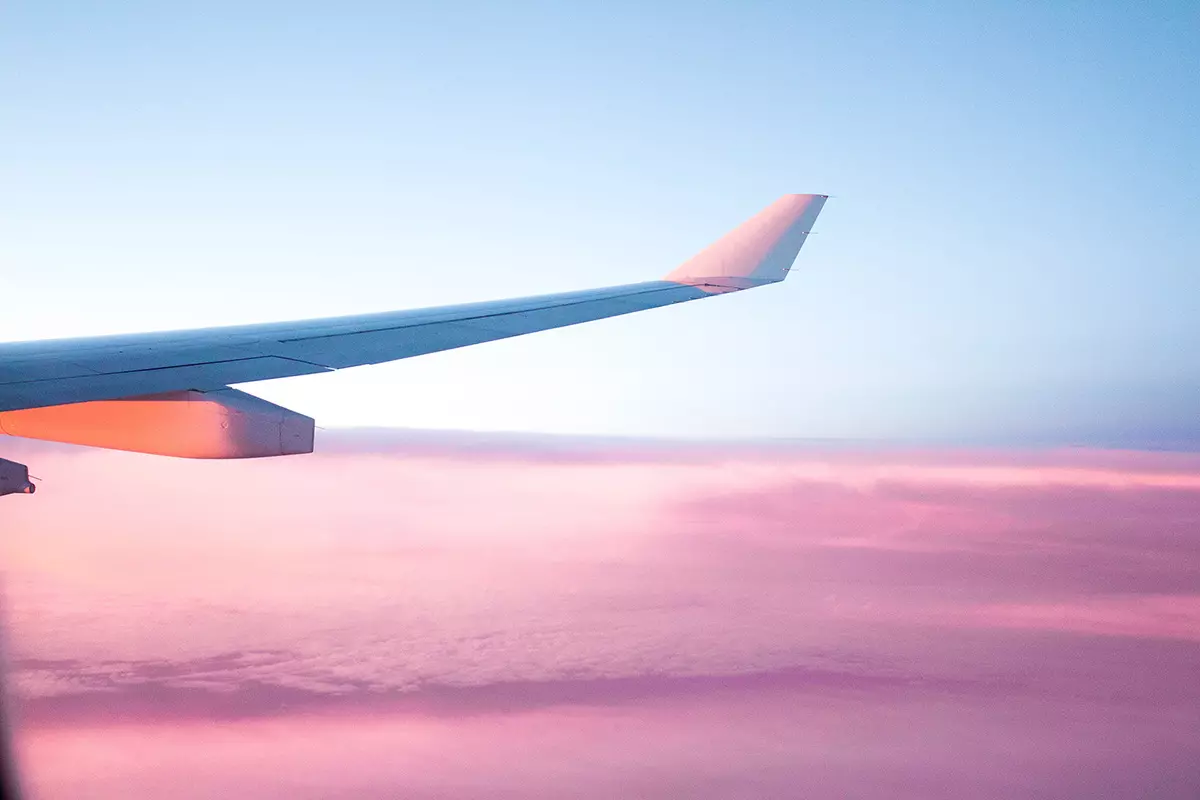 Sign up today. We've got deals to share!
Become a member and gain access to all of our great rates and savings. Sign up to get email updates on upcoming deals and events.