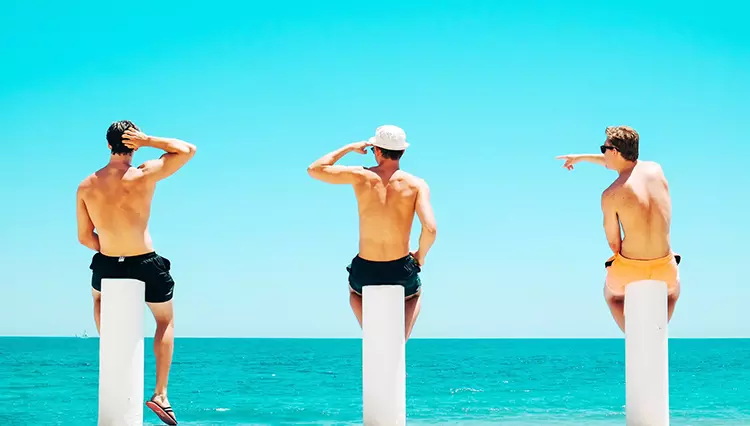 February all Inclusive Deals 2024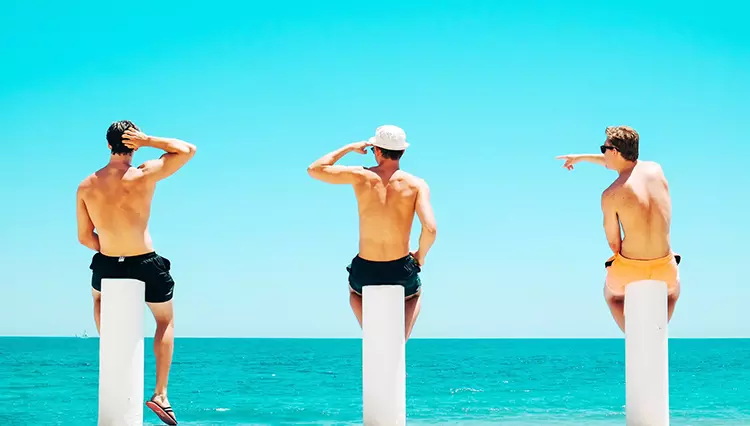 Vacation deals we designed specially for you
From check-in and your flight to your transfers and resort stay, we take care of it all.
February all Inclusive Deals 2024
Choosing the best destinations for all-inclusive deals in February 2024 will depend on several factors, including your departure location and personal preferences. However, here are some popular destinations known for offering great all-inclusive deals in February:
Cancún, Mexico:
Cancún is a perennial favorite for all-inclusive vacations. February is an excellent time to visit, with pleasant weather and numerous resorts along the beautiful Caribbean coast offering deals.
Punta Cana, Dominican Republic:
Punta Cana is known for its stunning beaches and abundant all-inclusive resorts. You can find budget-friendly packages in February while enjoying warm weather.
Jamaica:
February is part of the peak tourist season in Jamaica, but you can still find good deals, especially in areas like Montego Bay and Ocho Rios.
Riviera Maya, Mexico:
This region on the Yucatán Peninsula offers a mix of cultural attractions and beautiful beaches. Resorts here often have competitive prices in February.
Costa Rica:
While not as common as in some other destinations, you can find all-inclusive deals in Costa Rica. It's a great choice for nature enthusiasts and adventure seekers.
FAQs
Frequently Asked Questions
See below for frequently asked questions.
When is the best time to book an all-inclusive trip?
The best time to book an all-inclusive trip is at least 9-months in advance.
Can I book my trip now and pay later?
Yes! Trip Support offers a "Book Now and Pay Later" service, where payments can be made in installments before your vacations and flights. Uniquely, we offer this service without the need for credit checks and extensive documentation.
Can I make reservations for last minute travel?
When it comes to Mexico, you'll want to book your vacation package three months in advance. The resorts can fill up quickly, as the state has a lot going on all year round.
I have to cancel my vacation. Can my tickets be refunded?
If your booking is eligible for cancellation, you might be subject to a $250 airline cancellation fee. However, most discounted airline tickets are non-refundable. For more information, please contact us at 1-855-606-0606
How long should my vacation be?
1-week is a good amount of time if you are planning to visit any of the above places.
How do I get a cheap vacation packages?
At Trip Support, we believe that travel should be affordable for all. For a cheap travel package to/from Mexico, please check out our Mexico vacation packages located at https://tripsupport.ca/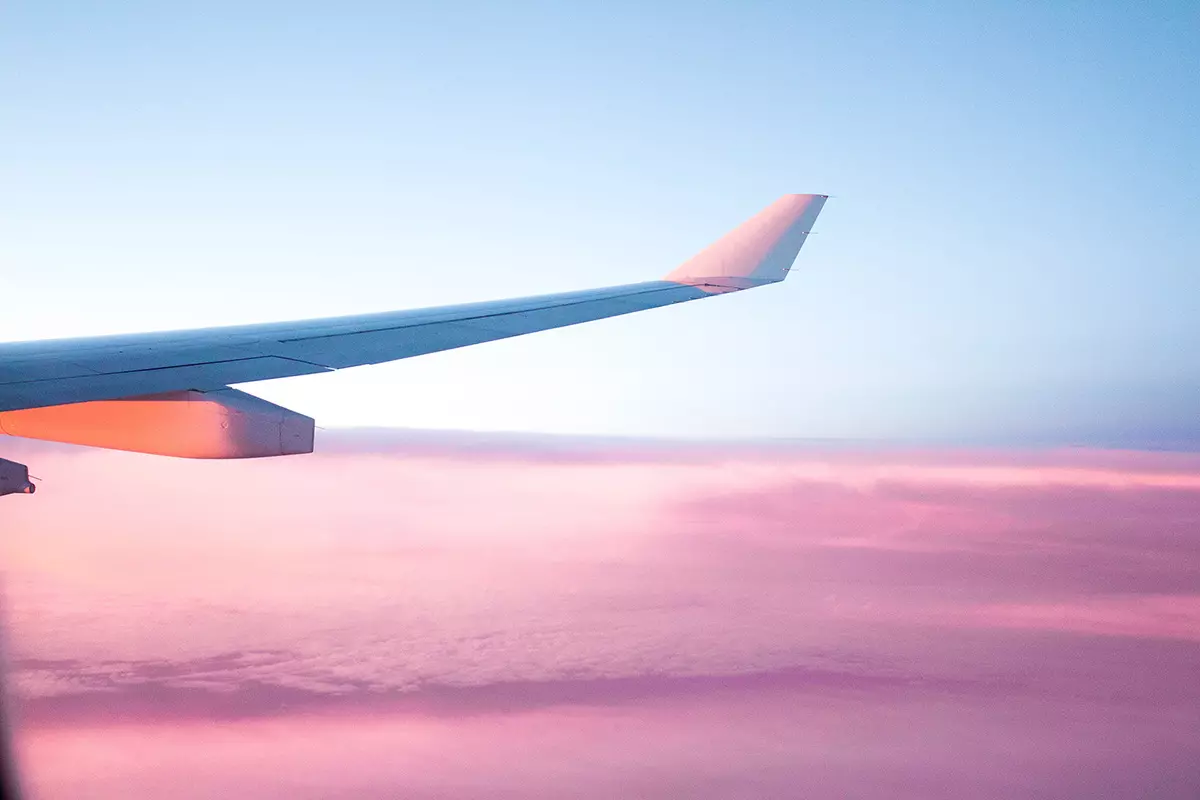 Sign up today. We've got deals to share!
Become a member and gain access to all of our great rates and savings. Sign up to get email updates on upcoming deals and events.