Cheap Vacations from Vancouver with Pay Later
Special offers from resorts and hotels across the Americas
Plan your vacation at one of our beautiful resorts across the United States, Canada, Caribbean and Latin America
All-inclusive vacations from Vancouver
If you're looking for a vacation without spending a fortune, then an all-inclusive vacation is the perfect solution. There are many great all-inclusive deals on Trip Support from Vancouver that offer everything you need for a relaxing and enjoyable holiday, including– accommodations, meals, activities, and entertainment. Whether you're looking for a relaxing beach vacation or an action-packed adventure, you can get it all. All you need to do is sit back, relax, and enjoy your time away from home.
Vacations from Vancouver to Mexico
Vancouver offers some great all-inclusive vacation deals to the Caribbean, especially Mexico. Ditch the winter of Vancouver and explore sunny Mexico. There's something for everyone in Mexico, from the bustling streets to the white sand beaches. And with direct flights from Vancouver, it's easy to get there.
Vacations from Vancouver to Cuba
Many vacation options are available for those looking to travel from Vancouver to Cuba. One popular option is an all-inclusive vacation package, which can be found at many resorts on the island. An all-inclusive vacation is an excellent option for those who want to relax and not worry about planning every trip in detail. So, book your all-inclusive vacation package to Cuba from Vancouver with Trip Support, as we offer great deals with travel options according to your budget.
FAQs
Frequently Asked Questions
See below for frequently asked questions.
How do I get the best deals for vacations from Vancouver?
Trip Support helps you get your hands on some of the best deals for vacations from Vancouver. You can reach out to us by calling us at +1 (855) 606-0606 or by sending us an email at customercare@tripsupport.com and our representatives will be happy to assist you.
Can I book my vacation from Vancouver now and pay later?
Yes, with our Book Now Pay Later option you can book your all-inclusive package now and pay later in easy installments.
How much does an all-inclusive vacation from Vancouver cost?
The cost of an all-inclusive vacation package from Vancouver depends on the travel dates and duration of your stay.
Where is the best destination to go from Vancouver?
The Caribbean is the best destination to go to from Vancouver if you wish to ditch the bitterly-cold weather.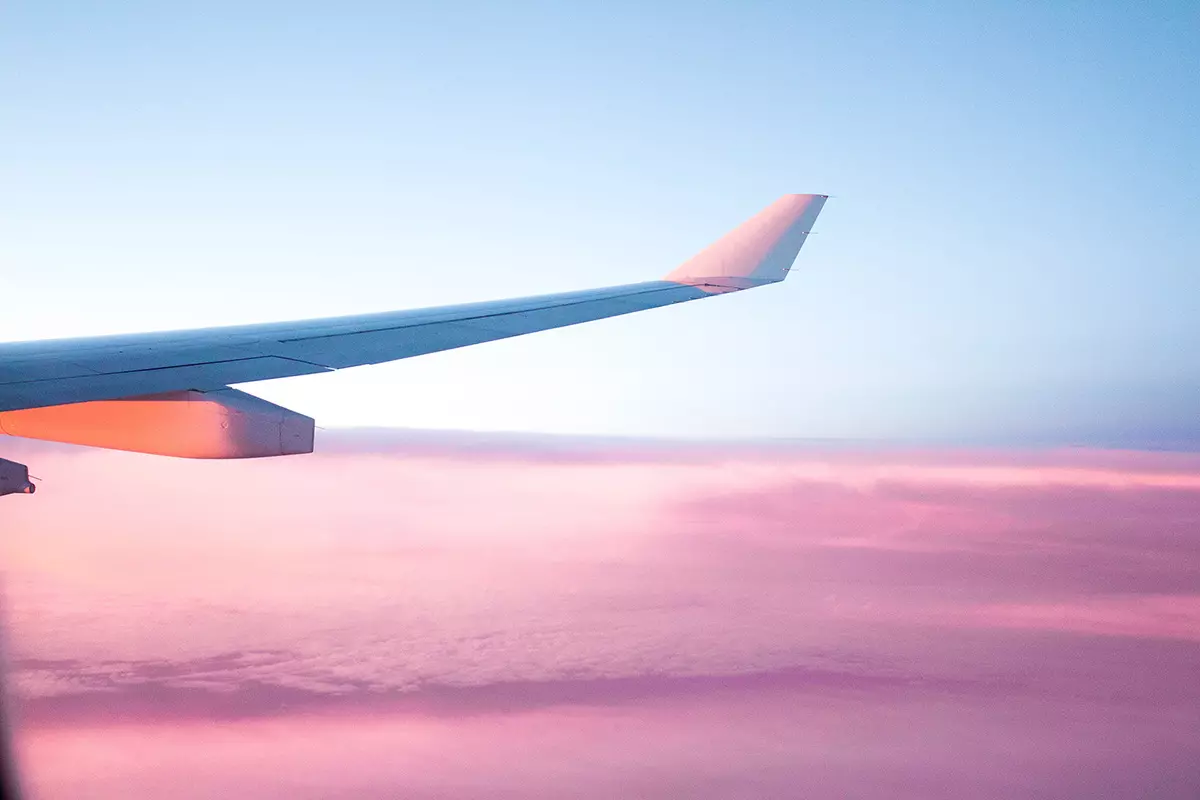 Sign up today. We've got deals to share!
Become a member and gain access to all of our great rates and savings. Sign up to get email updates on upcoming deals and events.