Book Your Vacation from Edmonton Now and Pay Later
We're focused on making your dream vacation. Find the right vacation and book with confidence.
All-inclusive vacations from Edmonton
Many all-inclusive vacation packages are available from Edmonton, including vacations to Mexico, Cuba, and more. You can choose from various packages that include airfare and accommodations to meals and activities. And best of all, you won't have to worry about breaking the bank. All-inclusive vacations from Edmonton are very affordable and offer great value for your money.
Vacations from Edmonton to Mexico
There are many reasons to consider vacations from Edmonton to Mexico. The climate is warm year-round, making it a great destination for winter getaways. Mexico also offers a wide variety of all-inclusive hotels ranging from luxury to budget hotels, covering all types of travel plans. And with direct flights from Edmonton, getting there is easy and convenient. Whether you're looking for a romantic getaway, a family vacation, or an action-packed adventure, Mexico has something to offer everyone. So why not start planning your next vacation today?
Vacations from Edmonton to Cuba
Vacations from Edmonton to Cuba are a popular choice amongst many travelers, especially during the winters. The island nation offers a unique blend of culture, history, and natural beauty. And with direct flights from Edmonton, it's easy to get there. Once you arrive in Cuba, you'll find there's no shortage of things to do. Explore the capital city of Havana, visit the picturesque beaches of Varadero, or take a dip in the turquoise waters of the Caribbean Sea. Whatever interests you, you're sure to find something to love about Cuba.
FAQs
Frequently Asked Questions
See below for frequently asked questions.
Can I book my travel from Edmonton now and pay later?
Yes! Trip Support offers a "Book Now and Pay Later" service, where payments can be made in installments before your vacations and flights. Uniquely, we offer this service without the need for credit checks and extensive documentation.
Can I make reservations for last minute travel?
Yes. Trip Support offers last-minute getaways.
I have to cancel my vacation from Edmonton. Can my tickets be refunded?
If your booking is eligible for cancellation, you might be subject to a $250 airline cancellation fee. However, most discounted airline tickets are non-refundable.
How do I get a cheap travel package from Edmonton?
At Trip Support, we believe that travel should be affordable for all. For a cheap travel package to/from Edmonton, please check out our Costa Rica vacation packages located at https://tripsupport.ca/cheap-vacations-from-edmonton/
Explore More Vacation Deals
Find the right vacation for cheap with Trip Support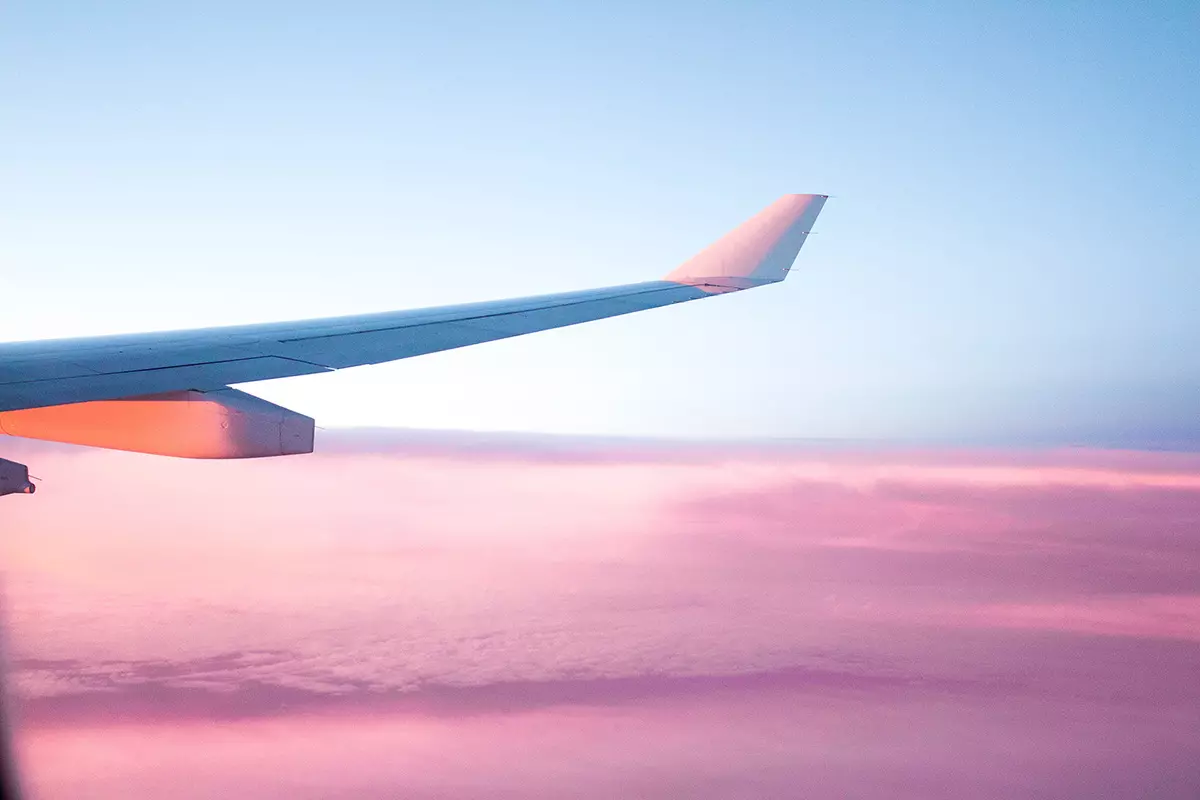 Sign up today. We've got deals to share!
Become a member and gain access to all of our great rates and savings. Sign up to get email updates on upcoming deals and events.