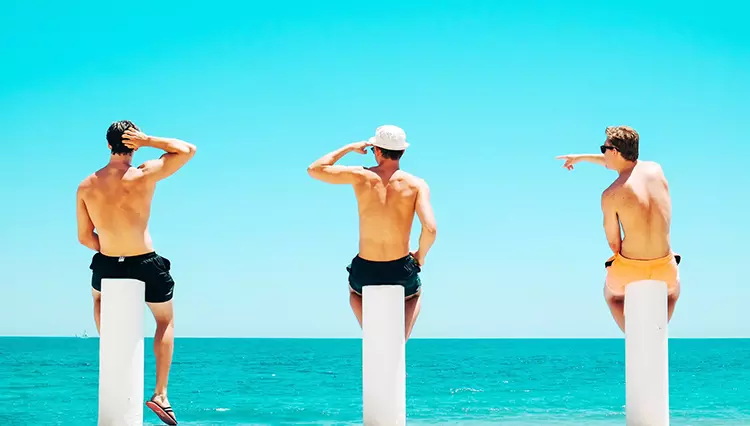 Central America Vacations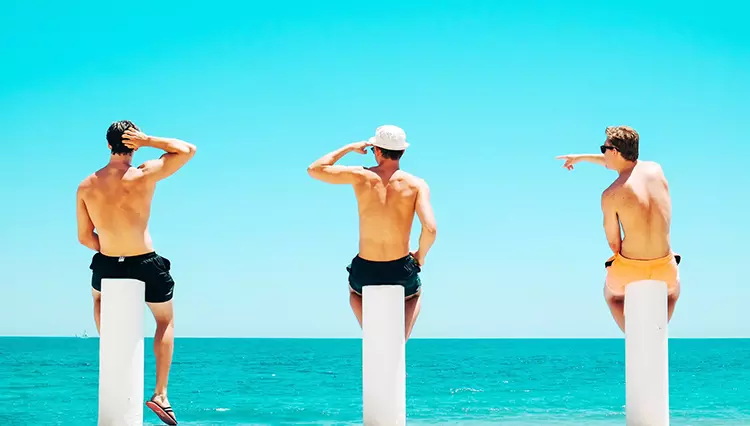 Special offers from resorts and hotels across the Americas
Plan your vacation at one of our beautiful resorts across the United States, Canada, Caribbean and Latin America
Central America Vacations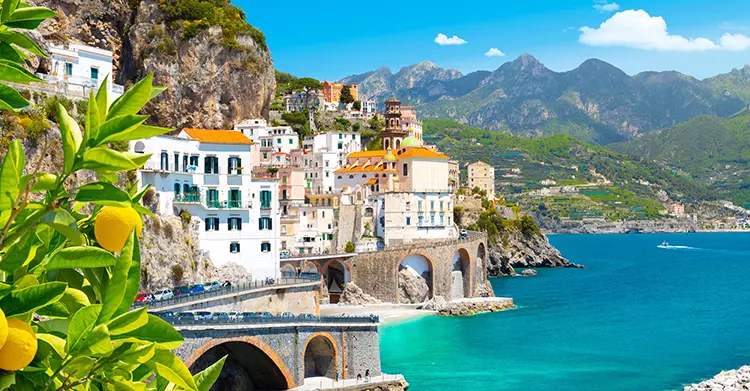 Are you dreaming of getting away to a place that will delight all your senses? If you are looking for a destination that has it all: nature, adventure, history, and relaxation; and a climate or terrain for everyone: rainforests, beaches, and everything in between; – Central America is a dream come true!
Central America is a region at the southernmost tip of North America that consists of seven countries: Costa Rica, Belize, Panama, Guatemala, Honduras, El Salvador, and Nicaragua.
Costa Rica
In the beautiful country of Costa Rica, you will see the diverse topography of this region firsthand as you encounter plains, wetlands, jungles, beaches, and even volcanoes as you travel from place to place. Costa Rica is home to some of the best ziplining in the world, and for those who would like to keep their feet on the ground, there are a plethora of activities including rainforest tours, jungle cruises and white-water rafting. The diverse flora and fauna of this country allows for a chance to see monkeys, sloths, birds, and more.
What to Do
If you enjoy history and learning about different cultures, Central America has a lot to offer. There are archaeological sites throughout these countries with Mayan ruins to explore as you soak in the sense of mystery and imagine what life was like in that spot so many years ago. Two top picks for Mayan ruins in Central America are Copan, Honduras; a bit off the beaten path, but teeming with tropical parrots; and Tikal, Guatemala; a large and beautifully scenic site where you can catch a stunning sunrise or sunset.
Enthusiasts of water sports will love the coastal areas of Central America. World renowned scuba diving and snorkeling spots abound, giving visitors a chance to get up close to vibrant coral reefs and a variety of fish, aquatic plants, and marine life. Surfers will love the Pacific side of Nicaragua where the ocean swells inundate the coast with thrilling waves to ride under the glistening sun. If a calmer approach is more your style, there are several lakes and calm bodies of water to paddleboard, windsurf and even kite surf!
Food & Restaurants
The culinary scene in Central America is as diverse as its landscape. Coffee, cacao, and bananas are some of the major crops in Central America, and visitors will appreciate this as they enjoy the strong and robust flavor of their morning coffee. Staples at most meals throughout this area include fresh plantains, rice, and beans, but you will also find ceviche, street tacos, and hearty stews on menus and tables throughout the region.
Whether you are looking for an adult's getaway to a romantic, tropical hideout, or a family adventure amid the hustle and bustle, Central America has something for everyone to love and explore. You can feel confident when trusting your travel booking needs to www.tripsupport.ca. Take advantage of their "Book Now, Pay Later" program to lock in your dream vacation to Central America today! With this program, you will make a down payment, followed by installments over time. Best of all, there is no interest charged to you, and Trip Support does not check your credit. They will take all the guesswork out of the booking and payment process so you can focus on the fun parts of planning your trip. You can finally book the vacation of your dreams, get started today!
FAQs
Frequently Asked Questions
See below for frequently asked questions.
What is the safest country to visit in Central America?
Galapagos Islands in Ecuador are ranked as the safest country in Central America by the Global Peace Index. Other countries that rank highly on safety include Costa Rica, Panama, The Amazon, Chile, Uruguay, Paraguay, Argentina, Peru, and Nicaragua. While these places are generally considered safe, you should still be prudent and implement your own safety measures. Some of the things you can consider include avoiding isolated areas, not carrying too much jewelry, separating your cash, and buying travel insurance.
What is the best country to visit in Central America?
Central America is a pretty small region, but each country has something unique to offer vacationers. It's tough to come out with an absolute favourite, and to rank each country from best to worst will be denying you the opportunity to explore some incredible places in Central America. That aside, there are some definite must-visit countries. Let's start with Honduras, where you will see the Copan ruins and rich colonial heritage. El Salvador is tiny, but it boasts a beautiful coast that you must see. Belize is mysterious, English-speaking, and has plenty of idyllic landscapes and islands to get lost in. Panama has a stunning coast, wildlife, and the Panama Canal is a must-see if you are in international trade. Costa Rica attracts many tourists thanks to its biodiversity, wildlife, ziplining, and security, making it one of the best places to tour. Nicaragua has an illustrious colonial past you should see, friendly people, and a heap load of activities to be involved in. Guatemala is a place to plan a month's trip because of its vibes, and Mexico is just Mexico; you can't go wrong with it.
What is the cheapest Central American country to visit?
According to Budgetyourtip's travel cost index, Nicaragua is the cheapest country you can visit in Central America. The average daily travel price is $12.70. The most expensive place, on the other hand, is Tamarindo in Costa Rica, with an average daily travel price of $82.62.
Can I book my vacation to Central America now and pay later?
Yes. Trip Support allows you to book now and pay later for your Central America vacation package and packages to many other destinations. If you have already settled on a destination and now wish to secure flight and resort deals, Trip Support curates deals to over 1000 destinations under our book now pay later travel facility. This helps you lock down affordable travel rates before your big adventure. If you plan on traveling in the future, you could book now and pay later to take advantage of early booking discounts. That said, you can also use this facility if you don't want to take a credit card loan or don't have a great credit rating.
What are the most expensive Central American countries to visit?
The most expensive countries to visit in Central America are Belize, Costa Rica, and Panama.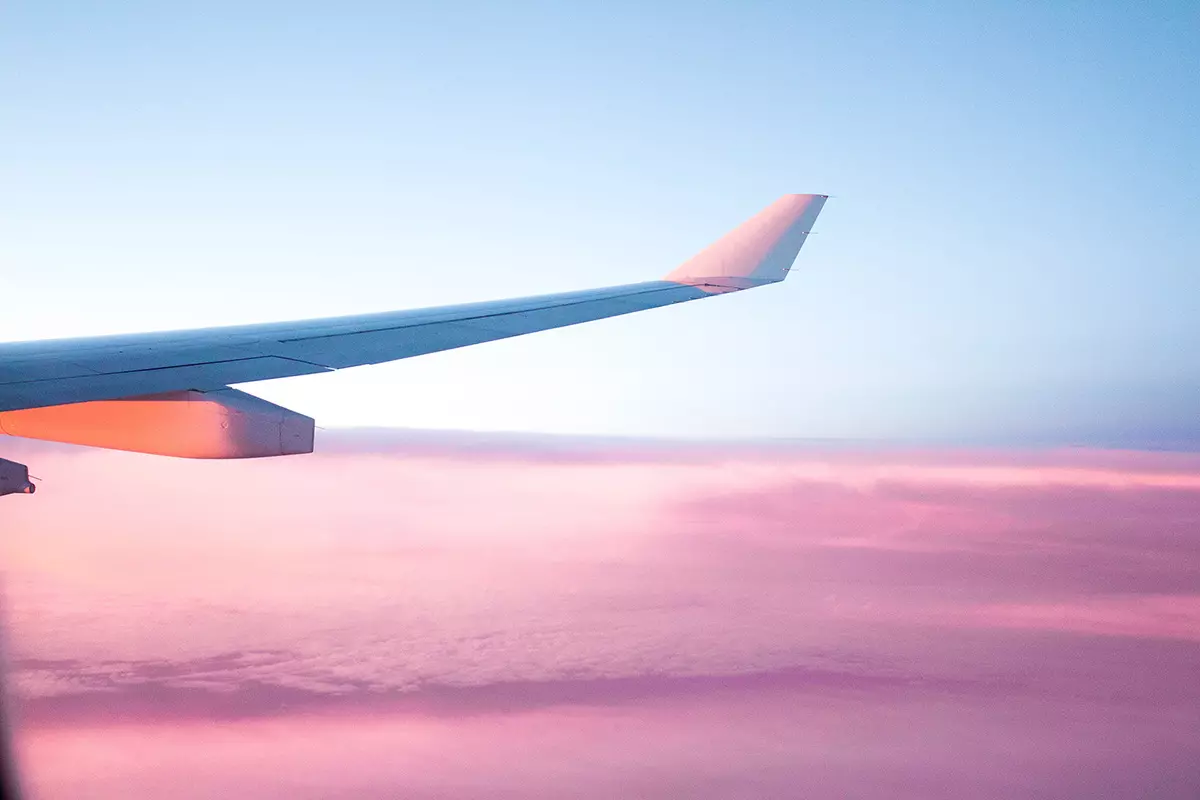 Sign up today. We've got deals to share!
Become a member and gain access to all of our great rates and savings. Sign up to get email updates on upcoming deals and events.