Cheap Vacations from Calgary
Special offers from resorts and hotels across the Americas from Calgary.
Plan your vacation at one of our beautiful resorts across Cuba and Mexico.
All-inclusive vacations from Calgary
If you live in Calgary, you may be wondering if there are any all-inclusive vacations available in your city. The answer is yes! Trip Support offers a range of all-inclusive packages that include airfare, accommodations, and meals. This can be a great way to save money and time when planning your vacation. All-inclusive vacations from Calgary can be the perfect way to relax and enjoy some well-deserved time off from the hectic life.
Vacations from Calgary to Mexico
If you're looking for an unforgettable vacation, there's no better destination than Mexico. From the bustling city of Mexico City to the stunning beaches of Cancun, Cozumel, and Riviera Maya, there's something for everyone to enjoy. And with direct flights from Calgary, it's easy to get there. Whether you're looking to explore ancient ruins or hit the clubs, Mexico is the perfect place to let loose and have some fun. So what are you waiting for? Book your all-inclusive vacations from Trip Support today and get ready for a great adventure.
Vacations from Calgary to Cuba
Cuba is a beautiful and popular sunny destination that is loved by many. You can choose from a variety of destinations; be it Cayo Coco, Varadero, Holguin, or Cayo Santamaria, Cuba has it all. Flights from Calgary to Cuba are typically under five hours, making it a quick and easy getaway. And with direct flights from several major airlines, you'll have no trouble finding a flight that fits your schedule. Once you arrive in Cuba, you will meet the tropical weather you have been waiting for. Trip Support offers great deals on all-inclusive Cuba packages, helping you save money on your overall travel cost. Book now and enjoy the savings!
FAQs
Frequently Asked Questions
See below for frequently asked questions.
Can I book my travel from Calgary now and pay later?
Yes! Trip Support offers a "Book Now and Pay Later" service, where payments can be made in installments before your vacations and flights. Uniquely, we offer this service without the need for credit checks and extensive documentation.
Can I make reservations for last minute travel?
Yes. Trip Support offers last-minute getaways.
I have to cancel my vacation from Calgary. Can my tickets be refunded?
If your booking is eligible for cancellation, you might be subject to a $250 airline cancellation fee. However, most discounted airline tickets are non-refundable.
How do I get a cheap travel package from Calgary?
At Trip Support, we believe that travel should be affordable for all. For a cheap travel package to/from Calgary, please check out our Costa Rica vacation packages located at https://tripsupport.ca/cheap-vacations-from-calgary/
How do I get the best deals for vacations from Calgary?
Trip Support helps you get your hands on some of the best deals for vacations from Calgary. You can reach out to us by calling us at +1 (855) 606-0606 or by sending us an email at customercare@tripsupport.com and our representatives will be happy to assist you.
How much does an all-inclusive vacation from Calgary cost?
The cost of an all-inclusive vacation package from Calgary depends on the travel dates and duration of the stay.
Where is the best destination to go from Calgary?
The Caribbean is the best destination to go to from Calgary if you wish to ditch the bitterly-cold winter.
Explore More Vacation Deals
Find the right vacation for cheap with Trip Support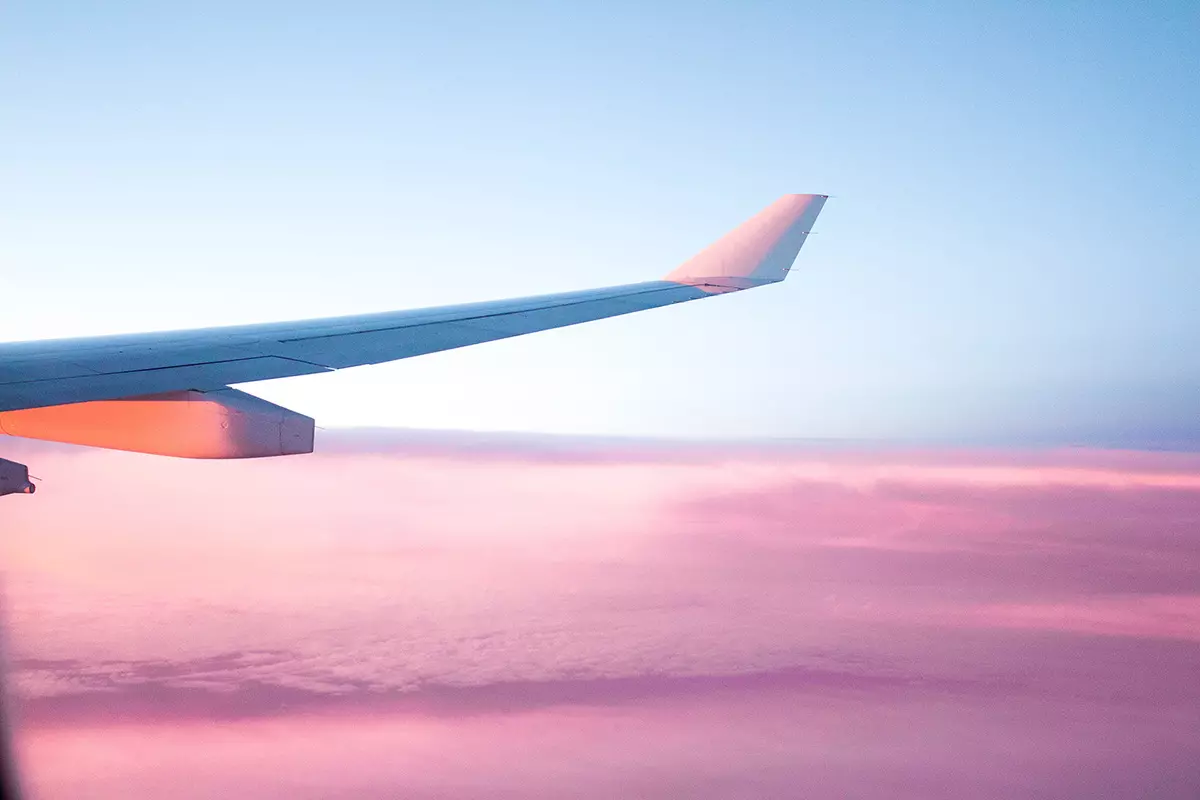 Sign up today. We've got deals to share!
Become a member and gain access to all of our great rates and savings. Sign up to get email updates on upcoming deals and events.