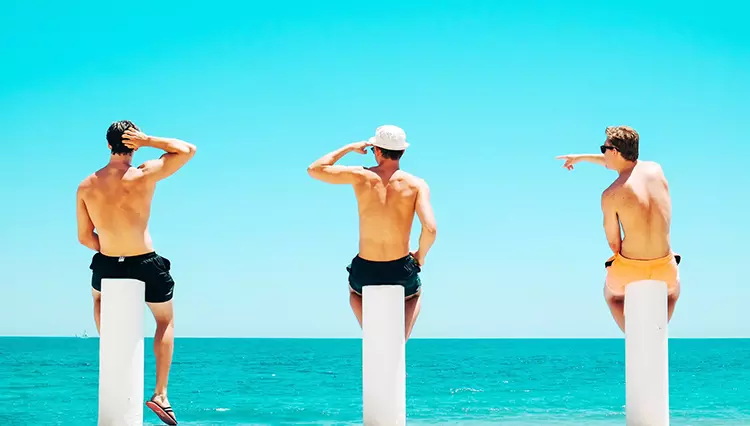 All Inclusive Vacations Vancouver to Mexico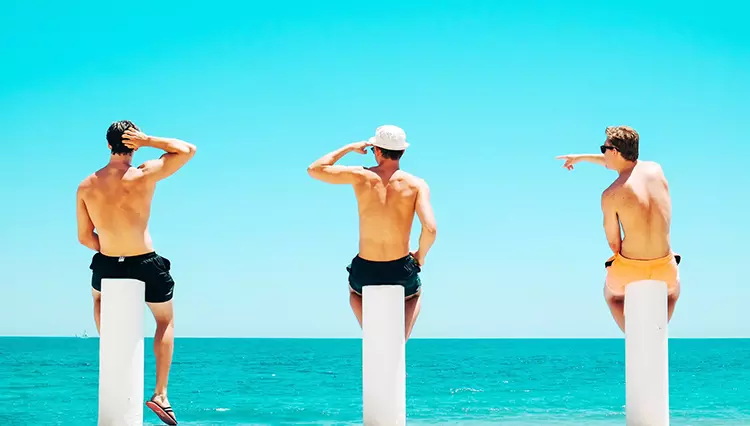 Vacation deals we designed specially for you
From check-in and your flight to your transfers and resort stay, we take care of it all.
All Inclusive Vacations Vancouver to Mexico
An all-inclusive vacation from Vancouver to Mexico is the perfect escape for travelers seeking relaxation, adventure, and a taste of vibrant Mexican culture. With a plethora of stunning beachfront resorts along the Mexican coast, these vacations typically include flights, accommodations, meals, drinks, and often various activities and entertainment options, all bundled into one convenient package. Whether you're sunbathing on the pristine beaches of Cancún, exploring the rich history of Riviera Maya's ancient Mayan ruins, or indulging in authentic Mexican cuisine, an all-inclusive trip from Vancouver to Mexico ensures a worry-free and memorable experience. So, pack your sunscreen and prepare for a hassle-free journey to enjoy the beauty and warmth of Mexico's diverse landscapes and hospitality.
FAQs
Frequently Asked Questions
See below for frequently asked questions.
When is the best time to book an all-inclusive trip to Mexico?
The best time to visit Mexico is from November and October. These months are said to be the cheapest of all.
Can I book my travel to Mexico now and pay later?
Yes! Trip Support offers a "Book Now and Pay Later" service, where payments can be made in installments before your vacations and flights. Uniquely, we offer this service without the need for credit checks and extensive documentation.
Can I make reservations for last minute travel?
When it comes to Mexico, you'll want to book your vacation package three months in advance. The resorts can fill up quickly, as the state has a lot going on all year round.
I have to cancel my vacation to Mexico. Can my tickets be refunded?
If your booking is eligible for cancellation, you might be subject to a $250 airline cancellation fee. However, most discounted airline tickets are non-refundable. For more information, please contact us at 1-855-606-0606
How long should my Mexicoan vacation be?
1-week is a good amount of time to stay in Mexico. There are a lot of attractions worth seeing in Mexico, and two weeks should be enough for you to cover at least most of them.
How do I get a cheap travel package to/from Mexico?
At Trip Support, we believe that travel should be affordable for all. For a cheap travel package to/from Mexico, please check out our Mexico vacation packages located at https://tripsupport.ca/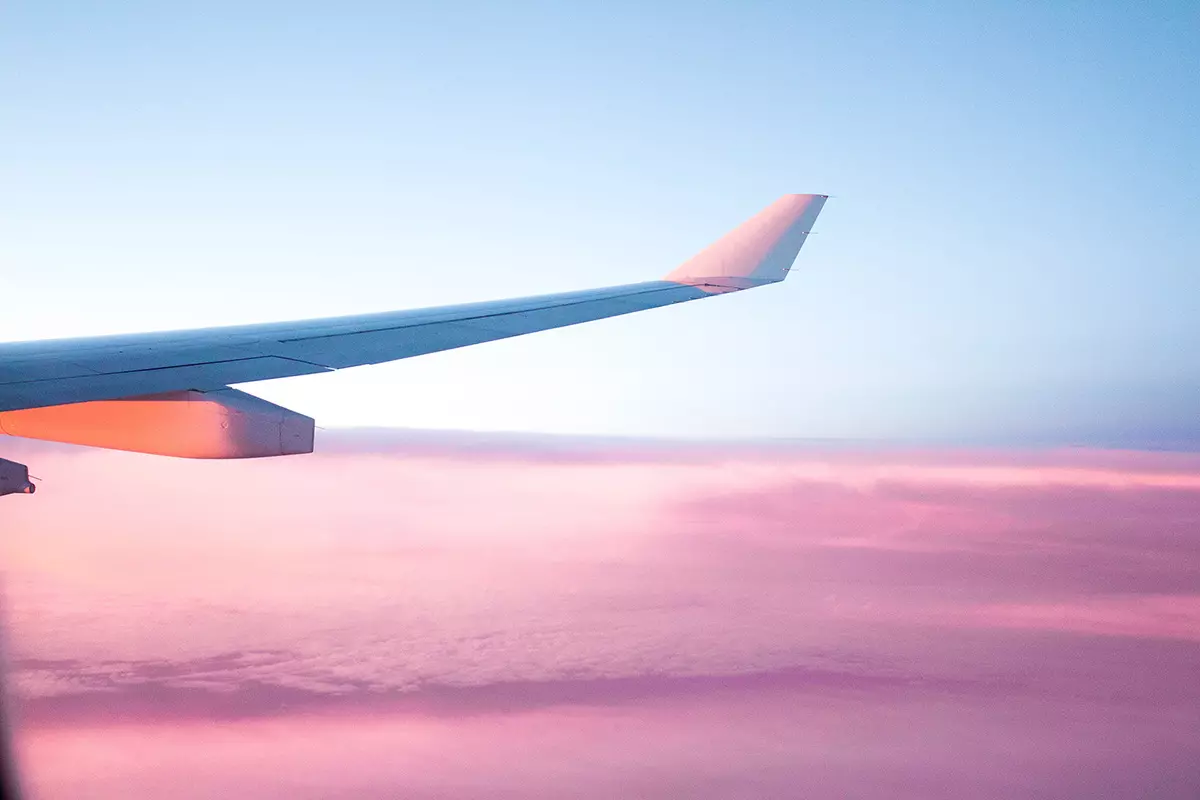 Sign up today. We've got deals to share!
Become a member and gain access to all of our great rates and savings. Sign up to get email updates on upcoming deals and events.