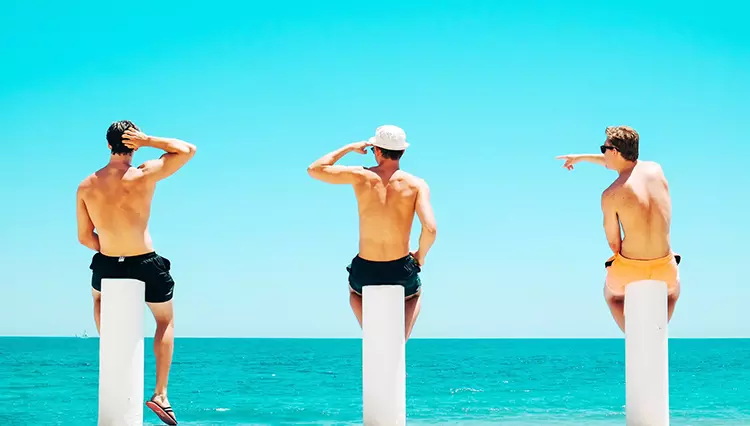 Vacations to Aruba from Toronto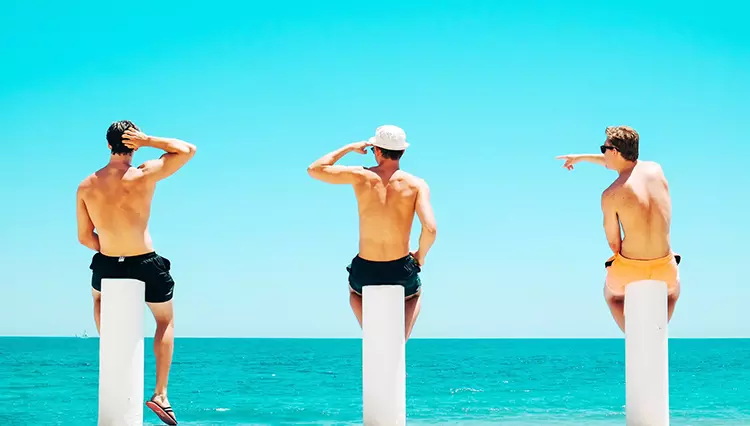 Special offers from resorts and hotels across the Americas
Plan your vacation at one of our beautiful resorts across the United States, Canada, Caribbean, and Latin America
Vacations to Aruba from Toronto
Visiting the secluded island of Aruba is a great escape from the hustle and bustle of everyday life. All-inclusive vacations to Aruba from Toronto are an excellent opportunity to explore the beautiful coastline and enjoy the white sandy beaches, delicious food, and crystal-clear waters. It's easy to find a package that suits your budget as there are many different offers on flights and accommodation. Whether you're looking for an affordable way to spend some time away or indulging in an extravagant holiday with all the trimmings – these all-inclusive vacations offer something for everyone! Get ready to experience true Caribbean hospitality as you take in a unique culture, unwind on a sunset cruise, or enjoy a mouth-watering range of fresh seafood dishes prepared by local chefs.
FAQs
Frequently Asked Questions
See below for frequently asked questions.
Can I travel from Toronto to Aruba right now?
Yes, you can travel from Toronto to Aruba.
Can I book my travel from Toronto to Aruba now and pay later?
Yes! Trip Support offers a Book Now Pay Later system, where payments can be made in installments before clients' vacations and flights. Uniquely, we offer this approach without the need for credit checks and extra boring, time-consuming documentation. We believe that people should be able to travel regardless of their credit score.
How long should my Toronto to Aruba vacation be?
Five days seems to be the perfect amount of time to spend in Aruba, but a lot of people visit for a week or longer.
When is the best time to book an all-inclusive vacation from Toronto to Aruba?
We advise you to book 4 months before or at least 2 weeks before departure in order to get a below-average price. High season is considered to be June, July and August. The cheapest month to fly to Aruba is January.
How much does a Toronto to Aruba vacation package cost?
Aruba Vacations from Toronto $1379. However, the cost varies depending on the month and time.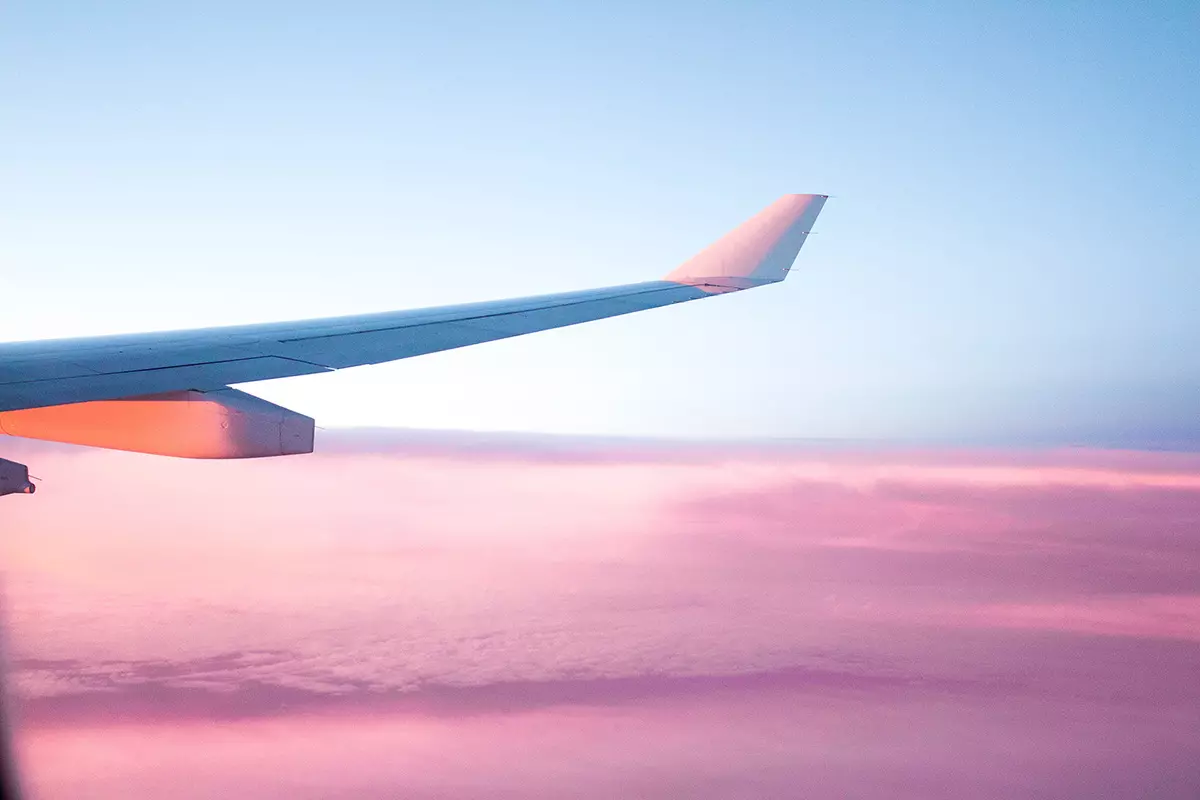 Sign up today. We've got deals to share!
Become a member and gain access to all of our great rates and savings. Sign up to get email updates on upcoming deals and events.