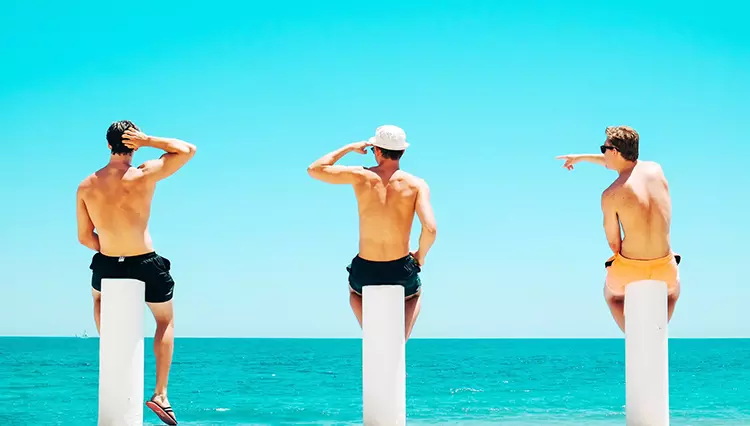 All Inclusive Vacations from Vancouver to Dominican Republic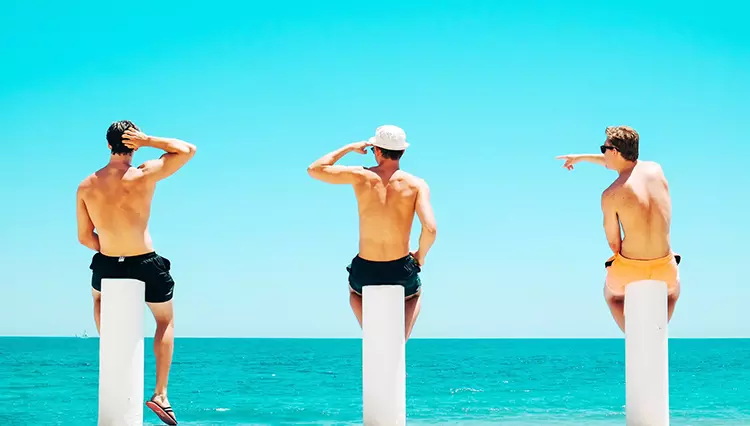 All Inclusive Vacations from Vancouver to Dominican Republic
Escape the everyday hustle and immerse yourself in a tropical paradise with all-inclusive vacations from Vancouver to the Dominican Republic. Embark on a journey where stunning beaches meet turquoise waters, and the worries of daily life are left behind. Indulge in the convenience of all-inclusive packages that cover flights, accommodations, meals, drinks, and often a range of activities. From Punta Cana's pristine beaches to the historical charm of Santo Domingo, the Dominican Republic offers a diverse array of experiences. Whether you're seeking relaxation under swaying palm trees or the thrill of water sports and exploration, these vacations promise an unforgettable escape where every detail is taken care of, allowing you to focus solely on creating cherished memories in this Caribbean paradise.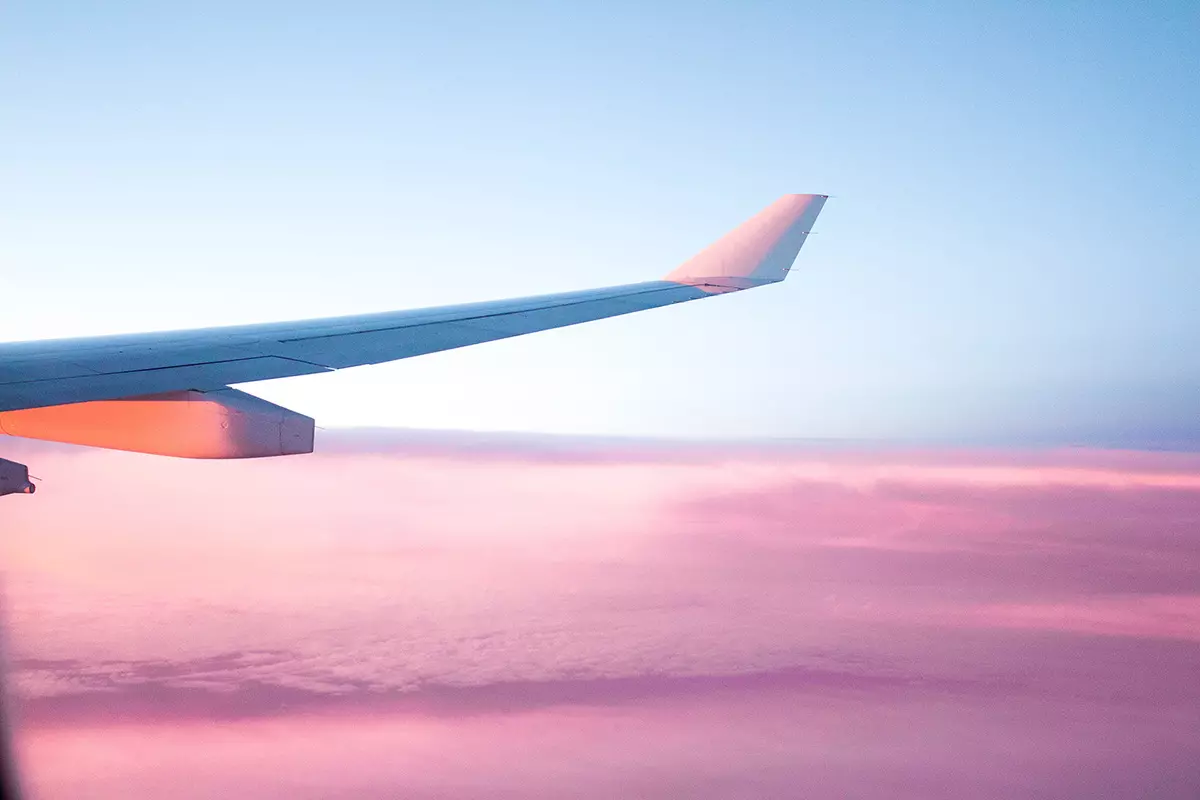 Sign up today. We've got deals to share!
Become a member and gain access to all of our great rates and savings. Sign up to get email updates on upcoming deals and events.