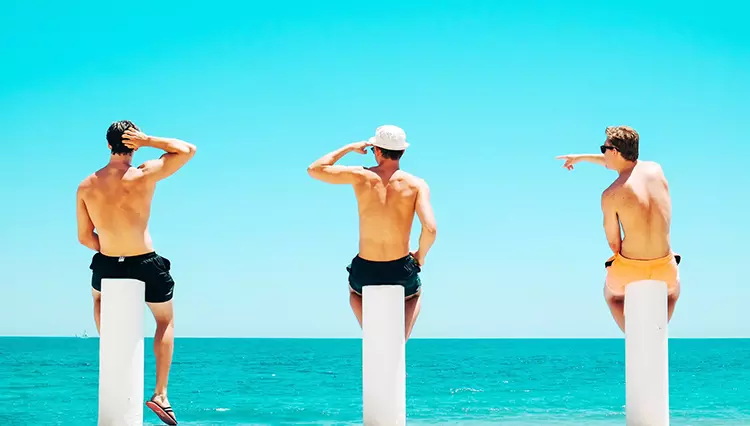 Cheap All inclusive Vacation Packages with Airfare 2023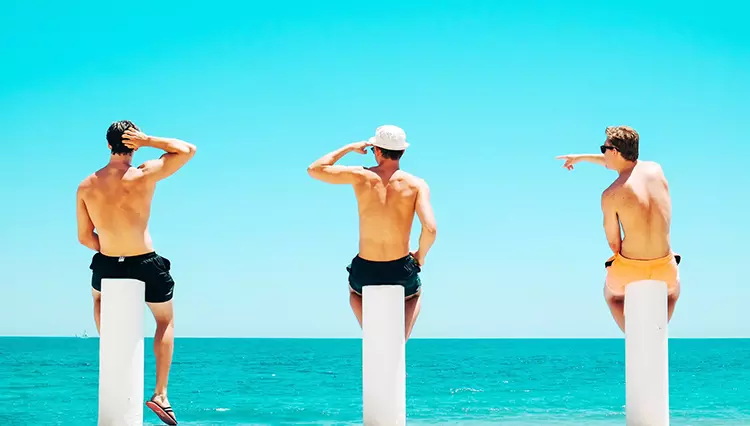 Special offers from resorts and hotels across the world
Dreaming of a relaxing getaway that won't break the bank? All-inclusive vacation packages with airfare included offer a stress-free and budget-friendly option for travelers seeking the ultimate escape. These packages bundle everything from flights to accommodations, meals, activities, and sometimes even gratuities, making it easier to plan and budget for your dream vacation. In this blog, we'll explore ten affordable all-inclusive vacation packages with airfare, each offering unique experiences and destinations to suit various tastes and preferences.
Cancun, Mexico
Cancun, located on the picturesque Caribbean coast of Mexico, is renowned for its white sandy beaches, crystal-clear waters, and vibrant nightlife. Many all-inclusive resorts in Cancun offer budget-friendly packages that include flights from major cities. You can indulge in delicious Mexican cuisine, enjoy water sports, explore ancient Mayan ruins, and relax in luxurious spas, all without worrying about extra costs.
Punta Cana, Dominican Republic:
Punta Cana boasts some of the most stunning beaches in the Caribbean and is a popular choice for all-inclusive vacations. There are numerous resorts in Punta Cana that offer affordable packages with airfare. Visitors can relish the serene beauty of the region, engage in water-based activities, and experience the warmth of Dominican hospitality.
Jamaica
Jamaica's all-inclusive resorts are known for providing excellent value for money. Montego Bay, Ocho Rios, and Negril are popular destinations with a range of affordable packages, including airfare. Embrace the laid-back island vibe, indulge in delectable Jamaican dishes, and take part in exciting excursions to waterfalls, rainforests, and historic sites.
Puerto Plata, Dominican Republic
Less frequented than Punta Cana but equally beautiful, Puerto Plata offers a more tranquil atmosphere and an opportunity to explore the region's natural wonders. All-inclusive packages with airfare to Puerto Plata can be surprisingly affordable, making it an enticing option for budget-conscious travelers.
Riviera Maya, Mexico
Situated just south of Cancun, the Riviera Maya offers a mix of relaxation and adventure. All-inclusive resorts here provide great value with airfare packages. You can explore ancient Mayan ruins in Tulum, snorkel in the cenotes, or unwind on Playa del Carmen's inviting beaches.
Cuba
Cuba's charm, culture, and history attract travelers from around the world. Varadero, a popular resort town, offers budget-friendly all-inclusive vacation packages with airfare. Experience the island's vibrant music scene, savor traditional Cuban cuisine, and immerse yourself in the captivating local culture.
Costa Rica
While not as commonly associated with all-inclusive resorts, Costa Rica has a few hidden gems that offer attractive packages, sometimes including airfare. Experience the country's incredible biodiversity, explore lush rainforests, and relax on the Pacific or Caribbean coasts.
Bahamas
The Bahamas is a classic Caribbean destination, and some of its islands provide affordable all-inclusive vacation packages with airfare included. Enjoy stunning beaches, water activities, and the unique Bahamian culture.
Dominican Republic (La Romana)
La Romana, a lesser-known region of the Dominican Republic, offers secluded and affordable all-inclusive resorts. With airfare included in some packages, this destination provides a serene and budget-friendly escape.
Aruba
Though considered more upscale than some other Caribbean destinations, Aruba occasionally offers attractive all-inclusive deals, including airfare. Discover Aruba's pristine beaches, enjoy water sports, and explore the island's natural wonders.
Conclusion
An all-inclusive vacation package with airfare included is a fantastic way to plan a memorable and affordable getaway. From the stunning beaches of Mexico and the Caribbean to the cultural richness of Cuba and Costa Rica, these ten destinations offer diverse experiences for budget-conscious travelers. Remember to compare deals, read reviews, and check the latest prices to find the best package that suits your preferences and budget. Whether you're looking for relaxation, adventure, or a mix of both, these destinations promise unforgettable moments without the stress of overspending. So, pack your bags and embark on an affordable all-inclusive adventure of a lifetime!
Explore More Vacation Deals
Find the right vacation for cheap with Trip Support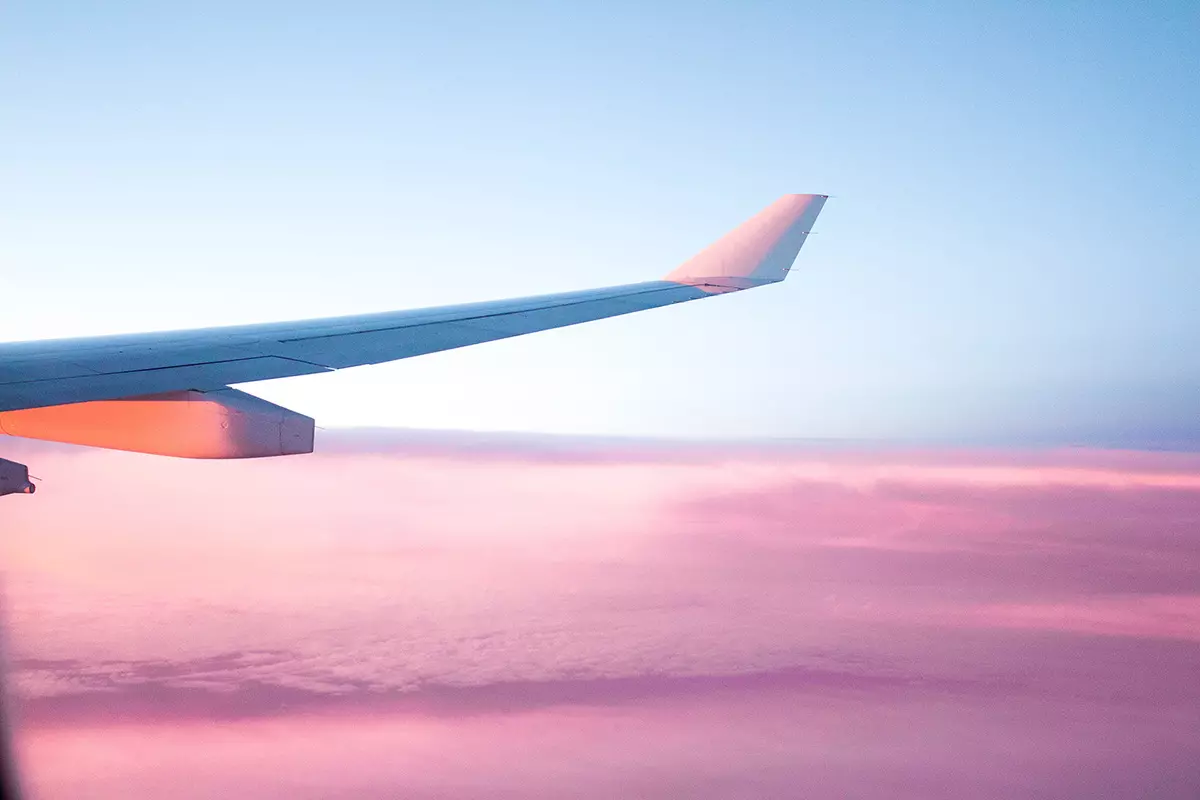 Sign up today. We've got deals to share!
Become a member and gain access to all of our great rates and savings. Sign up to get email updates on upcoming deals and events.