Affordable Europe Vacationing
Vacation deals we designed specially for you
From check-in and your flight to your transfers and resort stay, we take care of it all.
Affordable Europe Vacationing
There's a reason why some of the most cliche, heartfelt movies reference the main character taking a backpacking trip through Europe and returning a new person. It's a rite of passage, and one everyone should be able to experience. Europe is full of unique culture, stunning architecture, and good eats. A European vacation is both educational and inspirational. It's a wonderful vacation choice for the whole family. We've researched the best places to visit and the experiences you need to plan ahead for. We've also included some valuable money saving tips.
Paris, France
Most vacationers know to visit the Eiffel Tower, the Notre Dame Cathedral, and the Louvre. Paris is so much more than that. It's home to world renown art and history beyond the naked eye.
What to Do
Take a nighttime boat ride on the Seine River. Book a ticket ahead of time to take a breezy boat ride down the city's largest river. Some boats offer drinks, alcoholic and nonalcoholic, and snacks aboard. Snap a photo as the Eiffel Tower sparkles behind you.
Tour the Paris Catacombs to witness the world's largest grave. It may sound morbid, but it's actually a very interesting part of Parisian history. A tunnel full of over six million individuals' bones lies below the big city.
Watch a show at the Moulin Rouge. If your hotel offers childcare services, take a date night out and attend the most famous cabaret show. Each number will wow you with synchronized choreography and extravagant costumes. Dancers swimming with snakes, skating on trampolines, and fire breathers are a part of it. Be sure to book your ticket ahead of time.
FAQs
Frequently Asked Questions
See below for frequently asked questions.
What is the most affordable European vacation?
A budget vacation to Europe can get out of hand pretty quickly if you don't know how to make some savings. Luckily, it's not impossible, provided you go to the right places. Eastern Europe houses some of the most affordable destinations. You can have a cheap vacation in Portugal, Greece, Prague, Valencia, Zagreb, Valencia, Istanbul, St. Petersburg, Berlin, Glasgow, and many other cities in Europe.
What is the cheapest European country to visit?
For every expensive place in Europe, there are plenty of other places you can travel to affordably. The fact is, luxury doesn't have to be expensive. And if you are planning a European vacation on a budget, Bulgaria should be the first country you consider. It consistently tops lists of the cheapest countries in Europe. That's because regardless of where you are in the country, you can enjoy great food, entertainment, and accommodation at incredibly affordable prices.
How can I plan a Europe trip from Canada?
Before you let your hair loose on a beach in Ibiza or take a dip in a thermal bath in Budapest, you have to prepare appropriately. Unlike traveling across the Americas, moving around Europe can be overwhelming if you are not well prepared. If you are planning a trip to Europe from Canada, you have to start by getting your documents in order. Currently, this involves a COVID-19 vaccination, passport, and for some nations, a travel visa. You also need to set out a budget, choose a destination, and create an itinerary before booking a flight. Once you select a flight, move your attention to accommodation, followed by travel insurance if necessary. It is also prudent to book ground transport in advance. For flights, residence, and ground transport, you can find over 1000 flights, resorts, and transport options on Trip Support.
Can I book my vacation to Europe now and pay later?
Yes. Trip Support allows you to book now and pay later for your vacation package to any European destination. With a flight and resort in mind, Trip Support can provide a Book Now, Pay Later travel loan that locks down affordable travel rates for you before your big adventure. If you plan on traveling in the future, you can still book now and pay later to take advantage of early booking discounts and lock down a lower price when anticipating high traffic. That said, you can also use this facility if you don't want to take a credit card loan or don't have a great credit rating.
What are the most expensive countries in Europe to visit?
Paris, France is the most expensive European country to visit. However, prices mostly depend on the type of resort you choose.
Can I make reservations for last minute travel?
Yes! Trip Support offers last-minute getaways.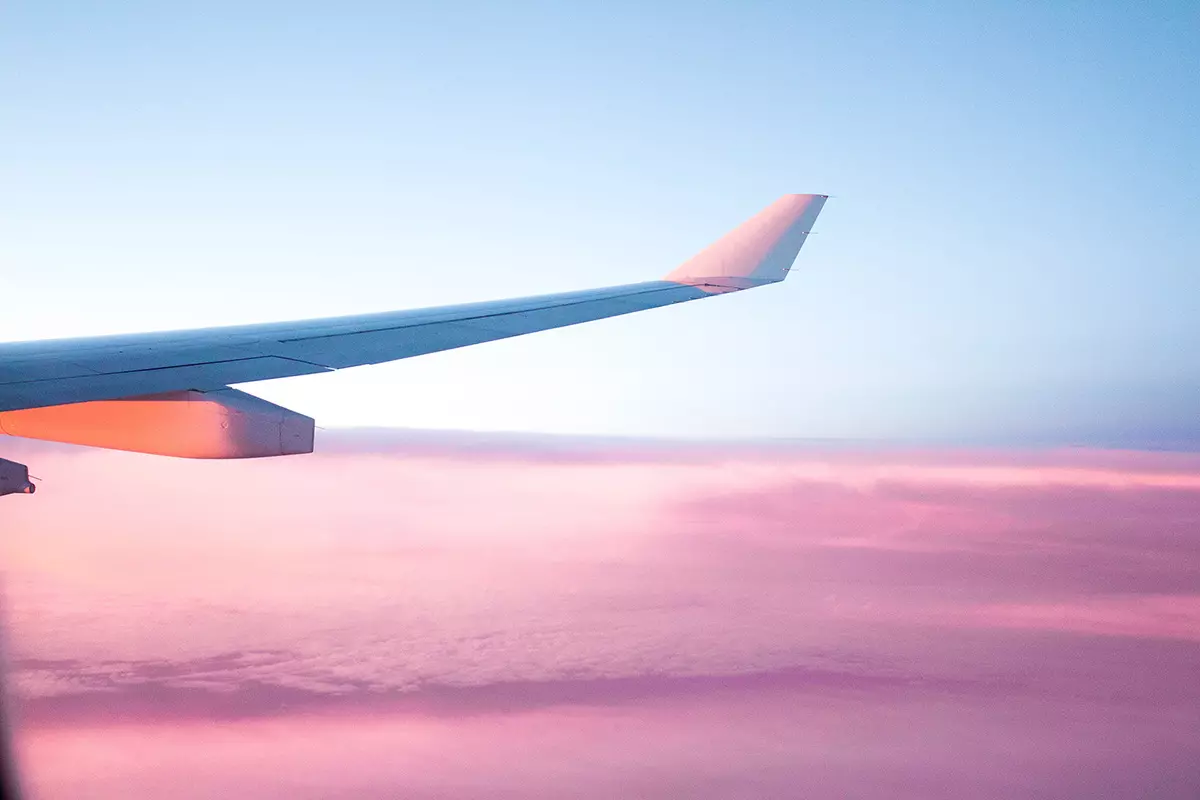 Sign up today. We've got deals to share!
Become a member and gain access to all of our great rates and savings. Sign up to get email updates on upcoming deals and events.