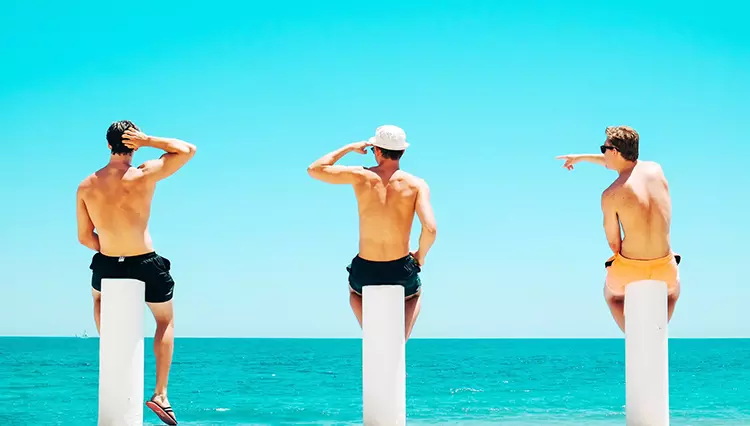 4 Day All Inclusive Vacations From Toronto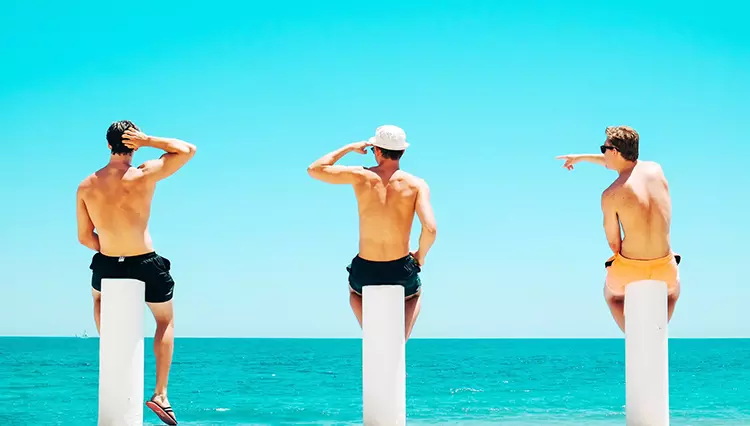 4 Day All Inclusive Vacations
Embarking on a 4-day all-inclusive vacation from Toronto offers a delightful escape from the routine, packed with relaxation and adventure. Imagine being whisked away to a sun-soaked destination, where worries are left behind and every detail is taken care of. Whether you're craving the soft sands and crystalline waters of the Caribbean or the excitement of exploring a new city, these 4-day getaways promise an immersive experience. From gourmet dining and luxurious accommodations to thrilling activities and serene spa treatments, these vacations provide the perfect opportunity to unwind and recharge, all while creating cherished memories that will linger long after you return to the bustling streets of Toronto.
Short vacation
A short vacation can be a great way to rejuvenate and recharge. Whether it's a long weekend or a week-long getaway, a short break from every day can do wonders for your mental and physical well-being. And there's no need to spend a fortune or travel far - sometimes, the best vacations are right in your own backyard. So if you're feeling stressed or burned out, consider taking a short vacation. It could be just what you need to recharge your batteries and get back to feeling your best.
Perfect places for a 4-Day vacation
A 4-day vacation presents the ideal opportunity to escape the grind and immerse yourself in a new environment without the commitment of an extended trip. From vibrant cityscapes to serene natural retreats, the world is teeming with perfect places for a brief yet fulfilling getaway. Explore the historic streets of Charleston, where southern charm and cobblestone alleys await. Bask in the beauty of Banff, surrounded by the majestic Canadian Rockies. Unwind on the beaches of Tulum, where turquoise waters and ancient ruins converge. Whether you're looking to recharge or explore, these destinations cater to your desires, ensuring that every moment of your 4-day vacation is well-spent and cherished.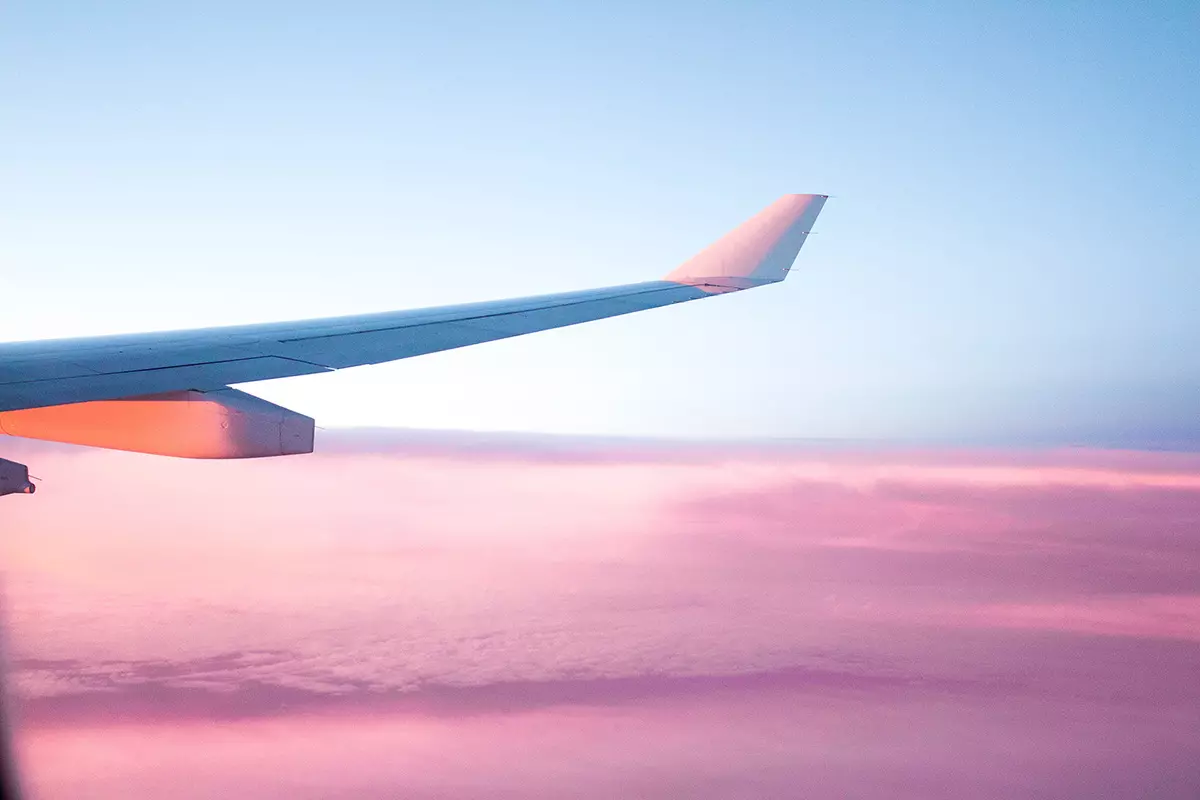 Sign up today. We've got deals to share!
Become a member and gain access to all of our great rates and savings. Sign up to get email updates on upcoming deals and events.