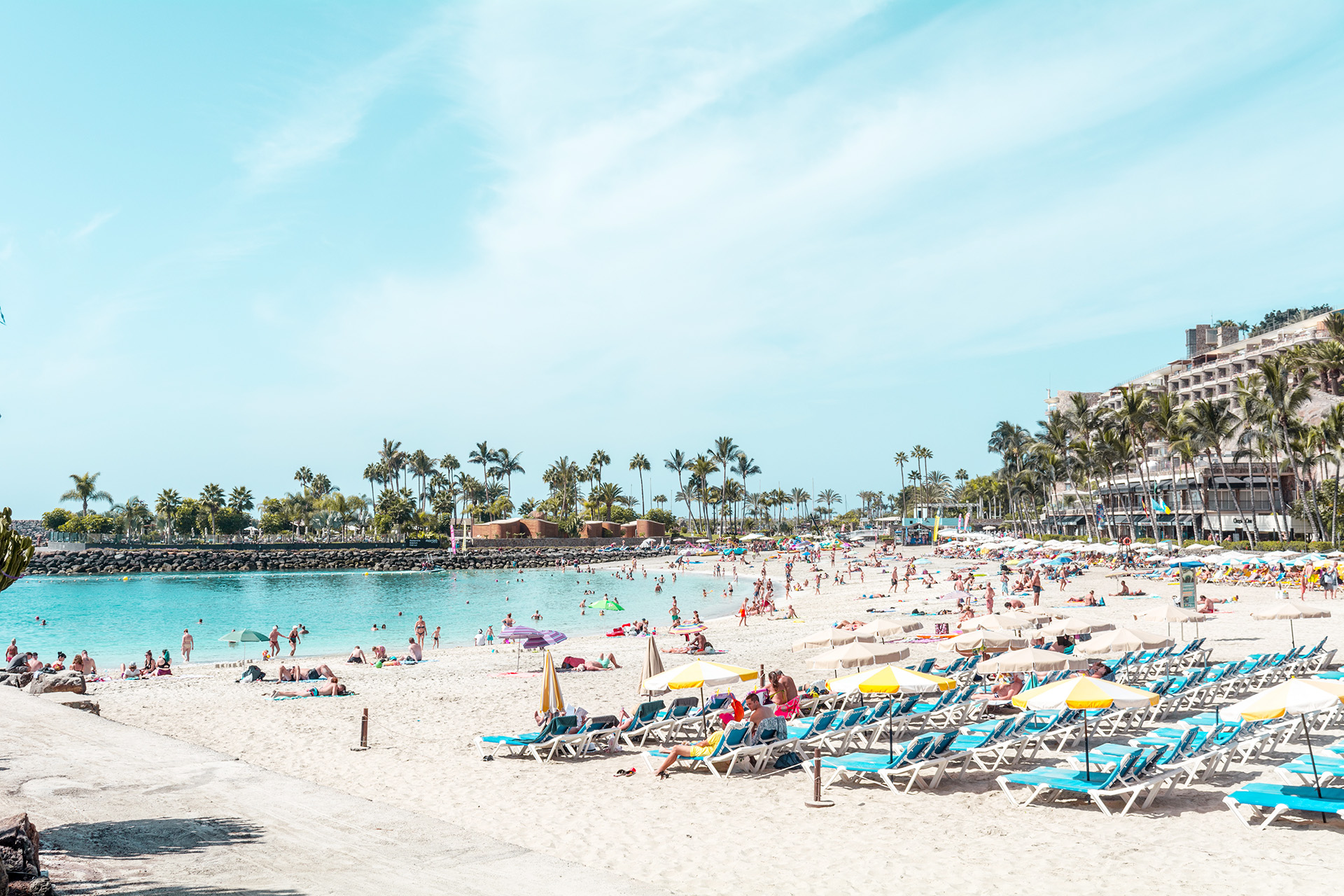 Cheap Flights to Yekaterinburg
Cheap Flights to Yekaterinburg
The Russian city of Yekaterinburg, formerly Sverdlovsk, lies near the Ural Mountains near Siberia. It is an adventure for the curious traveler who appreciates vibrant cities full of history, culture, and fascinating sites. A contrast of modern skyscrapers and historical buildings, there is plenty to see and do. Pack your bags and get ready for […]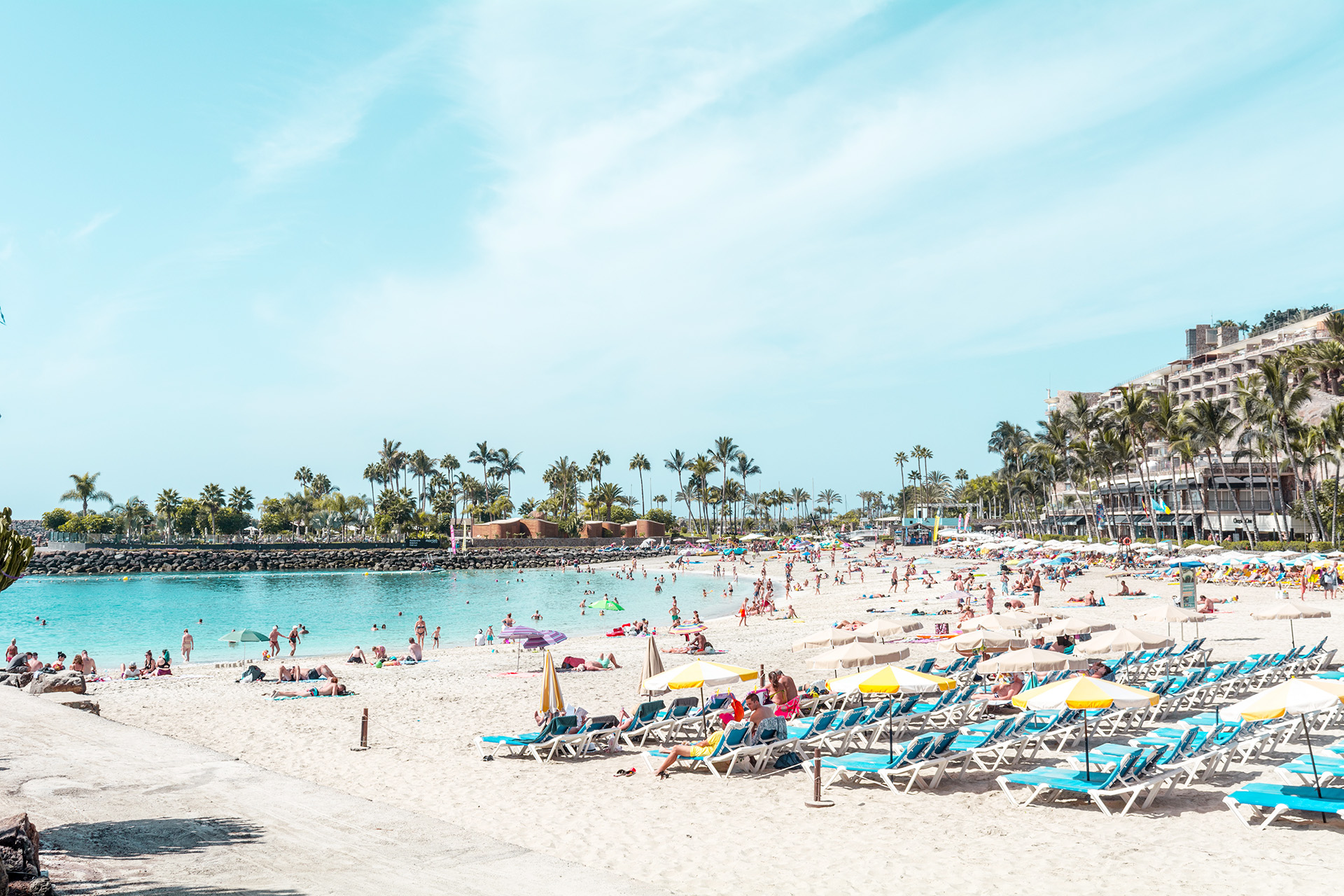 The Russian city of Yekaterinburg, formerly Sverdlovsk, lies near the Ural Mountains near Siberia. It is an adventure for the curious traveler who appreciates vibrant cities full of history, culture, and fascinating sites. 
A contrast of modern skyscrapers and historical buildings, there is plenty to see and do. Pack your bags and get ready for the trip of a lifetime.
Weather & Best Time to Visit
The best time to visit Yekaterinburg, also called Ekaterinburg, is May to September, when temperatures are warm. Pack sensibly because it can get cool at nighttime.
Keep this in mind when you book your flight to Koltsovo Airport (SVX). There are many great Air Canada flights to Yekaterinburg and major Russian cities which you might like to explore. 
Yekaterinburg is the fourth largest city in Russia, so you can find plenty of accommodation options. In the downtown area, you can get many modern stays. Here are some recommendations on where to stay in the capital of the Ural region. 
Hyatt Regency Ekaterinburg is a new 5-star hotel in the city centre. On the picturesque bank of Iset River, the Hyatt is near City Hall and the Opera and Ballet House. Expect all the luxury amenities, including an indoor heated pool and spa in rooms so modern they are almost ahead of the times. 
Marins Park Hotel Yekaterinburg is a clean, comfortable and affordable place to stay near the railway station. You will be well looked after during your relaxing stay in the city with staff who are attentive and professional. 
Hotel Voznesensky is a stylish hotel decorated in a timeless and classic style. The city centre location makes life easy for sightseers. After seeing the city, you can relax in your room with views of Kharitonovsky Park. The traditional Ural dumplings and the borscht with garlic croutons have made the chef a local legend.
Follow the tourist walking route called the Red Line through the historic city centre. You will admire the Residence of the Governor of Sverdlovsk Oblast, Sevastyanov House, the Water Tower and Metal Shop Exhibition, the monument to city founders Tatishchev and De Gennin, the quirky Slanted House, Kharitonov Garden and an iconic monument to the band The Beatles. Book a walking tour if you prefer to wander with an experienced city guide.
The Church on Blood in Honour of All Saints Resplendent in the Russian Land is a Russian Orthodox church with magnificent gold domes. It was here that the last tsar of Russia and his family were executed. With a tragic past, today it is a place of peace and beauty where you will see locals and tourists gather to enjoy the surroundings, pray and worship.
If you have time to visit the Novo-Tikhvinskiy Zhenskiy Monastery and convent, you will see beautiful byzantine art. It was the largest monastery in Ural before the revolution, with many churches and workshops. It was closed in the 1920s and turned into military offices. In 1994 restoration on the church began and the church came alive again. 
History lovers will enjoy the Yekaterinburg Museum of Fine Arts with fine works by Russian 18th and 19th-century artists, sculptures and a collection of jewelry. Allow plenty of time to see the impressive collection. Outdoors the Ganina Yama is the secret burial site of the Romanovs and worth a visit to learn about the history of Yekaterinburg. There are many museums to educate yourself about the city's history. 
For awe-inspiring panoramas of the urban area, visit the Vysotsky Skyscraper. It is the tallest building outside Moscow, with an observation deck on the 52nd floor. Look out over the city and see the heart of Yekaterinburg and further.
If you visit during the chilly winter months, you will appreciate Limpopo. The indoor aqua park with saunas is a place for adventure and relaxation. Ride the waterslides or unwind in the heated pools as you escape the chilly climate Russia is famous for. 
Music fans or computer geeks will love the outdoor sculpture of the keyboard monument. The massive concrete QWERTY keyboard is probably the biggest in the world, and you can walk on the white keys and get unique photos.
1905 Square is the main square in Yekaterinburg. It was named after revolutionary events which happened in November 1905. After checking out the square, head to the Yeltsin Centre, which opened in 2015. The Boris Yeltsin Presidential Centre includes a museum and education exhibits.
There is endless shopping in Yekaterinburg, including the Chinese Market with hundreds of stalls selling all kinds of items. For a more high-class shopping experience, go to Vaynera Street or Pokrovskiy Passazh in the central area of the city. There you can find all kinds of fashion, accessories, homeware, books and toys.
Buy souvenirs including birch bark crafts and vodka

See the wild animals at the zoo

Enjoy a professional concert at the Philharmonic Concert Hall

Go swimming in Lake Shartash

Visit a Mafia cemetery in the 

Shirokaya Rechka area

Have a photoshoot in Sverdlovsk to preserve your vacation memories 

Take a dumpling cooking class

Join a military tour

Eat delicious manti (steamed dumplings)

Photograph monuments built in a Stalinist Neoclassical style
The face of travel is changing rapidly. We are proudly leading the industry with an innovative and flexible Book Now, Pay Later option. You can buy the air ticket and vacation packages by putting down a small deposit to secure the services and pay the balance in instalments. Flexibility and savings are just some of the benefits of flying with Trip Support. 
We don't check credit scores so this payment Book Now, Pay Later method is available to everyone. You can book now and pay later in instalments. There is no credit check with this fantastic pay later option. 
You can book now and pay later and go to Sverdlovsk with Trip Support. Get your pay later flight to Sverdlovsk in Russia by Trip Support today!
FAQs
Frequently Asked Questions
Assuming that you're travelling from Toronto Pearson Airport, flights to Yekaterinburg will cost approximately $1804 CAD to $2055 CAD.
Yes! Prices do include travel and fees.
No. Prices do not include travel and fees.
At Trip Support, we believe that travel should be affordable to all. For cheap flight packages to Yekaterinburg, please check out our Yekaterinburg flight packages at https://tripsupport.ca/flight-to-Yekaterinburg/
The most popular airline that flies to Yekaterinburg is KLM Royal Dutch Airlines.
Travel in Yekaterinburg is currently possible, but the COVID-19 situation in Russia could be volatile, so double vaccination is highly recommended. For more information, visit https://wwwnc.cdc.gov/travel/notices/covid-4/coronavirus-russia
Assuming that you're travelling from Toronto Pearson Airport, there are no direct flights to Yekaterinburg. Flights typically have a layover.
Sign up today. We've got deals to share!
Become a member and gain access to all of our great rates and savings. Sign up to get email updates on upcoming deals and events.
More Destinations to Explore
Find the Right Flight and Book with Confidence.