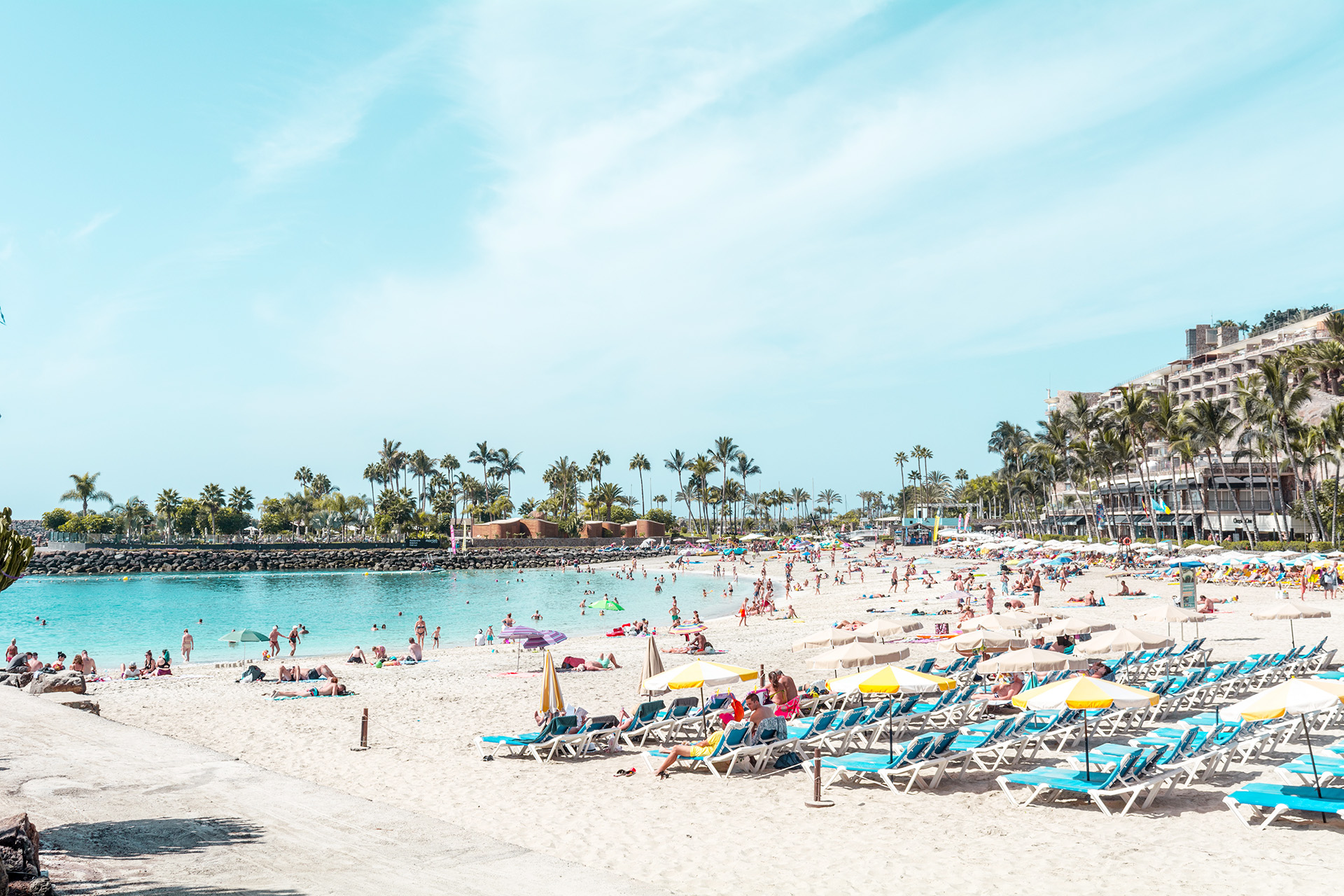 Cheap Flights to Vilnius
The city of Vilnius is the capital of Lithuania. It is a charming city with a gorgeous medieval cobblestoned old town and stunning baroque architecture. Weather & Best Time to Visit The best time to visit Vilnius is in late spring or the summer if you desire warm weather. The weather can be changeable, so […]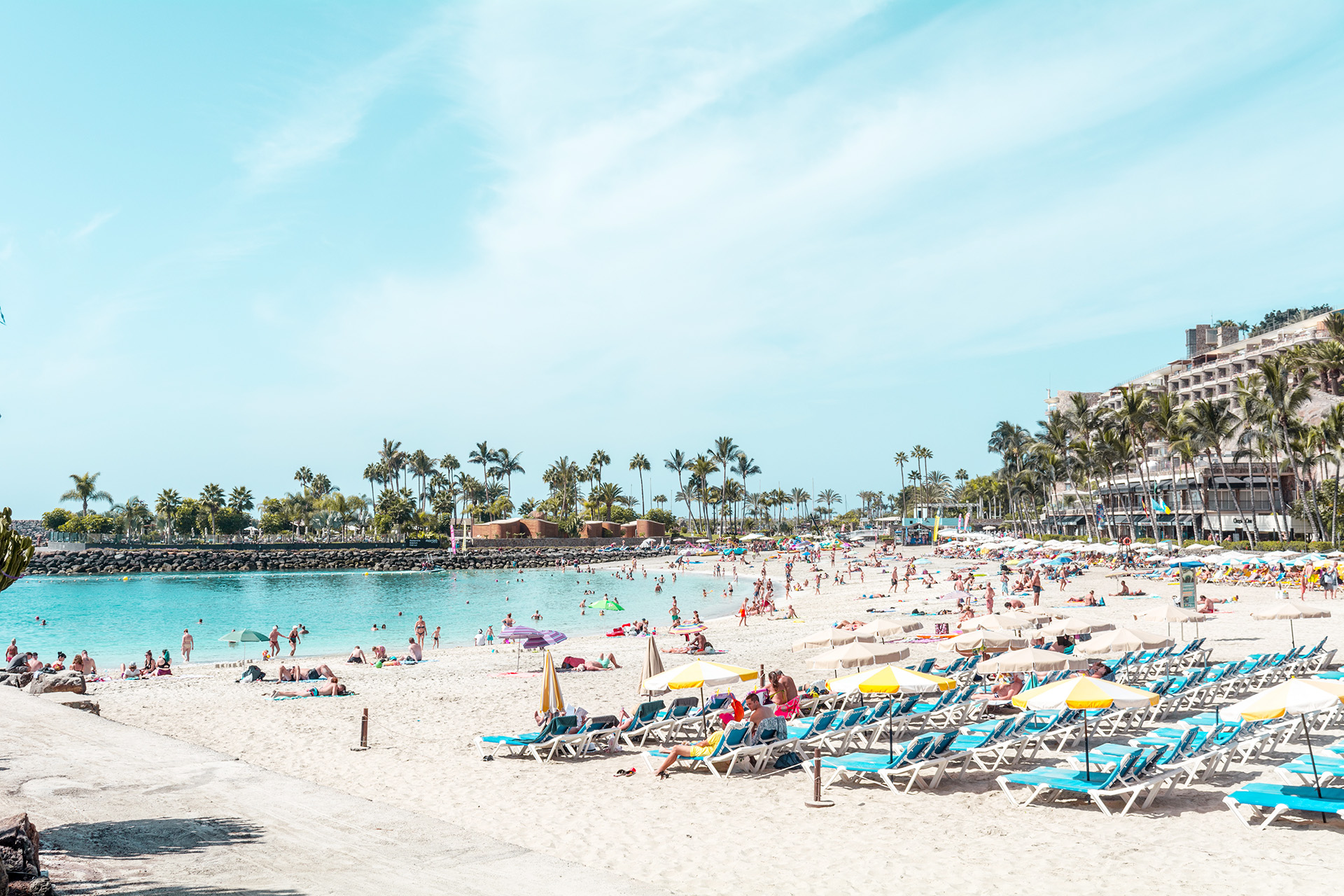 The city of Vilnius is the capital of Lithuania. It is a charming city with a gorgeous medieval cobblestoned old town and stunning baroque architecture.
Weather & Best Time to Visit
The best time to visit Vilnius is in late spring or the summer if you desire warm weather. The weather can be changeable, so pack clothing that can be layered, including a jacket for chilly evenings. 
Keep this in mind when you book your flight to Vilnius that will arrive at Vilnius Airport. Vilnius is well connected by air with many destinations all over Europe and beyond. There are many airlines, including Air Canada offering flights to Vilnius and other cities in Lithuania.
We recommend staying in the old town, which is a UNESCO World Heritage site. There are many accommodation options in the charming old town area, so you are right in the heart of the historic area, making it easy to explore, shop and dine in the best restaurants, cafes and bars.
Europa Royale Hotel is our first old town gem with elegant rooms in the 19th-century mansion. The restaurant with a patio offers gorgeous views of the city, as do some of the rooms. The Europa Royale Hotel makes a great base for exploring the city's most charming area right on your doorstep.
Mabre Residence is also in the old town and offers guests beautiful rooms and suites, a spa, pool, sauna, and steak house as part of the package. The property is steeped in history and had many uses in the past, including a soldier's residence and veterinary centre. 
The Secret Garden has so much charm and character, with rooms decorated with antiques blended with bold colours and Persian-style carpets. Enjoy breakfast in the flower garden or courtyard of this lovely bed and breakfast before heading out to explore the old town.
The old town sits in the middle of Vilnius and is also known as Senamiestis. This large old town features Cathedral Square with the river Neris flowing nearby. Vilnius Cathedral, the opera house and the Palace of the Grand Dukes of Lithuania can be found in the north part of the old town. Exploring the historic alleys of the old town and shopping down Gedimino Street with lunch at a traditional restaurant is a lovely way to spend a day. Look out for St Anne's Church, Sts. Peter and Paul's Church and the House of Signatories which all have glorious architecture. 
The 16th-century Gate of Dawn, containing a shrine with a sacred Virgin Mary icon, once guarded an entrance to the original city. See it in the daytime and return one evening to dine at one of the many restaurants and w ander around the Halle Market. Around here you can find many great bargains and souvenirs for friends and family back home. 
Gediminas Tower is the remaining part of the Upper Castle and you can walk or catch a lift to the old site. There you can see a museum exhibiting archaeological discoveries from the local area. Gediminas Tower is a significant state and historical symbol of Vilnius and Lithuania and has featured on currency, poetry and music. 
The Three Crosses Monument is another stunning historic site on top of a hill with great city views, including Cathedral Square. It was originally known as the Bleak Hill and legend says seven Franciscan friars were beheaded on the hill. Seven more were crucified and thrown into the Neris River for preaching the gospel and going against Pagan beliefs. 
There are many interesting neighborhoods in Vilnius. Uzupis is one of them because it has declared itself as a republic with its own president, currency, flag and army of a dozen soldiers. Is it serious? Even the locals are not sure and it's not recognized by other governments, so we will let you decide. You can see street art and bohemian-style bars and pubs in this arty area. Look out for the bronze angel and riverbank mermaid sculpture in Uzupis, which translates to beyond the river.
Vilnius is a great place to buy amber. Locals will tell you amber originates from the tears of the sea goddess Jūratė and the stones from her castle. Her angry lover Perkūnas, the pagan god of thunder, destroyed the castle after discovering she was in love with the mortal fisherman Kastytis. It's a legend that you will remember every time you wear your amber souvenir from Vilnius. 
You can make several excellent day trips from Vilnius, so factor a few extra days into your travel itinerary to explore the greater area of Vilnius. Historic Trakai is only 28 km away and Europos Parkas, the open-air museum with more than100 works by internationally famed artists, is even closer.
Buy souvenirs including handcrafted jewelry, linen and amber

Visit the Vilnius Museum of Illusions

Have a picnic at the pretty Bernadine Gardens

Sneak into the KGB Museum

Try traditional food, including meat pastries and peas with crackling

Go shopping in the old town on Pilies and Didžioji streets

Take a free walking tour

Book a Jewish heritage tour

Visit the local markets and buy fresh fruit and vegetables
The face of travel is changing rapidly. We are proudly leading the industry with an innovative and flexible Book Now, Pay Later option. You can buy the air ticket and vacation packages by putting down a small deposit to secure the services and pay the balance in instalments. Flexibility and savings are just some of the benefits of flying with Trip Support. 
We don't check credit scores so this payment Book Now, Pay Later method is available to everyone. You can book now and pay later in instalments. There is no credit check with this fantastic pay later option. 
You can book now and pay later and go to Vilnius with Trip Support. Get your pay later flight to Vilnius in Lithuania by Trip Support today!
FAQs
Frequently Asked Questions
Assuming that you're travelling from Toronto Pearson Airport, flights to Vilnius will cost approximately $1285 CAD to $2324 CAD.
Yes! Prices do include travel and fees.
No. Prices do not include travel and fees.
At Trip Support, we believe that travel should be affordable to all. For cheap flight packages to Vilnius, please check out our Vilnius flight packages at https://tripsupport.ca/flights-to-vilnius/
The most popular airline that flies to Vilnius is United Airlines Inc.
Travel in Vilnius is currently possible, but COVID-19 safety precautions are currently in place. You will also have to complete a COVID-19 questionnaire before entering. For more information, please visit https://nvsc.lrv.lt/en/information-on-covid-19/for-arrivals-from-abroad/list-of-countries-affected-by-covid-19-and-requirements-valid-from-6-to-12-december
Assuming that you're travelling from Toronto Pearson Airport, there are no direct flights to Vilnius. Flights typically have a layover.
Sign up today. We've got deals to share!
Become a member and gain access to all of our great rates and savings. Sign up to get email updates on upcoming deals and events.
More Destinations to Explore
Find the Right Flight and Book with Confidence.