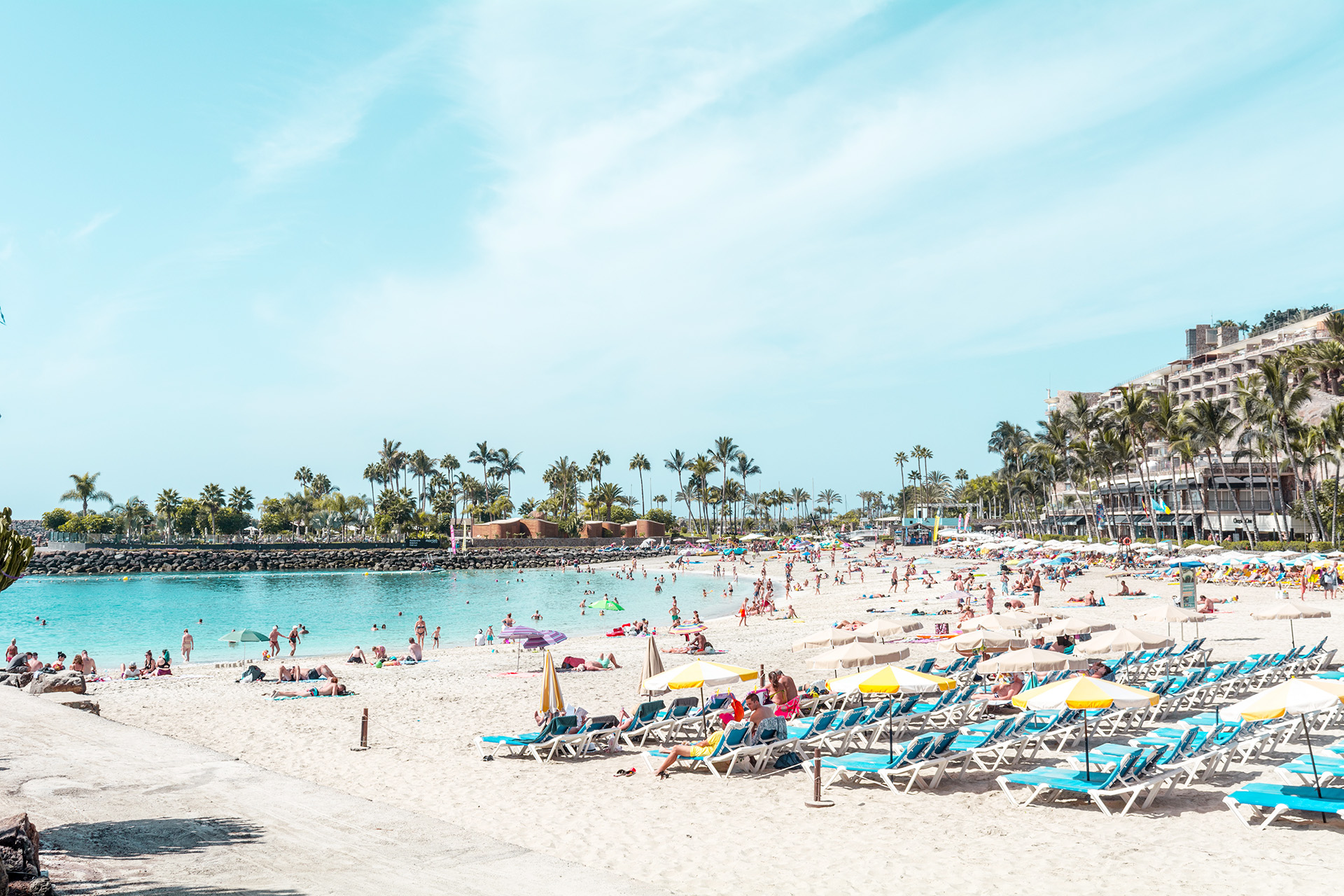 Cheap Flights to The Amalfi Coast
Cheap Flights to The Amalfi Coast
About Amalfi Coast The Amalfi Coast in Italy is a prime vacation spot with 50 km of scenic coastline framed by high cliffs and pretty fishing villages all along the way. Add in some fancy villas, lush vineyards and farmland, and you have yourself a picture-postcard destination. Lemon orchids are also dotted along the Amalfi […]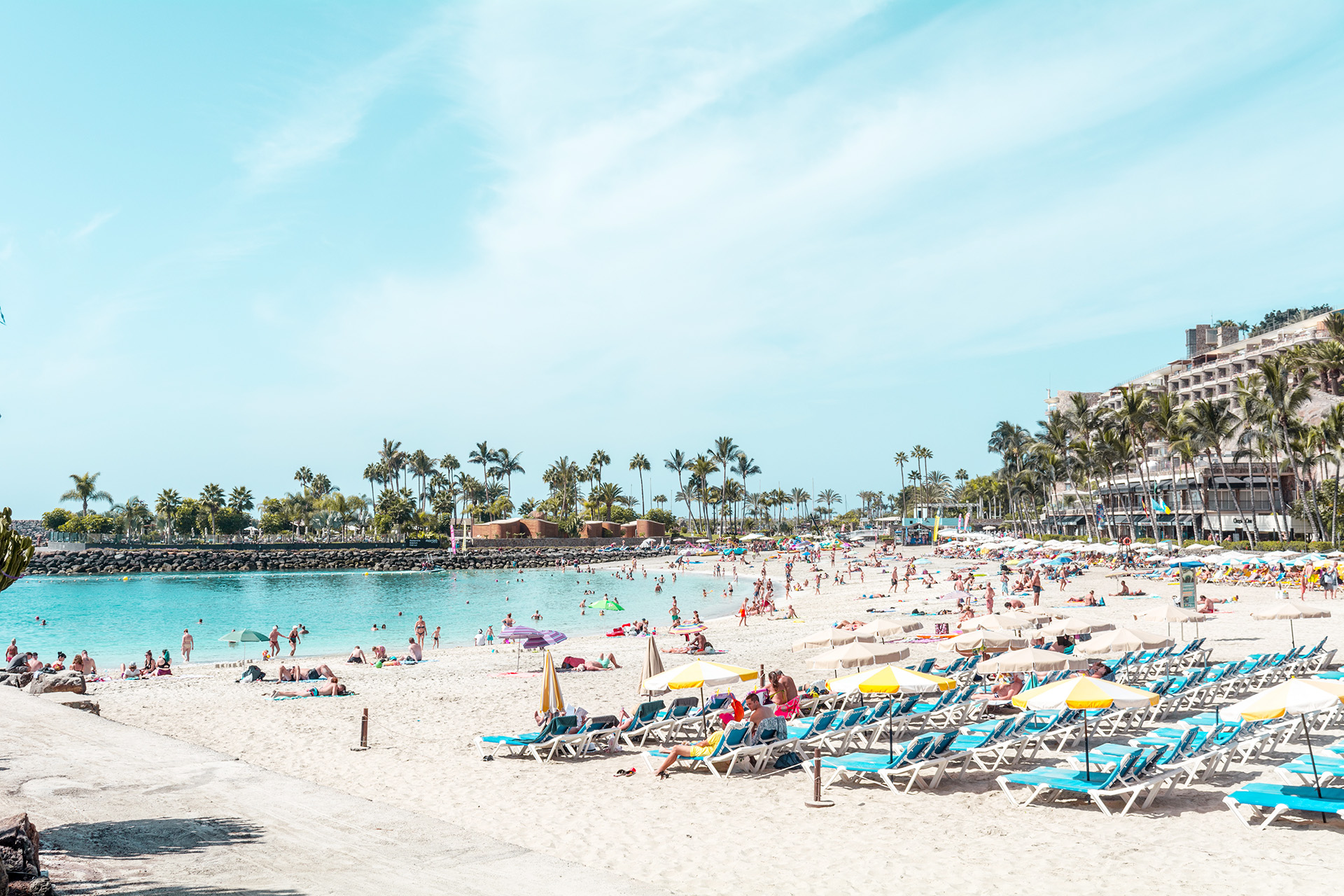 The Amalfi Coast in Italy is a prime vacation spot with 50 km of scenic coastline framed by high cliffs and pretty fishing villages all along the way. Add in some fancy villas, lush vineyards and farmland, and you have yourself a picture-postcard destination.
Lemon orchids are also dotted along the Amalfi Coast, and you will be sure to sample some in the form of limoncello, cool lemon gelato, or a fresh slice of lemon on your seafood dish.
Weather & Best Time to Visit
The best time to visit the Amalfi Coast is in the spring and fall, with the ideal months being May and September. During these best months, crowds are small and temperatures are pleasurable.
Keep this in mind when you book your flight to the Amalfi Coast from Toronto. There are many great Air Canada flights to the Amalfi Coast and other European destinations. You will land at Naples or Rome and get a private car, train, bus or ferry to the Amalfi Coast.
You are spoiled for choice with many beautiful places to stay on the Amalfi Coast. Romantic accommodation options, value-for-money stays and the best beach hotels are all available. Here are some to start with. 
In Amalfi town, DieciSedici is a stylish bed and breakfast in a renovated medieval building in that iconic Italian design that is so popular. You will have the most awesome sea views from your luxury room, and you can easily walk to the cathedral from here. The staff is very attentive and helpful.
In Positano, Villa La Tartana is a charming place to stay right next to the church of Santa Maria Assunta and near the beach where there are many bars and restaurants. Enjoy breakfast on the terrace or in the comfort of your modern room. 
Casa Angelina is another perfect place to rest in the town of Praiano. Sitting high on a cliff with the most epic ocean views, you can relax by the lux swimming pool or in your chic room. This designer hotel has rooms, suites, and cottages for travellers who yearn for some luxury. There is a spa, restaurant, and private beach, which is ideal for couples and honeymooners.
Amalfi town is a historical stop that is charmingly beautiful. The Amalfi Cathedral's Arab-inspired architecture will win your heart, as will the quaint cobblestone alleys lead to all kinds of enchanting local shops and restaurants. Brightly coloured houses make this town and every town eye-catching and photogenic. Pop into the Museum of Paper before heading up the coast.
There are many interesting towns along the Amalfi Coast, and you will have to make a travel plan depending on how many days you can spend exploring the Amalfi Coast. Ravello, Sorrento, Salerno, Positano, Praiano and Maiori are popular stops. Do you devote several days in some places or make it a mission to see them all? That will depend on your travel style, but they all offer authentic and beautiful Italian experiences with warm hospitality. 
If you stop in the town of Ravello, you should see Villa Rufolo and the stunning gardens overlooking the cathedral square of Piazza Vescovado. You need to book a private tour to view the villa and gardens. 
The island of Capri can be reached by ferry and is a stunning place to soak up the sun for a few days. See Blue Grotto, a dark cavern where the ocean water glows an electric blue colour as sunlight passes through an underwater cave. Also, enjoy luxury shopping with fancy boutiques and upmarket stores selling jewelry, fashion and accessories.
The Villa Romana or Roman Villa is a well-preserved archaeological ruin from the 1st century in the little village of Minori, in Campania. It is a lovely area to base yourself at for a few days with a beautiful beach and outstanding dining options. See the Baroque church of Santa Trofimena and wander around the Instagrammable streets and chat with the locals. 
If you enjoy the atmosphere in small fishing villages, stop at Cetara. With beautifully preserved historic buildings and a little church dedicated to St. Peter and a thriving fishing port producing tuna and anchovy, the town is small yet busy. 
Hiking trails along the Amalfi Coast are amazing with sea views and the fresh ocean breeze being a highlight. When it's time to relax, you can find a beachfront with sun loungers and umbrellas to settle with a good book and cool drink. 
The food on the Amalfi Coast is spectacular, and of course, the seafood is the freshest. You will find delicious dishes like spaghetti with clams and seafood salads on menus, along with many lemon-inspired creations covering appetizers to mains and desserts.
More Highlights
Buy souvenirs including leather sandals and colorful pottery

Say la dolce vita as you take another selfie of yourself that will make your friends and family envious of your vacation

Explore the Path of Gods 

Indulge in wine tasting at a vineyard

Take a luxury boat cruise 

Head to the town of Positano and the ancient ruins of Pompeii

Treat yourself to a decadent truffle dish
The face of travel is changing rapidly. We are proudly leading the industry with an innovative and flexible Book Now, Pay Later option. You can buy the air ticket and vacation packages by putting down a small deposit to secure the services and pay the balance in instalments. Flexibility and savings are just some of the benefits of flying with Trip Support. 
We don't check credit scores so this payment Book Now, Pay Later method is available to everyone. You can book now and pay later in instalments. There is no credit check with this fantastic pay later option. 
You can book now and pay later and go to the Amalfi Coast with Trips Support. Get your pay later flight to the Amalfi Coast in Italy by Trip Support today!
FAQs
Frequently Asked Questions
Yes, you can fly to Abidjan City as of November 2021. Canadian travellers must be double vaccinated and be able to provide proof of vaccination before boarding the flight. Canadian travellers to Italy are advised to exercise normal security precautions.
Assuming you're travelling from Toronto Pearson Airport, flights to the Amalfi Cost anywhere between $2296 CAD to $2321 CAD.
Yes! Prices do include travel and fees.
No. Prices do not include travel and fees.
At Trip Support, we believe that travel should be affordable to all. For cheap flight packages to the Amalfi Coast, please check out our the Amalfi Coast flight packages at https://tripsupport.ca/flights-to-the-amalfi-coast/
Yes! Trip Support offers last minute getaways.
You can email us to request a change to an existing reservation at info@tripsupport.com. Please mention your name and confirmation number in the email. You can also contact us at 1-855-606-0606.
Yes! Trip Support offers a Book Now Pay Later system, where payments can be made in installments before clients' vacations and flights. Uniquely, we offer this approach without the need for credit checks and extra boring, time-consuming documentation. We believe that people should be able to travel regardless of their credit score
Sign up today. We've got deals to share!
Become a member and gain access to all of our great rates and savings. Sign up to get email updates on upcoming deals and events.