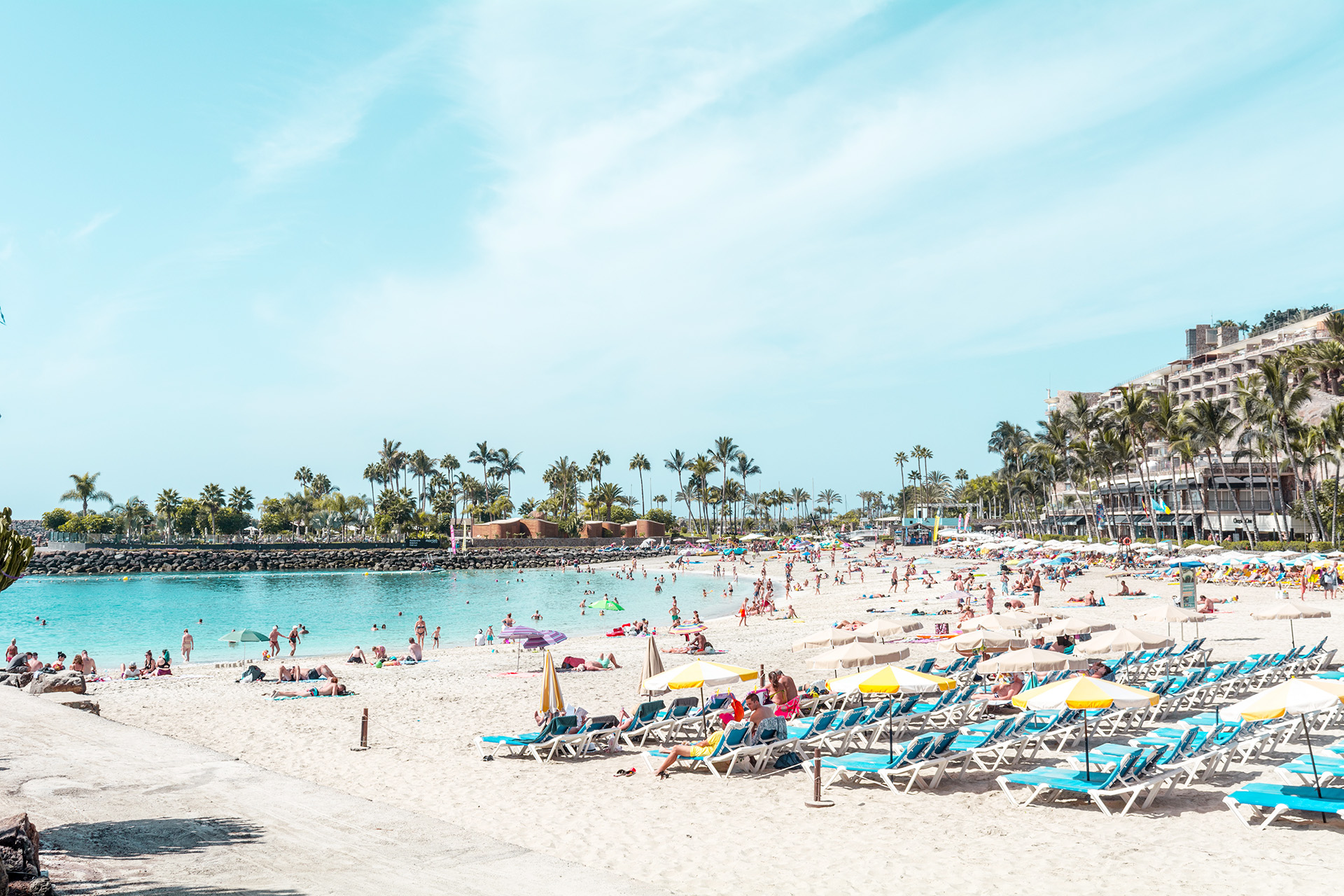 Cheap Flights to Bruges
About Bruges Bruges, the capital of West Flanders in northwest Belgium, is a city of cobblestone streets, medieval buildings, and many bridges to get over all the canals. With over 80 bridges, it deserves to be called Venice of the North, as many people love to call it. Many of the quaint bridges are made […]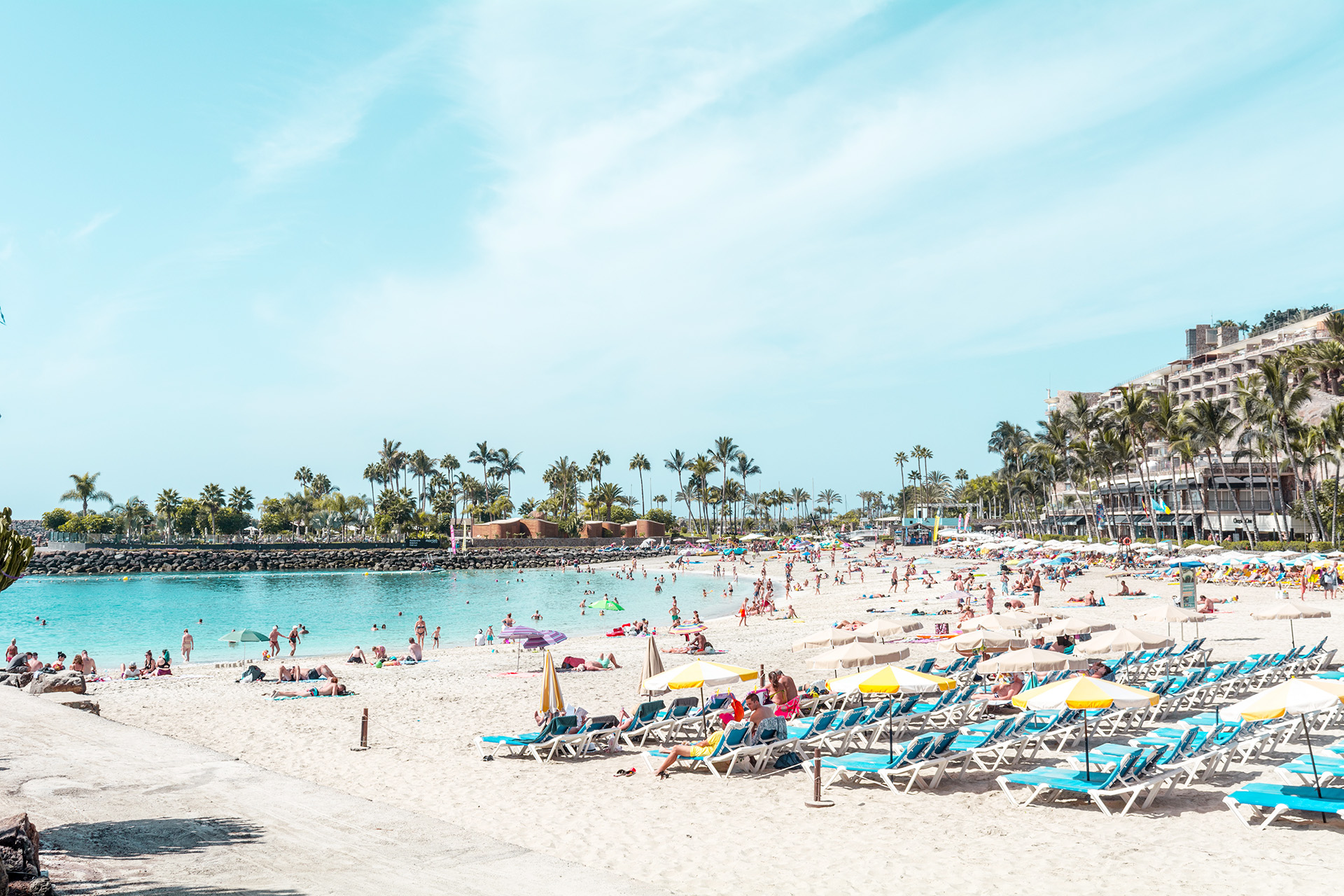 Bruges, the capital of West Flanders in northwest Belgium, is a city of cobblestone streets, medieval buildings, and many bridges to get over all the canals. With over 80 bridges, it deserves to be called Venice of the North, as many people love to call it.
Many of the quaint bridges are made of brick, and you might see a row of swans swimming by. Pretty pictures like this can be expected all over Bruges. The medieval Flemish capital is charming.
Weather & Best Time to Visit
The best time to visit Bruges is from June to August. You can expect mild weather and nice temperatures. In winter, there are pretty Christmas markets and winter activities like ice skating and Bruges not so far to the Ishiuchi Maruyama Ski And Snowboard Resort.
Keep this in mind when you book your flight to Bruges from Toronto. There are many great Air Canada flights to Europe, including Bruges. You will land at Ostend–Bruges International Airport, also often referred to as Ostend Airport.
Staying in the old town is a lovely experience and there are plenty of hotels and guesthouses there. Bruges isn't a big city so if you choose to book accommodation in other areas you will never be far from the major sights. Here are some accommodation options to consider. 
Hotel Jan Brito has rooms decorated in a classical style that makes you feel like you've traveled back in time. The beautiful 16th-century mansion is near the Grote Markt and plenty of shopping and dining.
Hotel de Tuilerieen is a beauty next to a canal. Big contemporary suits with lovely decor await. There is an indoor pool and spa and terrace bar so you can enjoy a really comfortable stay. Perfect for the traveler who likes quiet areas with excellent service. 
De Castillion is a stunning four-star art deco hotel in the lively heart of Bruges. Stylish rooms perfectly blend the old with the new. Hearty breakfasts are served in the Medieval basement and British-style high teas. You can easily walk to many interesting sights from this lovely hotel.
Start your sightseeing in the old town where you have ancient buildings, the medieval market square and plenty of restaurants and cafes to relax in. Quaint streets in brilliant colours will catch your eye at every corner. Soak up the old-worldly atmosphere and maybe take a ride on a horse-drawn cart.
Bruges City Hall in Burg Square dates back to the 1300s, making it one of the oldest city halls in the entire Netherlands region. There is a museum on the ground floor. Grand statues with windows surrounded by intricate designs make it a beautiful building to photograph. The interiors are stunning, with an elaborately decorated Gothic room. It also looks fantastic lit up at night. 
Bruges is famous for lace-making, and it is a part of Belgium's culture that dates back to the 15th century and continues today. In the early 20th century, there were nearly 50,000 lacemakers in Belgium, with most being based in Bruges. The Bruges Lace School of the Apostolic Sisters operates from The Lace Centre of Kantcentrum, which also has a museum. You can take a tour or class to learn all about lace making.
Expect to see a lot of castles in Bruges. With about 50 in the Bruges area alone and 470 in the Flanders region, you won't have time to see them all. So let us tell you three of the best ones to see. The Lake of Love is a rustic castle with a beautiful park in an area called Minnewater. Have a picnic by the Lake of Love and walk over Lovers Bridge on the way to the castle. Castle Loppem is a Neo-Gothic castle with ornate interiors and fine artwork on display. The gardens are lovely, and there is a maze to get lost in. Streekhuis Castle Tillegem is another well-preserved historical castle that looks like it belongs in a fairytale. 
With castles come ghosts and many people believe Bruges is haunted. Take a ghost or vampire tour to hear all about the scary stories and local legends that might be true. If you don't want to freak yourself out, how about a chocolate tour instead? Bruges is well-known for producing quality chocolate and you should buy some tasty treats to take home. Choco-story is a chocolate museum in Bruges that is worth a visit. Beer tours are big too, and if you are there in February, the Bruges Beer Festival is a fun and merry event. 
More Highlights Of Bruges
Buy souvenirs including lace and chocolate

See Michelangelo art at the Church of Our Lady Bruges 

Have a nice dinner overlooking The Markt of Bruges

Admire classical Flemish art at the Groeninge Museum 

Visit the Basilica of the Holy Blood church and pilgrimage site

Take a scenic boat ride on the canals around the city

Eat delicious hot fries at The Potato Bar and hear about how fries were invented in Belgium

Climb the 366 steps to the top of the Belfry Tower that has 47 bells

Have a few pints at the 16th-century brewery, De Halve Maan
The face of travel is changing rapidly. We are proudly leading the industry with an innovative and flexible Book Now, Pay Later option. You can buy the air ticket and vacation packages by putting down a small deposit to secure the services and pay the balance in instalments. Flexibility and savings are just some of the benefits of flying with Trip Support. 
We don't check credit scores so this payment Book Now, Pay Later method is available to everyone. You can book now and pay later in instalments. There is no credit check with this fantastic pay later option. 
You can book now and pay later and go to Bruges with Trips Support. Get your pay later flight to Bruges in Belgium by Trip Support today!
FAQs
Frequently Asked Questions
Yes, you can fly to Bruges as of November 2021. Canadian travellers must be double vaccinated and be able to provide proof of vaccination before boarding the flight. Canadian travellers to Belgium are advised to exercise a high degree of caution.
Yes! Prices do include travel and fees.
No. Prices do not include travel and fees.
At Trip Support, we believe that travel should be affordable to all. For cheap flight packages to Bruges, please check out our Bruges flight packages at https://tripsupport.ca/flights-to-bruges/
Yes! Trip Support offers last minute getaways.
You can email us to request a change to an existing reservation at info@tripsupport.com. Please mention your name and confirmation number in the email. You can also contact us at 1-855-606-0606.
Sign up today. We've got deals to share!
Become a member and gain access to all of our great rates and savings. Sign up to get email updates on upcoming deals and events.