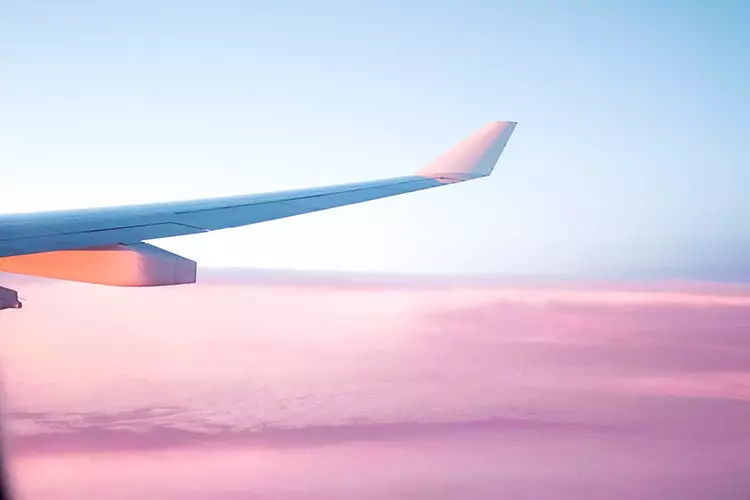 Cheap Flight to Hanoi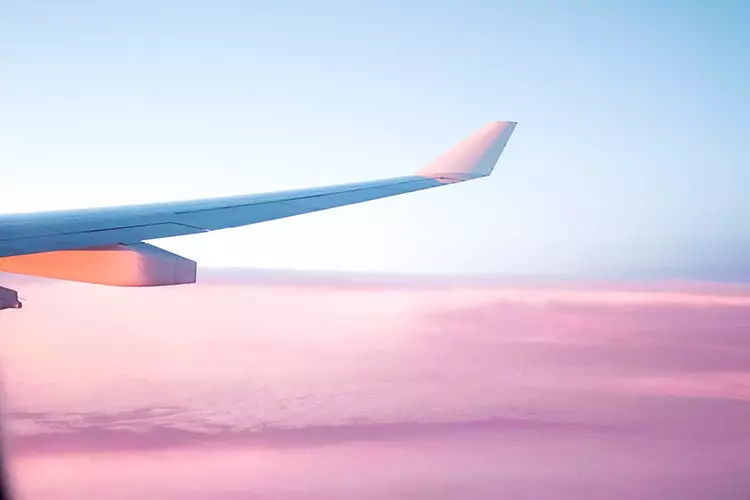 Noi Bai International Airport (HAN)
Noi Bai International Airport is a major international hub in Hanoi, Vietnam. It serves as the main aviation gateway to the country's northern parts and is one of 4 international airports in Vietnam. Opened in 2001, the airport has seen continuous growth in passenger traffic and currently supports 22 million passengers each year, making it the second busiest airport in Vietnam. The airport features two terminal buildings with 31 counter-servers for check-in, aircraft parking stands for small and large aircraft, commercial services such as international food outlets and VIP lounges, and other advanced facilities.
Find the best deals
Trip Support will help you find cheap deals in Hanoi. We have teamed up with the best airlines in the world and have centralized their options into one easy-to-use website. That way, you can find the flight that works best for you. The ideal time to visit the capital of Vietnam is between October and April when temperatures are mild with high humidity. This is because Hanoi experiences hot summers with occasional monsoons during June-August. During such periods, street vendors often become scarce, and many tourist attractions may remain closed for specific periods due to flooding. Still, there are plenty of sites to explore year-round in this vibrant city; from Ha Long Bay to Phong Nha National Park, you're in for an unforgettable journey at all times of the year.
Hanoi Travel Guide
Hanoi is the capital of Vietnam and provides a glimpse into the country's culture, history, and religious customs. The city offers everything from ancient temples and impressive pagodas to bustling street markets. The food is amazing, the people are friendly and welcoming, and exploring the city on foot or by cyclo is an unforgettable experience. An adventure in Hanoi should include stops at Hoan Kiem Lake, West Lake, St. Joseph's Cathedral, and Long Bien Bridge – all of which provide a unique insight into one of Asia's oldest capitals.
FAQs
Frequently Asked Questions
See below for frequently asked questions.
How do I change an existing reservation?
You can email us to request a change to an existing reservation at info@tripsupport.com. Please mention your name and confirmation number in the email. You can also contact us at 1-855-606-0606.
I have to cancel my flights. Can my tickets be refunded?
Most discounted airline tickets are non-refundable. The tickets we provide are the most economical but come with this restriction.
Which airlines offer direct flights to Hanoi?
Vietnam Airlines offer direct flights to Hanoi.
What fee is charged for changing my airline ticket?
If your booking is eligible for cancellation, it may be subject to an airline cancellation fee of up to $250 CAD per passenger. For more information, please contact us at 1-855-606-0606.
Can I book my flight to Hanoi and pay later?
Yes! Trip Support offers a Book Now Pay Later system, where payments can be made in installments before clients' vacations and flights. Uniquely, we offer this approach without needing credit checks and extra boring, time-consuming documentation. We believe that people should be able to travel regardless of their credit score.
What is the most popular airline that flies to Hanoi?
Vietnam Airlines, Cambodia Angkor Air, and Bamboo Airways are the most popular airlines that fly to Hanoi.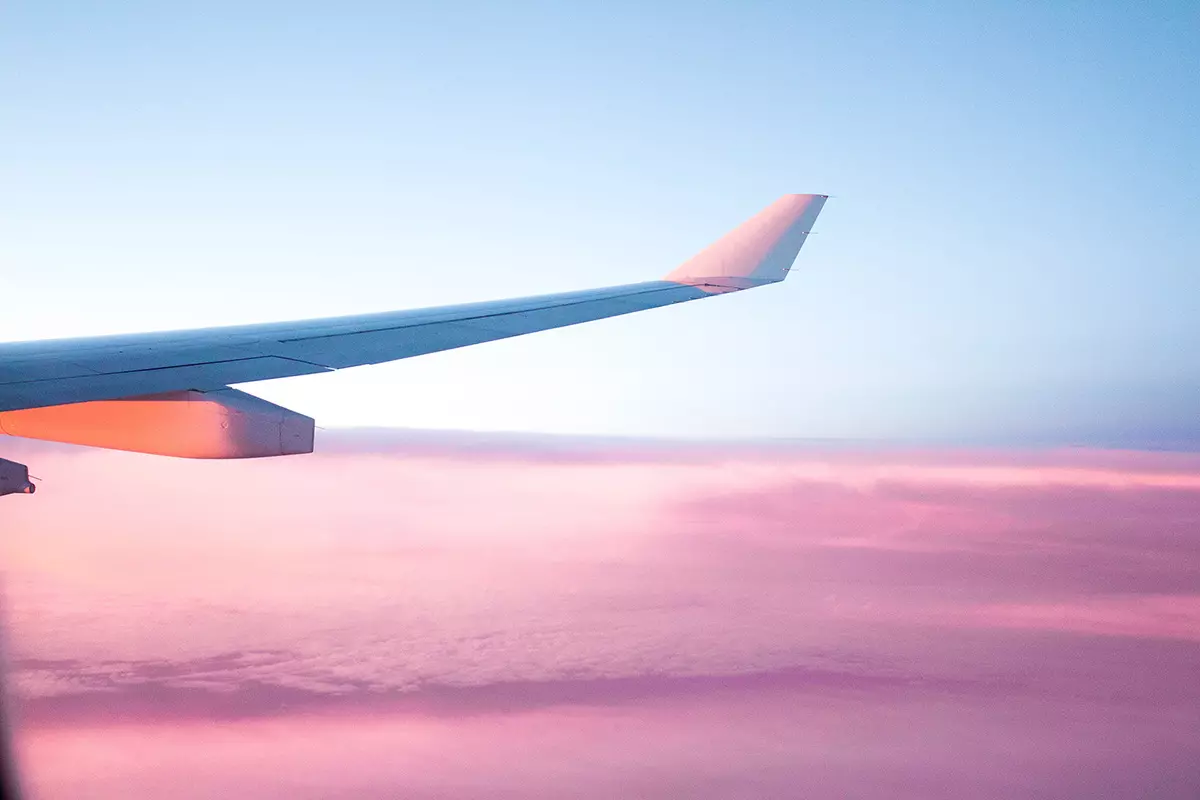 Sign up today. We've got deals to share!
Become a member and gain access to all of our great rates and savings. Sign up to get email updates on upcoming deals and events.