Cheap Flight to Washington DC
Cheap Flight to Washington DC
About the City
As the capital city of the United States, Washington, D.C. is home to impressive neoclassical structures such as the Capitol building and the White House. It also borders Virginia and Maryland which both offer a wide range of activities and entertainment.
Weather
Washington, D.C, typically sees hot and incredibly humid summers. The best time to visit between October and March. April weather is decent but the influx of tour groups may make it hard to see everything in the city you wish to see.
Things to Do
Washington, D.C. sees millions of tourists yearly and the city has many things to do - many of the major museums that line the National Mall are free to enter. There are also incredible monuments you can visit such as the Washington Monument and the Lincoln Memorial. If you venture away from the Mall, you can experience some of D.C.'s rich culture. The city is famous for Go-go music and had a prominent part to play in the history of punk music as well. If you are able to travel out of the city in Virginia, you can experience additional historic sites such as Mount Vernon, the home of the first United States president: George Washington. Book your flight to Washington, D.C. today using the Book Now Pay Later option at Trip Support! The nearest airport to the city is Ronald Reagan Washington National Airport (DCA).
FAQs
Frequently Asked Questions
See below for frequently asked questions.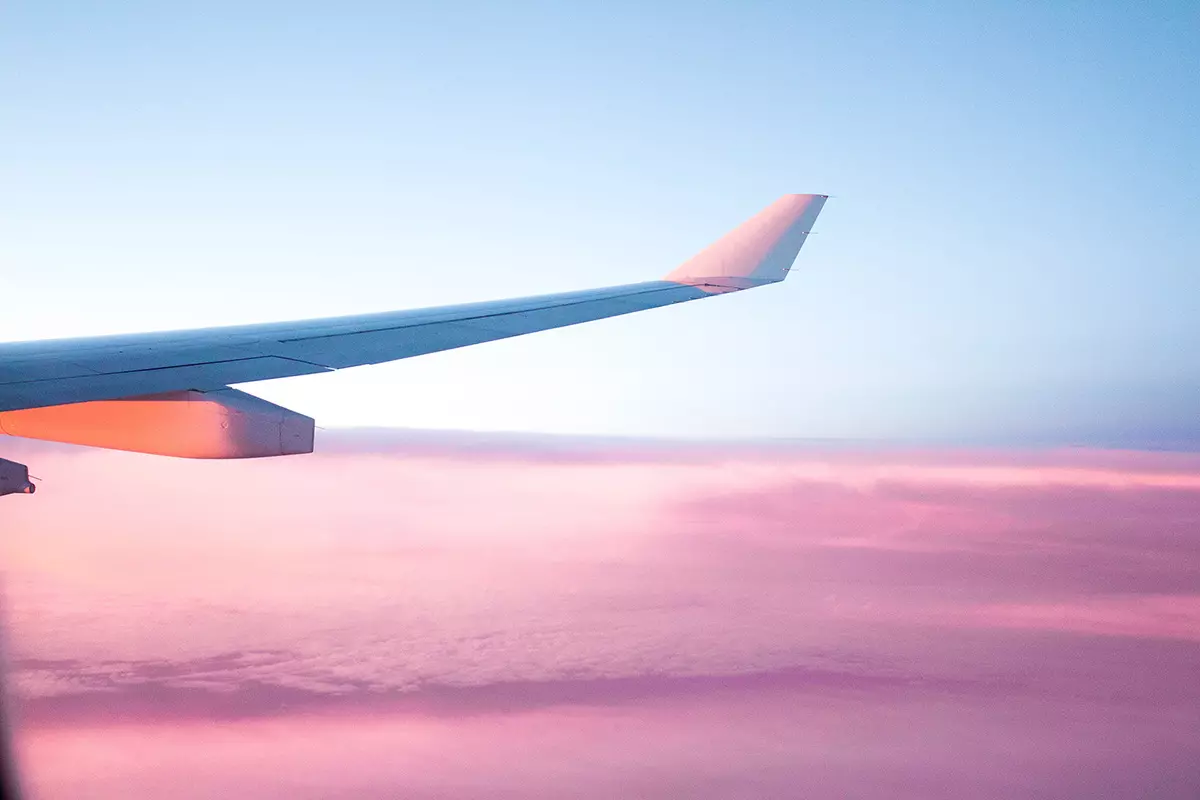 Sign up today. We've got deals to share!
Become a member and gain access to all of our great rates and savings. Sign up to get email updates on upcoming deals and events.