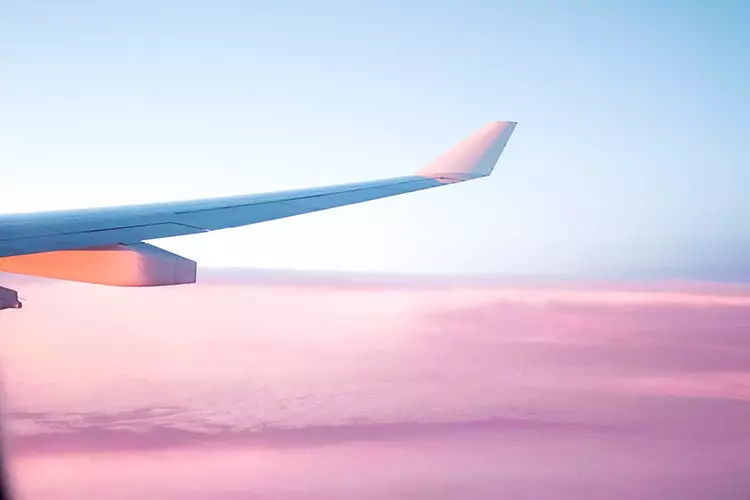 Flights to San Francisco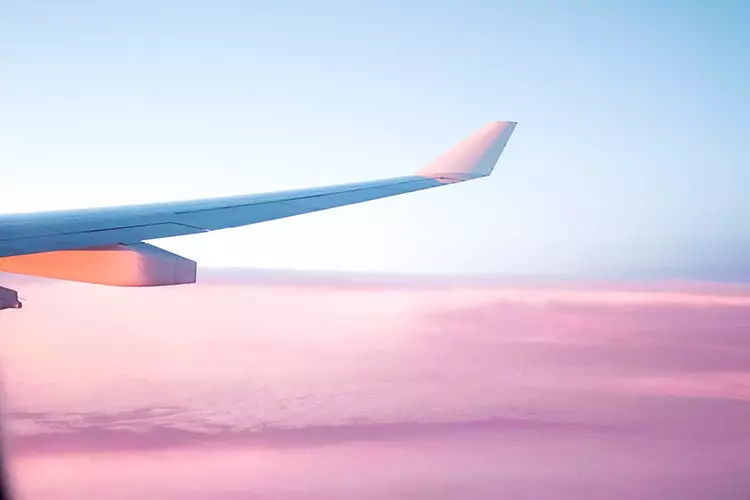 San Francisco International Airport (SFO)
San Francisco Airport is the main international airport serving the city of San Francisco. It is the largest airport serving the city of the San Francisco region and the second busiest after Los Angeles Airport. The airport is located 21 km south of the city center of San Francisco. The airport is the main hub for Alaska Airlines and United Airlines. In 2019, the airport handled 57,488, 023 passengers. The airport has 4 passenger terminals–International terminal, Domestic Terminal 1, Domestic Terminal 2, and Domestic Terminal 3. The airport also offers several means of transport, including buses, trains, AirTrain, taxis, ferry, Caltrain, car rentals, and others.
Find the best deals
Trip Support will help you find the cheapest and best deals. We have teamed up with the best airlines in the world and have centralized their options into one easy-to-use website. That way, you can find the flight that works best for you. The best time to visit San Francisco is between September to November when the weather is pleasant and the sky is blue. So, book your tickets now from trip support and get your hands on some amazing steal deals including hotels and flight options. You can also go ahead and book your trip with our Book Now Pay Later option.
San Francisco travel guide
San Francisco is an exciting city to visit that is filled with high-tech startups, eclectic music scenes, picturesque views, fun neighborhoods, and diverse restaurants. For many, visiting San Francisco is all about food and outdoor activities. You can take a tour of Alcatraz island, walk the Golden Gate Bridge, visit the golden gate park, Lombard street, museums, art galleries, and restaurants, there is so much to see and explore. The vintage charm is enough to capture the hearts of travelers from all over the world. It is one of the greatest cities in the US and a must-visit for all.
FAQs
Frequently Asked Questions
See below for frequently asked questions.
What is the most popular airline that flies to San Francisco ?
United Airlines is the most popular airline that flies to San Francisco .
Which airlines offer direct flights to San Francisco ?
Air Canada flies direct to San Francisco .
Can I fly from Canada to San Francisco now?
Yes, you can fly from Canada to San Francisco under limited conditions. We advise you to check with the Chinese Embassy for more information.
Can I book my flight to San Francisco and pay later?
Yes! Trip Support offers a Book Now Pay Later system, where payments can be made in installments before clients' vacations and flights.
What fee is charged for changing my airline ticket?
If your booking is eligible for cancellation, it may be subject to an airline cancellation fee of up to $250 CAD per passenger. For more information, please contact us at 1-855-606-0606.
How do I change an existing reservation?
You can email us to request a change to an existing reservation at info@tripsupport.com. Please mention your name and confirmation number in the email. You can also contact us at 1-855-606-0606.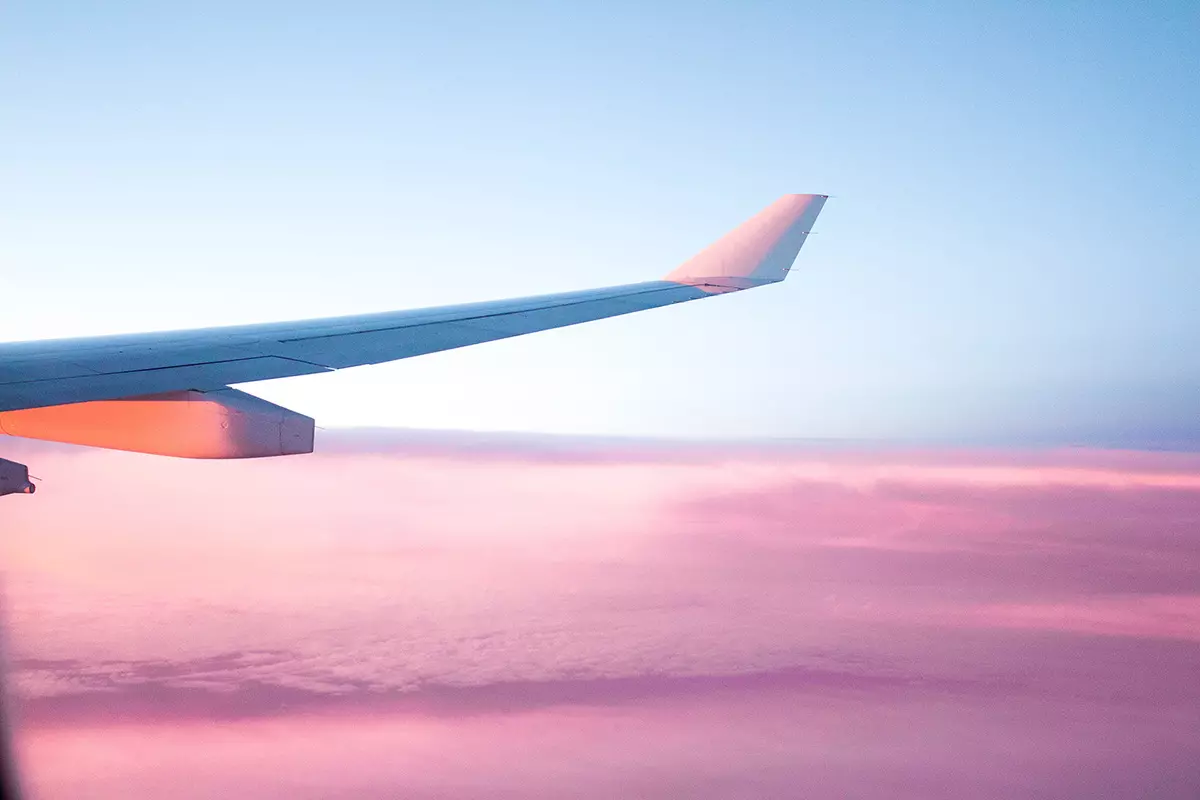 Sign up today. We've got deals to share!
Become a member and gain access to all of our great rates and savings. Sign up to get email updates on upcoming deals and events.