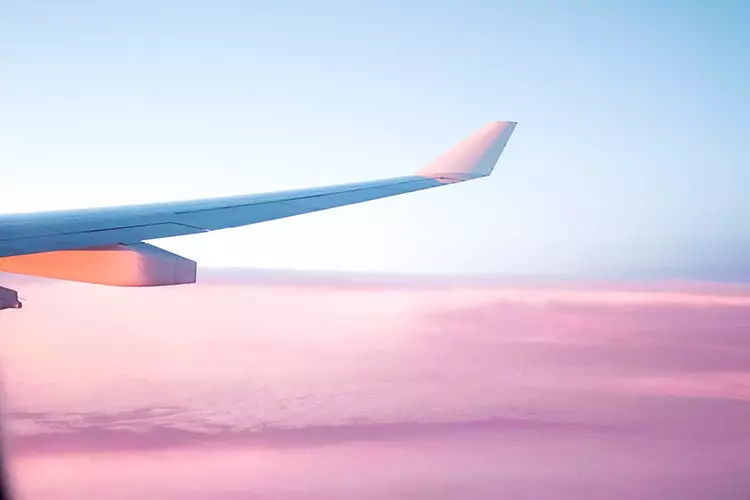 Flights to Barcelona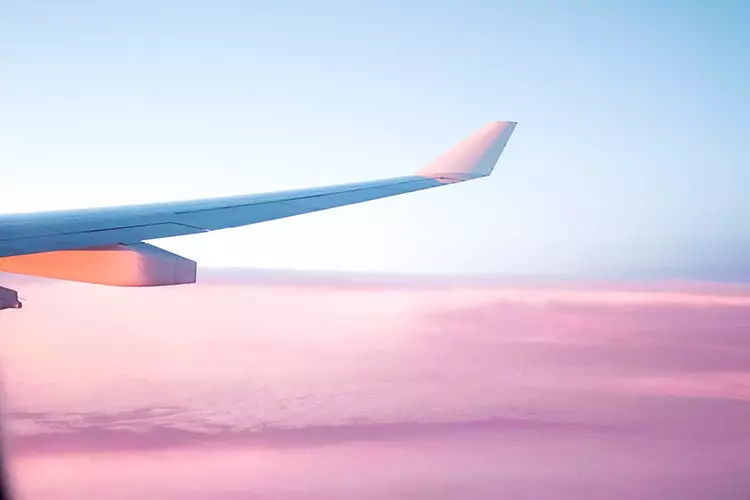 Barcelona-El Prat Airport (BCN)
Barcelona International Airport, also known as El Prat de Llobregat Aeropuerto or Aeroport de Barcelona is located 13 km southwest of the city center of Barcelona. The airport is one of the busiest airports and the second-largest international airport in Spain after Madrid. The airport receives more than 30 million visitors every year. The airport has two terminals– Terminal 1 and Terminal 2, Terminal 1 is the main terminal for both domestic and international flights, whereas, Terminal 2 handles low-cost airlines. It also has convenient airport transfers to the city center, including buses, car rentals, taxis, trains, Aerobus, and the metro.
Find the best deals
Trip Support helps you find the best deals and travel packages for Barcelona. We work by teaming up with the best airlines in the world, centralizing their options, and presenting them to you on our easy-to-navigate website. Barcelona is blessed with a benign Mediterranean climate, making it pleasant for much of the year. However, the ideal time to visit Barcelona is between April to July, when the sun is out, it is a spectacular time to enjoy the beaches, outdoor events, and festivals. So, book your trip now with our Book Now Pay Later option and enjoy the beautiful city of Barcelona.
Barcelona travel guide
Barcelona is one of the most attractive and popular cities in Europe and the capital of Catalonia. The city is known for its architecture and art, which is a major reason travelers flock from around the world to visit this iconic city. The different districts and neighborhoods offer a unique flavor of the city and are a must-visit. Barcelona never disappoints due to the overwhelming variety of things to do. From beachside nightclubs, mouth-watering food, amazing sangria and gin to sacred churches, and architectural marvels, its infectious energy attracts wide swarms of tourists every year. Book your tickets now and explore the beautiful city of Barcelona.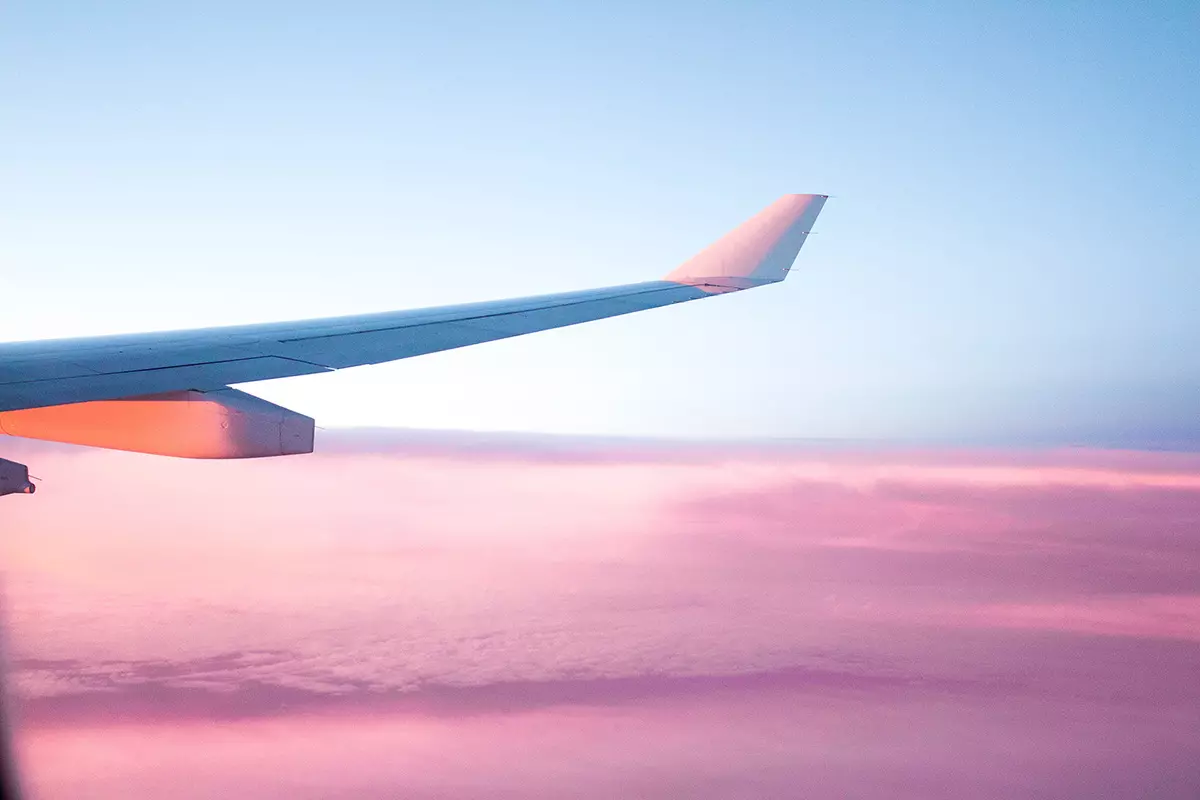 Sign up today. We've got deals to share!
Become a member and gain access to all of our great rates and savings. Sign up to get email updates on upcoming deals and events.