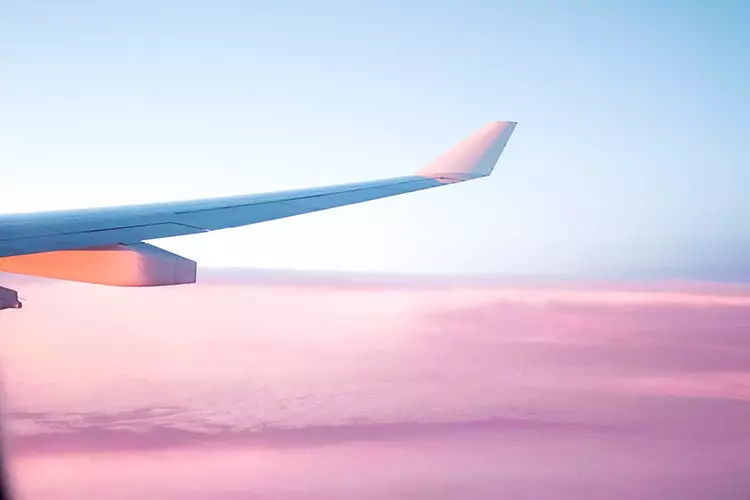 Flights to Jeju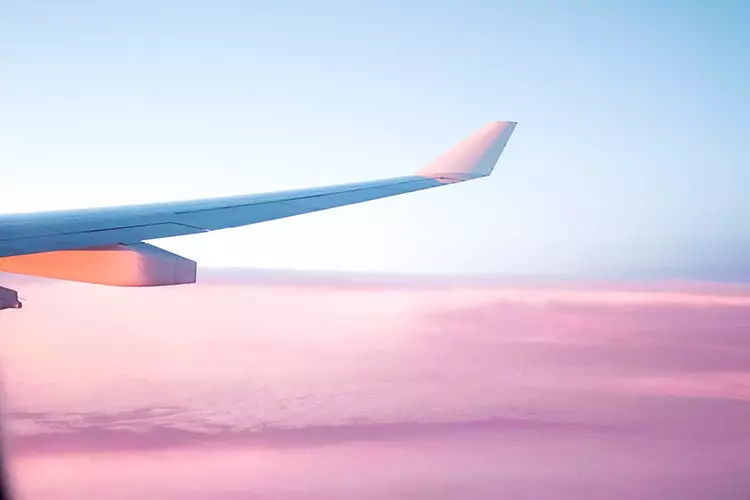 About Jeju
Formerly known as Cheju, Jeju is a city on Jeju Island which is part of South Korea. The city and island has its own unique history and culture, but it is also known as a prominent resort destination. There are casinos and luxurious hotels that are open throughout the year and welcome many of the 10 million tourists the region sees annually. The beauty of the natural landscape is also prominent, and a huge draw to the island for its many visitors. 
Weather
Jeju has weather that has a wide range, especially in temperature which vary's from the mid 30s in winter to the upper 80s in the summer. Rain is fairly common outside of December and January where the cool dry air keeps precipitation at bay. The island as a whole sees some amount of cloud cover quite often, even on dry days, though sunshine isn't uncommon. The months of July and August can get quite muggy after the rainfall spike in late June leaves humidity high and the temperatures max out.
Best time to Visit
There are many incredible works of art and architecture located throughout Jeju. One shining example is the Seonimgyo Bridge. It's a striking red and white bridge with carvings on the sides of seven nymphs that reference the Korean legend of seven nymphs that descend from the heavens at night. You can walk across it and admire the artwork before and after you cross.
If you're looking to venture outside and enjoy the natural beauty of the island, hike Mount Hallasan! This peak is South Korea's tallest, and is a UNESCO World Natural Heritage Site. You can hike the entire route within a day. If you don't want to hike the entire mountain, you can explore any of the other hiking trails throughout the area.
Although Jeju is part of South Korea and you'll be able to eat many traditional South Korean dishes here, Jeju has a culinary culture of its own. Due to its island location there are many types of fish incorporated into the local dishes. One unusual dish is hanchi mulhwae, a type of cold soup that is made with raw cuttlefish. It might sound intimidating, but give it a try. It's a refreshing local favorite! 
About the Airport
Jeju is served by the Jeju International Airport (CJU). It's the only airport on the island and primarily has flights heading to destinations on mainland South Korea. It's a fairly small airport considering the number of people who use it, and a second airport is being constructed nearby that is expected to open in 2025. Book your flight to Jeju today using the convenient Book Now Pay Later option at Trip Support!
FAQs
Frequently Asked Questions
See below for frequently asked questions.
How do I change an existing reservation?
You can email us to request a change to an existing reservation at info@tripsupport.com. Please mention your name and confirmation number in the email. You can also contact us at 1-855-606-0606.
What fee is charged for changing my airline ticket?
If your booking is eligible for cancellation, it may be subject to an airline cancellation fee of up to $250 CAD per passenger. For more information, please contact us at 1-855-606-0606.
I have to cancel my flights. Can my tickets be refunded?
Most discounted airline tickets are non-refundable. The tickets we provide are the most economical but come with this restriction.
Can I book my flight to Jeju and pay later?
Yes! Trip Support offers a Book Now Pay Later system, where payments can be made in installments before clients' vacations and flights. Uniquely, we offer this approach without the need for credit checks and extra boring, time-consuming documentation. We believe that people should be able to travel regardless of their credit score
What is the most popular airline that flies to Jeju?
The most popular airline that flies to Jeju is Air Canada.
Are there Jeju travel restrictions currently due to Coronavirus?
Travel in Jeju is currently possible. For more, please visit https://travel.gc.ca/destinations/south-korea
Which airlines offer direct flights to Jeju?
Assuming that you're travelling from Toronto Pearson Airport, there are no direct flights to Jeju. Flights typically have a layover.
Explore More Flight Deals
Find the right flight for cheap with Trip Support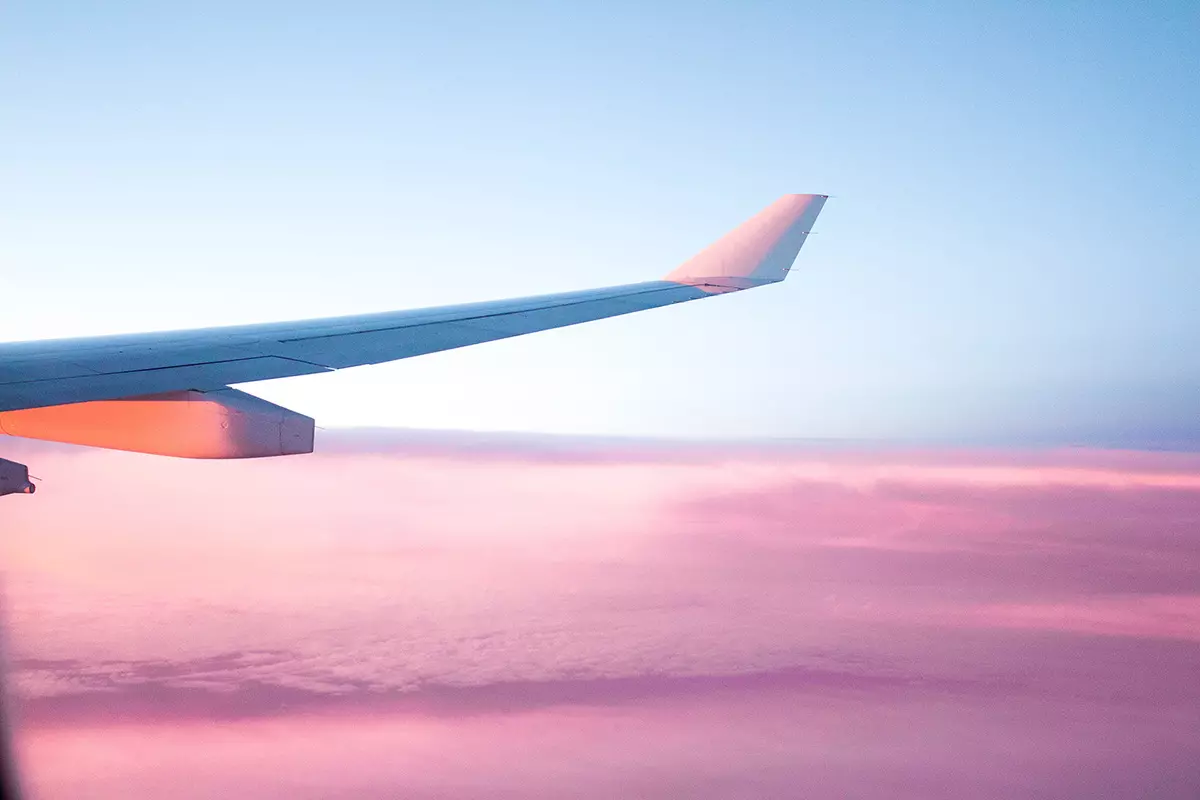 Sign up today. We've got deals to share!
Become a member and gain access to all of our great rates and savings. Sign up to get email updates on upcoming deals and events.