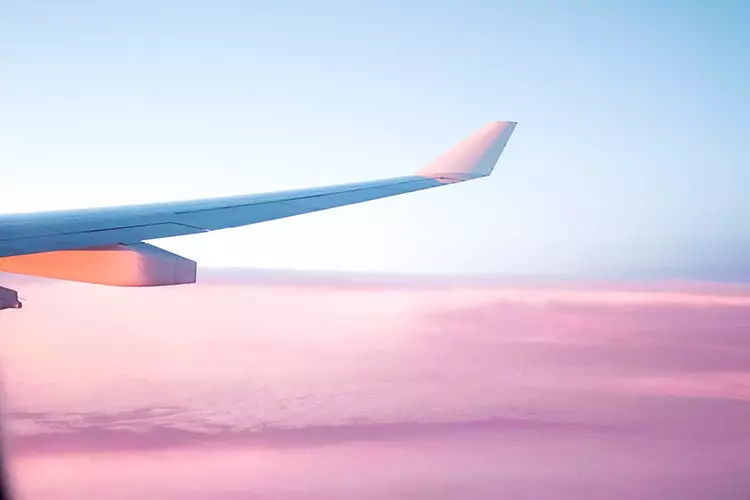 Flights to Porto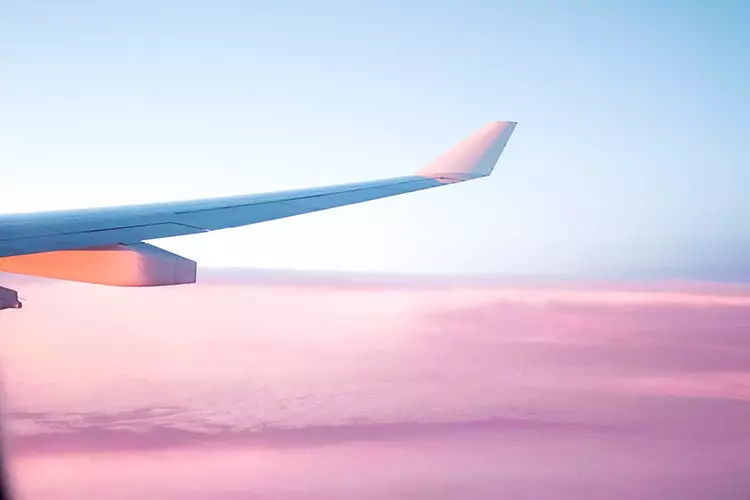 About Porto
Porto in northern Portugal sits on the pretty Douro River and is a dream vacation destination. Much of the city is a UNESCO site so history lovers will be kept busy. The food and drink, culture, nightlife and shopping are all world-class. Plus there are a lot of natural areas to enjoy, including the waterfront and parks. Finally, the wine has to be noted as it's considered some of the best in the world!
Best Time To Visit And Weather
The best time to visit Porto is from May to September, when the weather is usually sunny and warm. In the summertime, you can see many festivals and events and head to the beach for a dip in the ocean. 
Generally, the climate in Porto is mild, so any time of year can be a great travel experience. 
Keep this in mind when you book your flight to Porto from Toronto. There are frequent flights available on Air Canada to Porto and other major European cities. Francisco Sá Carneiro Airport, also known as Porto Airport, is not far from the city center.
Where To Stay In Porto
You will find most hotels are based in Torre de los Clérigos and Praça da Liberdade in central Porto. Other lovely areas to stay in include Praça Batalha and Mercado do Bolhão, not far from the city center. Here are some top picks.
Hotel Torel Avantgarde has lovely rooms for an affordable price. The 5-star hotel has a spa, swimming pool, restaurant and gorgeous river views. Every room in this charming boutique hotel honors an avant-garde artist and is designed individually.
Casa dos Lóios Boutique Guesthouse is inside a 16th-century building with a lovely courtyard. Rooms are modern and clean and the guesthouse is centrally located.
The Yeatman is a wine hotel and spa, which means you can indulge in wine classes and tastings, wine with dinner, buy wine from the cellar, and even in the spa, there is some grape extract scenting the warm waters as you take a blissful soak. Located in the scenic historic district of Vila Nova de Gaia, The Yeatman offers exceptional service in the most amazing natural surroundings. Let's not forget the large indoor pool and hot tub offering panoramic views of the city.
Things To See And Do In Porto
It is easy to get around Porto by foot, tram, bus, taxi, or metro. There are many hills in Porto, but with steep climbs comes epic views, so it is worth the workout if you are walking around the city.
Porto's old town area of Ribeira was named a UNESCO World Heritage Site in 1996. It has narrow streets with quaint names like Scabbardmaker's Street, Chestnut Street and Whirlwind Street. The 17th-century Igreja dos Grills (Church of the Crickets) showcases Baroque architecture and there are many historic buildings and religious sites to admire. The brightly colored buildings are beautiful. 
Walk across Dom Luis I Bridge for wonderful views of the Douro River and the cityscape. Built-in the late 19th century, the iconic bridge which is 172 meters long, has an upper and lower level. Since it is so tall, the perspective is quite dramatically different from both levels. 
A wine tour and tasting are almost essential for visitors to Porto. Tasting the rich red port, learning about wine production and maybe taking a river cruise sounds like a delicious idea. Many tours include lunch, vineyard and cellar visits and lessons about how to pair wines. You will be a wine expert before you know it.
For the best shopping, head to Rua de Santa Catarina and Rua das Flores where you can find fashion, pottery, handicrafts and food stores. For shopping malls, one of the top ones is Centro Comercial Miguel Bombarda. Street markets like Bolhão Market are also fun to explore too. Feira da Vandoma flea market is great for quirky finds. Most shops close on Sundays.
Azulego tiles can be seen on buildings all over the city and are unique to Portugal. A very beautiful example of how Azulego tiles are used can be seen at the 20th-century São Bento Railway Station. The Igreja do Carmo is a church built between 1756 and 1768 and the exterior is adorned with blue and white Azulego tiles. The golden interiors are stunning with massive church organ and priceless Baroque and Rococo artworks. 
The bookstore of all bookstores is in Porto. Livraria Lello & Irmão is a beautiful haven for bookworms and was once frequented by famous author JK Rowling when she lived in Porto. Since 1906 the bookstore has been welcoming readers, and it is so popular now there is a small cover charge to get in. You might have to line up too, but we promise it will be worth it once you get into the bookshelves. 
FAQs
Frequently Asked Questions
See below for frequently asked questions.
How do I change an existing reservation?
You can email us to request a change to an existing reservation at info@tripsupport.com. Please mention your name and confirmation number in the email. You can also contact us at 1-855-606-0606.
What fee is charged for changing my airline ticket?
If your booking is eligible for cancellation, it may be subject to an airline cancellation fee of up to $250 CAD per passenger. For more information, please contact us at 1-855-606-0606.
I have to cancel my flights. Can my tickets be refunded?
Most discounted airline tickets are non-refundable. The tickets we provide are the most economical but come with this restriction.
Can I book my flight to Porto and pay later?
Yes! Trip Support offers a Book Now Pay Later system, where payments can be made in installments before clients' vacations and flights. Uniquely, we offer this approach without the need for credit checks and extra boring, time-consuming documentation. We believe that people should be able to travel regardless of their credit score
What is the most popular airline that flies to Porto?
The most popular airline that flies to Porto is TAP Air Portugal.
Are there Porto travel restrictions currently due to Coronavirus?
Travel in Porto is currently possible, but COVID-19 safety precautions are currently in place. For more information, visit https://www.visitportugal.com/en/content/covid-19-measures-implemented-portugal
Which airlines offer direct flights to Porto?
Assuming that you're travelling from Toronto Pearson Airport, there are no direct flights to Porto. Flights typically have a layover.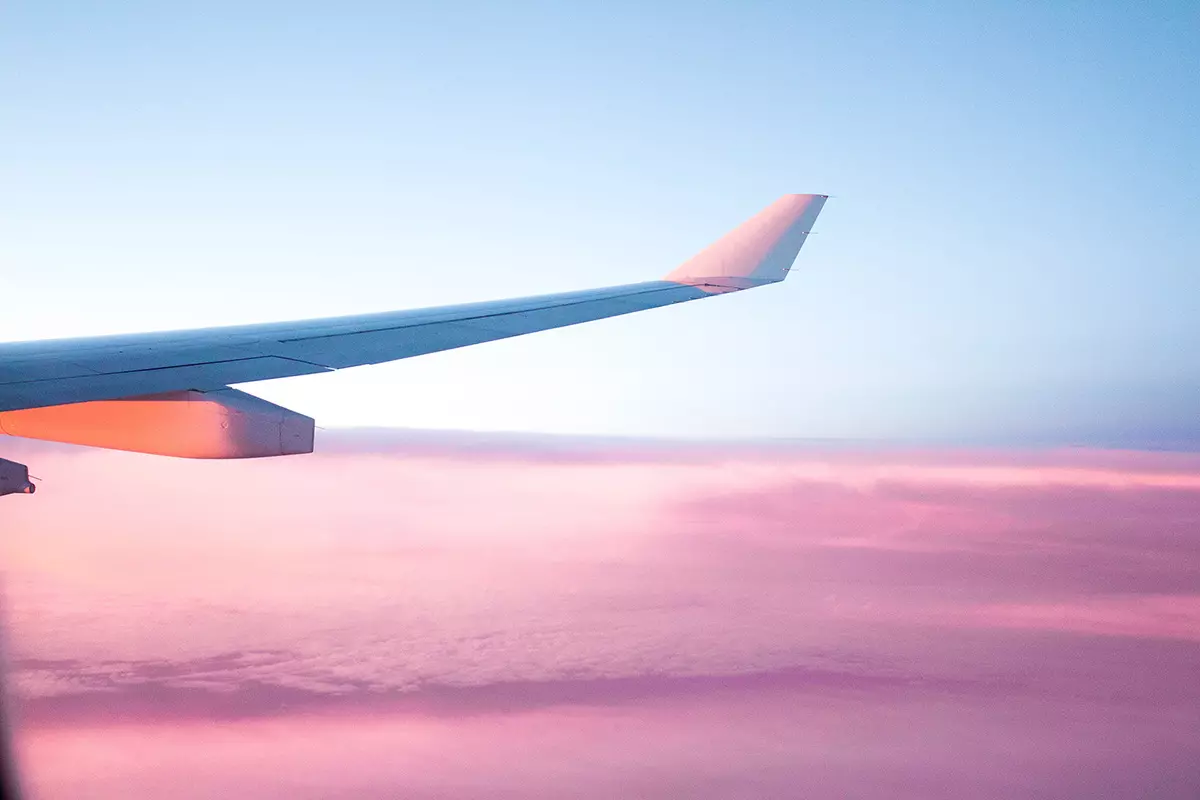 Sign up today. We've got deals to share!
Become a member and gain access to all of our great rates and savings. Sign up to get email updates on upcoming deals and events.