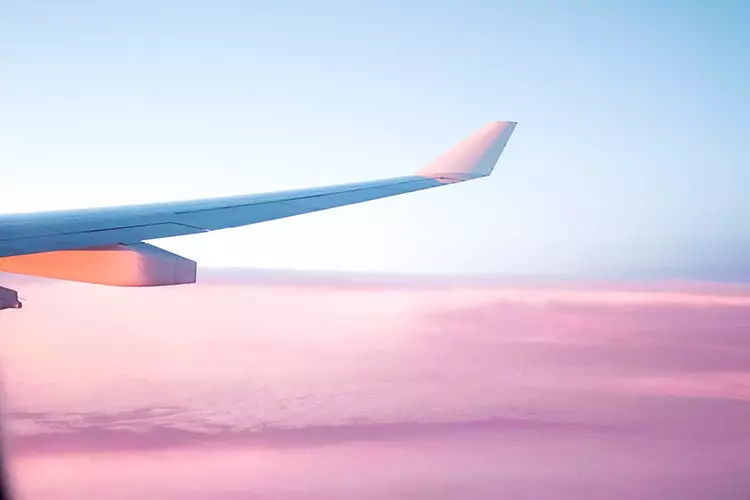 Flights to Lisbon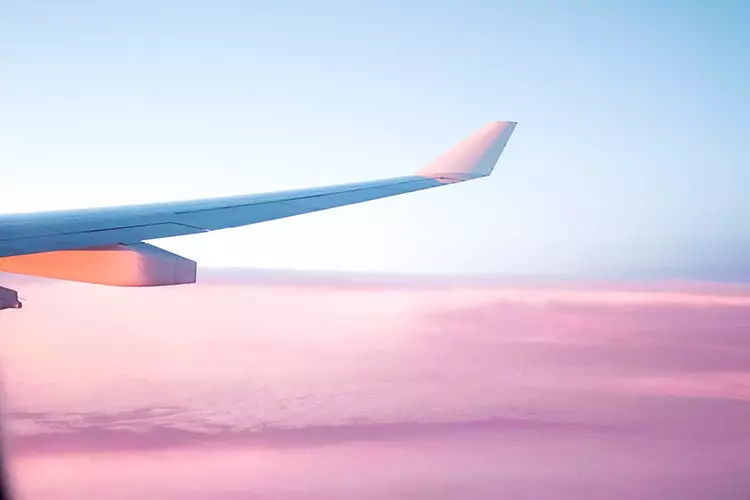 Humberto Delgado Airport (LIS)
Lisbon airport, also known as Humberto Delgado Airport or Portela Airport is the main international airport in Lisbon, Portugal that handles all domestic and international flights. It is one of the largest airports in Southern Europe with two large runways and an ongoing expansion plan including new terminals. It is located 7 km north of the capital city and is easily accessible with excellent public transport facilities, including a metro station located directly at the airport. The airport has two terminals– Terminal 1 and Terminal 2. Terminal 1 handles all arrivals and international departures, whereas Terminal 2 is the departure terminal for low-cost airlines.
Find the best deals
Trip Support helps you find the best deals and travel packages for Lisbon. We work by teaming up with the best airlines in the world, centralizing their options, and presenting them to you on our easy-to-navigate website. The ideal time to visit Lisbon is between March to May and September to October when the temperature is still warm. Lisbon welcomes tourists with pleasant weather all year long, but spring is considered the best time to visit Lisbon, when the trees start to bloom and days get longer. So, book your trip now with our Book Now Pay Later option and enjoy the beautiful city of Lisbon.
Lisbon travel guide
Situated along the south of the country's west coast, Lisbon, Portugal's hilly and scenic capital is filled with incredible museums, historic buildings, buzzing nightlife, laid-back cafes, music and so much more. It is one of the most charismatic and vibrant cities in Europe. Traveling around Lisbon is affordable, thanks to the Lisbon Trains (CP) which make connectivity to major cities and surrounding towns convenient. The many elevations of the city offer constant viewpoints, with picturesque views of the river from every nook and cranny of the street and restaurants. Lisbon has got so much to offer and explore, making it a must-visit destination when traveling to Europe.
FAQs
Frequently Asked Questions
See below for frequently asked questions.
What is the most popular airline that flies to Lisbon?
TAP Air Portugal is the most popular airline that flies to Lisbon.
Which airlines offer direct flights to Lisbon?
Air Transat flies non-stop to Lisbon.
Can I fly from Canada to Lisbon now?
Yes, you can fly from Canada to Lisbon.
Can I book my flight to Lisbon and pay later?
Yes! Trip Support offers a Book Now Pay Later system, where payments can be made in installments before clients' vacations and flights.
What fee is charged for changing my airline ticket?
If your booking is eligible for cancellation, it may be subject to an airline cancellation fee of up to $250 CAD per passenger. For more information, please contact us at 1-855-606-0606.
How do I change an existing reservation?
You can email us to request a change to an existing reservation at info@tripsupport.com. Please mention your name and confirmation number in the email. You can also contact us at 1-855-606-0606.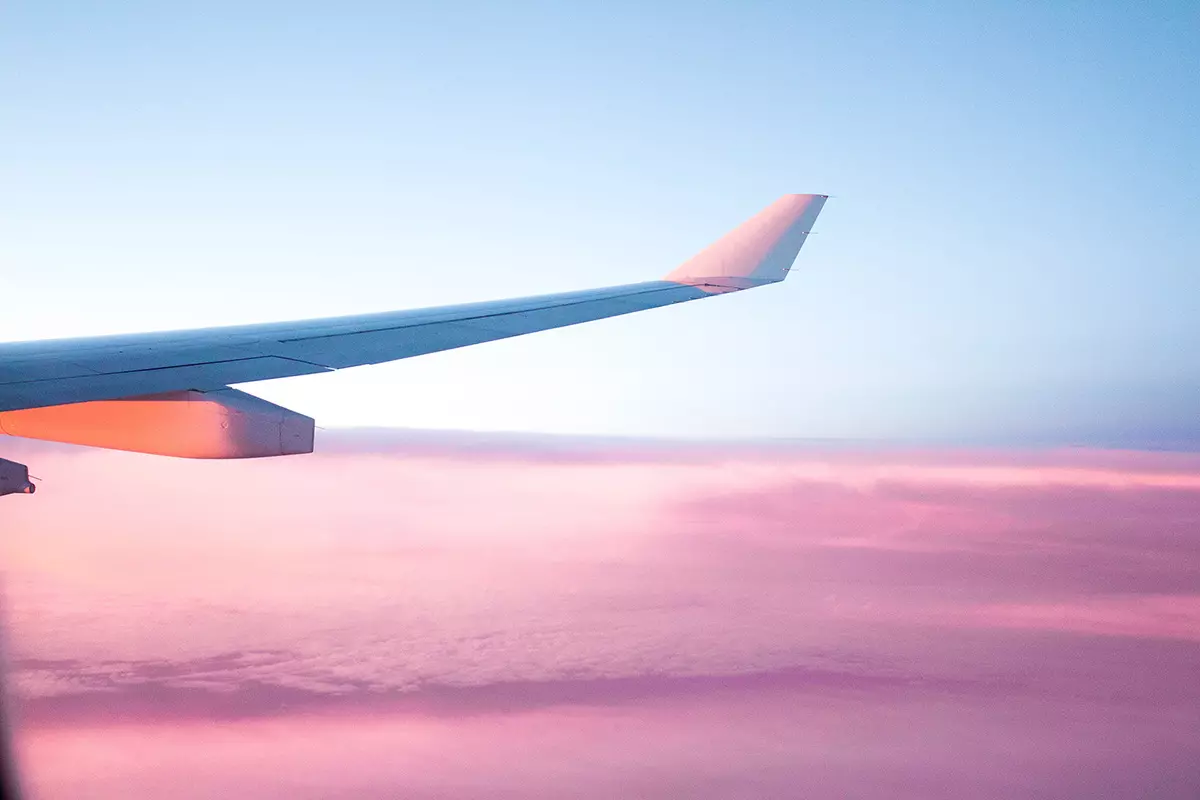 Sign up today. We've got deals to share!
Become a member and gain access to all of our great rates and savings. Sign up to get email updates on upcoming deals and events.