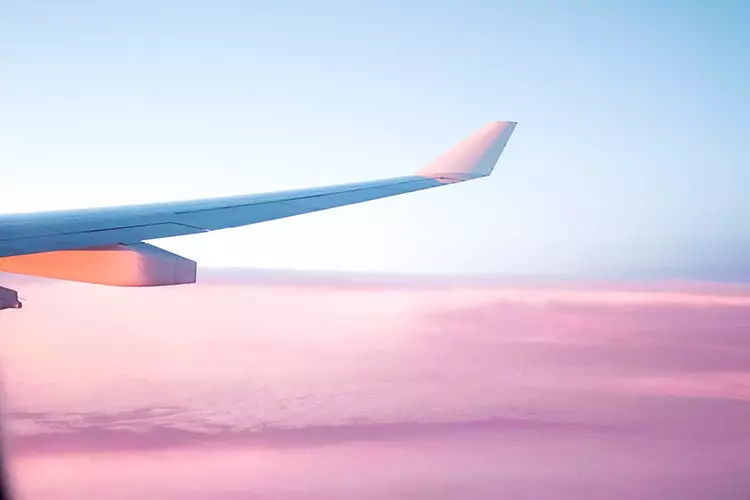 Flights to Amsterdam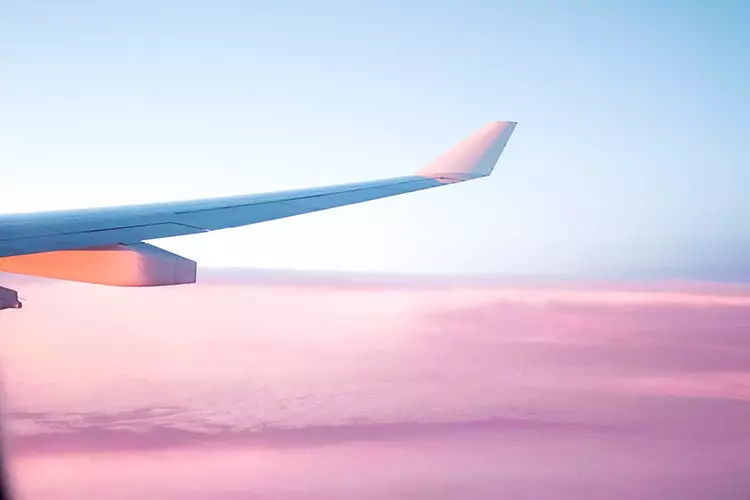 Amsterdam Airport Schiphol (AMS)
Amsterdam Airport Schiphol is the main international airport of the Netherlands, and is the world's third busiest airport by international passenger movements. It is located just 10 kilometres southwest of Amsterdam. The airport has one main passenger terminal divided into multiple halls such as Departure Halls 1, 2 and 3, which are often mistaken by passengers as different terminals, however, all departure halls are connected within the building.
Find the Best Deals
Trip Support will help you find the cheapest and best deals. We have teamed up with the best airlines in the world and have centralised their options into one easy-to-use website. That way, you can find the flight that works best for you. Due to the weather, the cheapest time to visit Amsterdam is during the winter months, except for the weeks around the Christmas holidays. However, if you prefer milder temperatures, we suggest you visit between April and June, as the weather is very pleasant and it is right before the high tourist season in the summer, in case you wish to avoid heavy crowds.
Amsterdam Travel Guide
Amsterdam is known for its fine culture, beautiful canals, coffee shops and much more! If it is your first time visiting, you can take a canal tour to see all the beautiful attractions of Amsterdam from the canals. If you're into history and art, you cannot miss out on seeing the Anne Frank House and the Van Gogh Museum! These two museums are the most popular tourist attractions, but not anywhere near being the only museums Amsterdam has to offer. There are many other museums for specific interests, so there is something for everyone to enjoy.Apart from the museums, Amsterdam has plenty of other things to do and see.
FAQs
Frequently Asked Questions
See below for frequently asked questions.
What is the Most Popular Airline that Flies to Amsterdam?
KLM is the most popular airline that flies to Amsterdam.
Which airlines offer direct flights to Amsterdam?
Air Canada and WestJet offer direct flights to Amsterdam from Toronto.
Do Prices Include Taxes and Fees?
Yes, all of our posted prices include all taxes and fees. *
Can I book my flight to Amsterdam and pay later?
Yes! Trip Support offers a Book Now Pay Later system, where payments can be made in installments before clients' vacations and flights.
What fee is charged for changing my airline ticket?
If your booking is eligible for cancellation, it may be subject to an airline cancellation fee of up to $250 CAD per passenger. For more information, please contact us at 1-855-606-0606.
How do I change an existing reservation?
You can email us to request a change to an existing reservation at info@tripsupport.com. Please mention your name and confirmation number in the email. You can also contact us at 1-855-606-0606.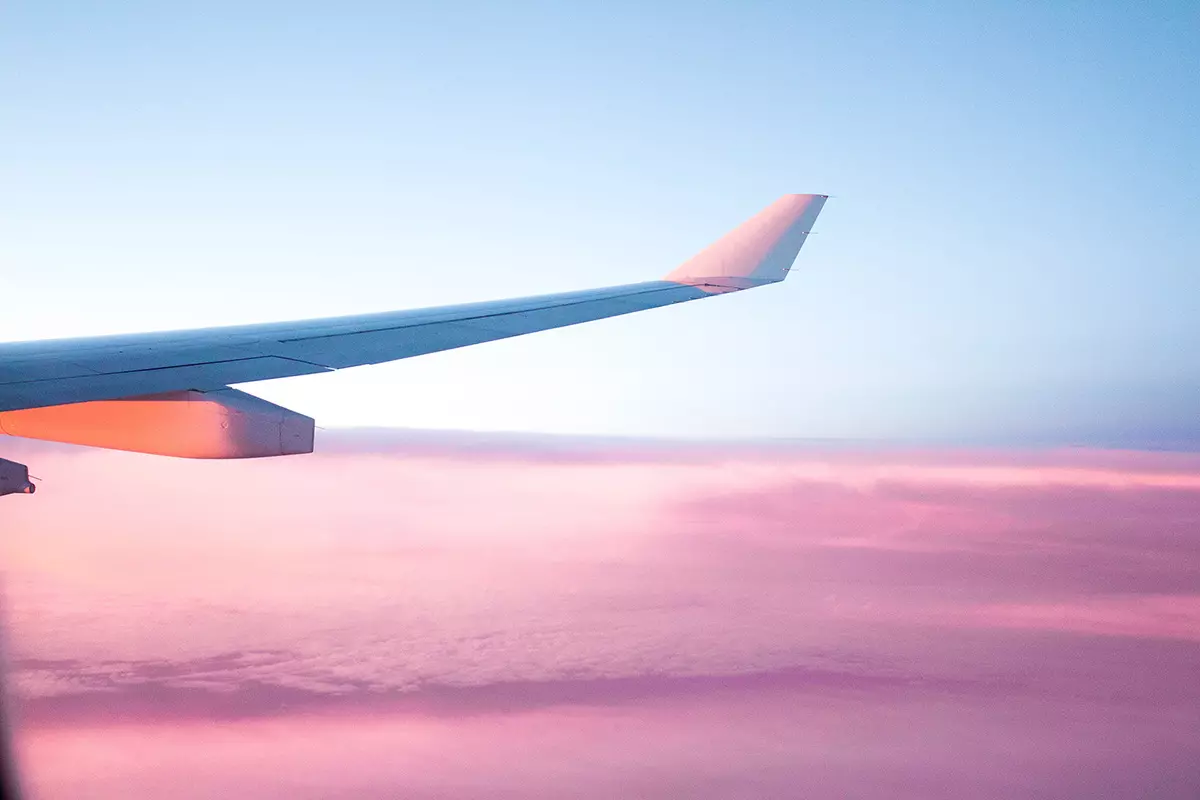 Sign up today. We've got deals to share!
Become a member and gain access to all of our great rates and savings. Sign up to get email updates on upcoming deals and events.