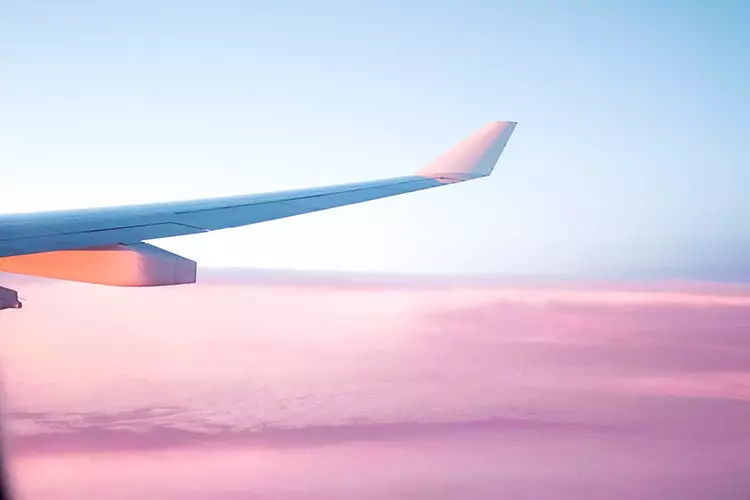 Flights to Kathmandu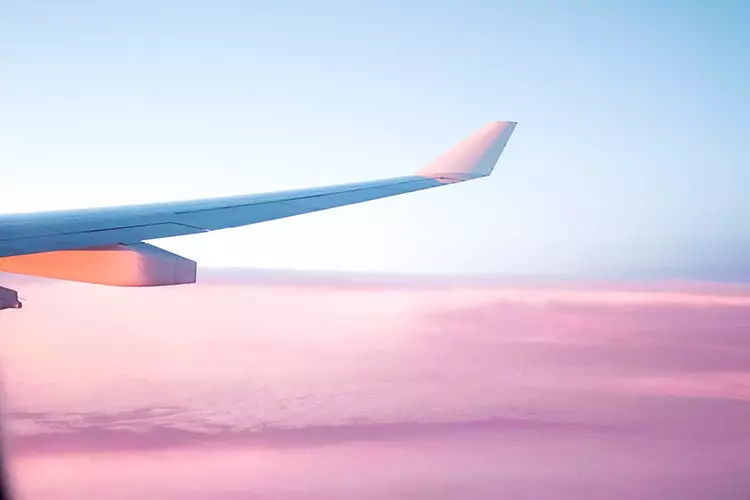 Tribhuvan International Airport (KTM)
Tribhuvan International Airport, formerly known as Gauchaur Airport is the largest and the only airport serving the country of Nepal. It is located just 5 km from the Kathmandu city center and consists of two terminals– The international terminal and Domestic Terminal. Being the main international terminal and the only airport in Nepal, it connects Nepal to over 40 destinations in 17 counties. In 2018, the airport handled 7.19 passengers. The airport has several modes of transportation including buses, taxis, and car rentals, and other facilities. The airport is a hub for two international airlines, Nepal Airlines and Himalaya Airlines (a joint venture with China).
Find the best deals
Trip Support will help you find the cheapest and best deals. We have teamed up with the best airlines in the world and have centralized their options into one easy-to-use website. That way, you can find the flight that works best for you. The best time to visit Nepal is between October and December when the sky is clear and blue offering spectacular views with good visibility. June and September are not considered great months for traveling due to the monsoon season, while winters get extremely chilly, making it difficult to enjoy and step out. Book your tickets from trip support and get your hands on some amazing steal deals.
Kathmandu travel guide
Kathmandu is the gateway to a mystical land of mountains and monasteries. The center of Kathmandu is a living museum of Hindu and Buddhist art and has many beautiful; tourist spots that are a must-visit. From the Swayambhunath Temple, Pashupathinath Temple, and Thamel to the Kathmandu Durbar Square, every corner shouts beauty. Kathmandu is also one of the best places for trekking and receives a swarm of trekkers every year. You can also visit some of the neighboring cities in Kathmandu like Pokhara, and Bhutwal if you want to explore more of Nepal. From spiritual awakening to adventure sports, this capital city of Nepal has it all.
FAQs
Frequently Asked Questions
See below for frequently asked questions.
What is the most popular airline that flies to Kathmandu?
Nepal Airlines is the most popular airline that flies to Kathmandu.
Which airlines offer direct flights to Kathmandu?
There are no direct flights from Nepal to Canada, however, Emirates, Etihad Airways, Malaysia Airlines, Qatar Airways, and Turkish AIrlines are airlines that offer connecting flights to Kathmandu.
Can I fly from Canada to Kathmandu now?
Yes, you can fly from Canada to Kathmandu.
Can I book my flight to Kathmandu and pay later?
Yes! Trip Support offers a Book Now Pay Later system, where payments can be made in installments before clients' vacations and flights.
What fee is charged for changing my airline ticket?
If your booking is eligible for cancellation, it may be subject to an airline cancellation fee of up to $250 CAD per passenger. For more information, please contact us at 1-855-606-0606.
How do I change an existing reservation?
You can email us to request a change to an existing reservation at info@tripsupport.com. Please mention your name and confirmation number in the email. You can also contact us at 1-855-606-0606.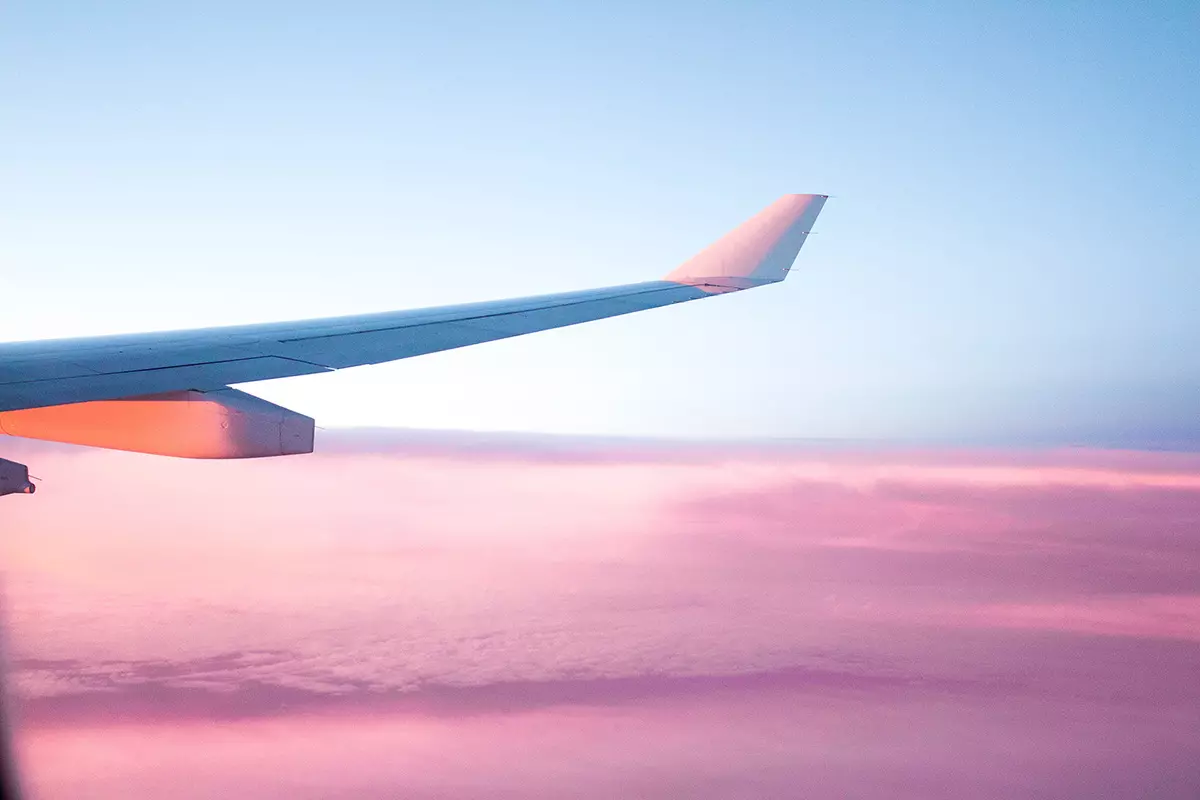 Sign up today. We've got deals to share!
Become a member and gain access to all of our great rates and savings. Sign up to get email updates on upcoming deals and events.