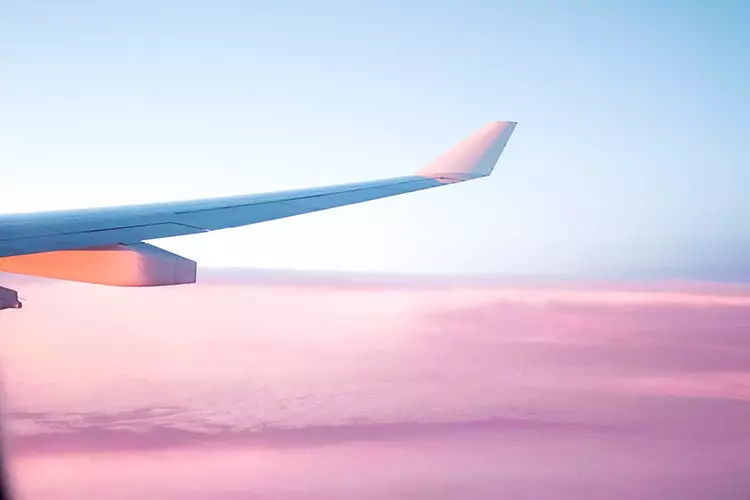 Flights to Kuala Lumpur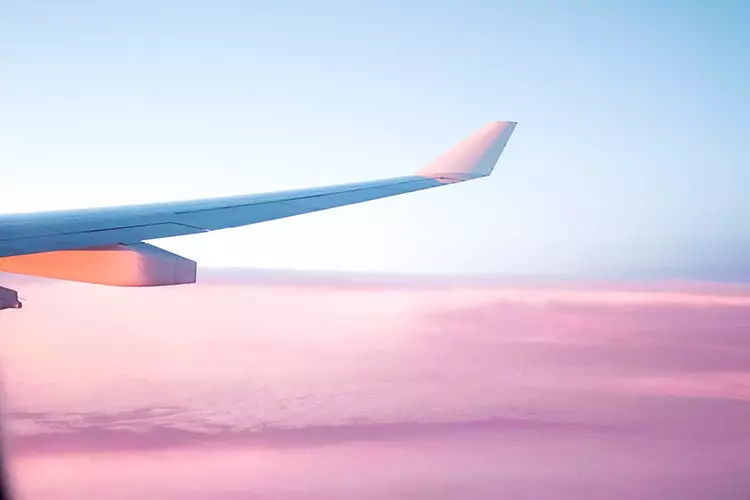 About Kuala Lumpur
Kuala Lumpur is a city on the rise with one of the fastest-growing populations in all of southeast Asia. Though not the capital city it is the home to the parliament and Yang di-Pertuan Agong or the king of Malaysia. The city's rapid recent growth can best be seen in its skyline which features the tallest twin buildings in the world with the Petronas towers. This modern city attracts people from all around the world leading to it being the sixth most visited city in the world. The king valley integrated transit system can get you wherever you need to go in the city. 
Weather
Kuala Lumpur offers a tropical climate. One can expect warm temperatures, some humidity, and a chance of rain throughout the year. The temperatures never get too cold so aside from a rain jacket, extra layers are not necessary. The warmest part of the day is unsurprisingly from about noon into the mid-evening, though cooling is slow and not very drastic.
Best time to Visit
Kuala Lumpur is beautiful throughout the year even though it tends to see a lot of rain and humidity. December through February and May through July are the best periods to visit as there does tend to be rain during this time, but it's not overwhelming or unpleasant. 
Things to do
The Kampung Baru neighborhood is home to some of the few remaining traditional houses in the city, standing in stark contrast to the modern skyscrapers which dominate the skyline. This is as close to an old part of the city as you will find. To escape the hustle and bustle of the city a trip on the Selangor River is a treat, taking you through greenery and away from the steel jungle, keep an eye out for fireflies dancing amongst the mangroves. The Batu cave is a beautiful experience just out of the city. At the top of a climb up, 272 colorful steps is a cave filled with statues. Everything is lit and has relatively level surfaces to walk on, so aside from the stairs, it is fairly accessible. Quick notes that women are expected to be covered from shoulder to knee while on the grounds. The Kuala Lumpur bird park is home to a variety of bird species, most of which are local. Stroll the 20-acre grounds and learn about the conservation efforts for the birds as well as the local flora. The Aquaria KLCC is another animal lover's dream, with a 300-foot long tunnel through an exhibit featuring the ocean life of Malaysia. For the foodie, head to Hutong to check out the best of the city's bountiful street food stalls, this collection of stalls is sure to have something for everyone.
About the Airport
Kuala Lumpur is served by Kuala Lumpur International Airport (KUL), the main airport for Malaysia and one of the largest in the whole of southeast Asia. At just under 30 miles from downtown, the airport is not the closest but is accessible by bus, taxi, and rail service. Most flights will be throughout most of Asia and the middle east as well as numerous connections to Australia allowing for relatively easy access. Book your flight to Kuala Lumpur today using the convenient Book Now Pay Later option at Trip Support!
FAQs
Frequently Asked Questions
See below for frequently asked questions.
How do I change an existing reservation?
You can email us to request a change to an existing reservation at info@tripsupport.com. Please mention your name and confirmation number in the email. You can also contact us at 1-855-606-0606.
What fee is charged for changing my airline ticket?
If your booking is eligible for cancellation, it may be subject to an airline cancellation fee of up to $250 CAD per passenger. For more information, please contact us at 1-855-606-0606.
I have to cancel my flights. Can my tickets be refunded?
Most discounted airline tickets are non-refundable. The tickets we provide are the most economical but come with this restriction.
Can I book my flight to Kuala Lumpur and pay later?
Yes! Trip Support offers a Book Now Pay Later system, where payments can be made in installments before clients' vacations and flights. Uniquely, we offer this approach without the need for credit checks and extra boring, time-consuming documentation. We believe that people should be able to travel regardless of their credit score
What is the most popular airline that flies to Kuala Lumpur?
As of November 2021, international travel to Malaysia is not permitted.
Are there Kuala Lumpur travel restrictions currently due to Coronavirus?
As of November 2021, international travel to Malaysia is not permitted. For more information, visit https://www.skyscanner.ca/travel-restrictions/malaysia/29475325
Which airlines offer direct flights to Kuala Lumpur?
As of November 2021, international travel to Malaysia is not permitted.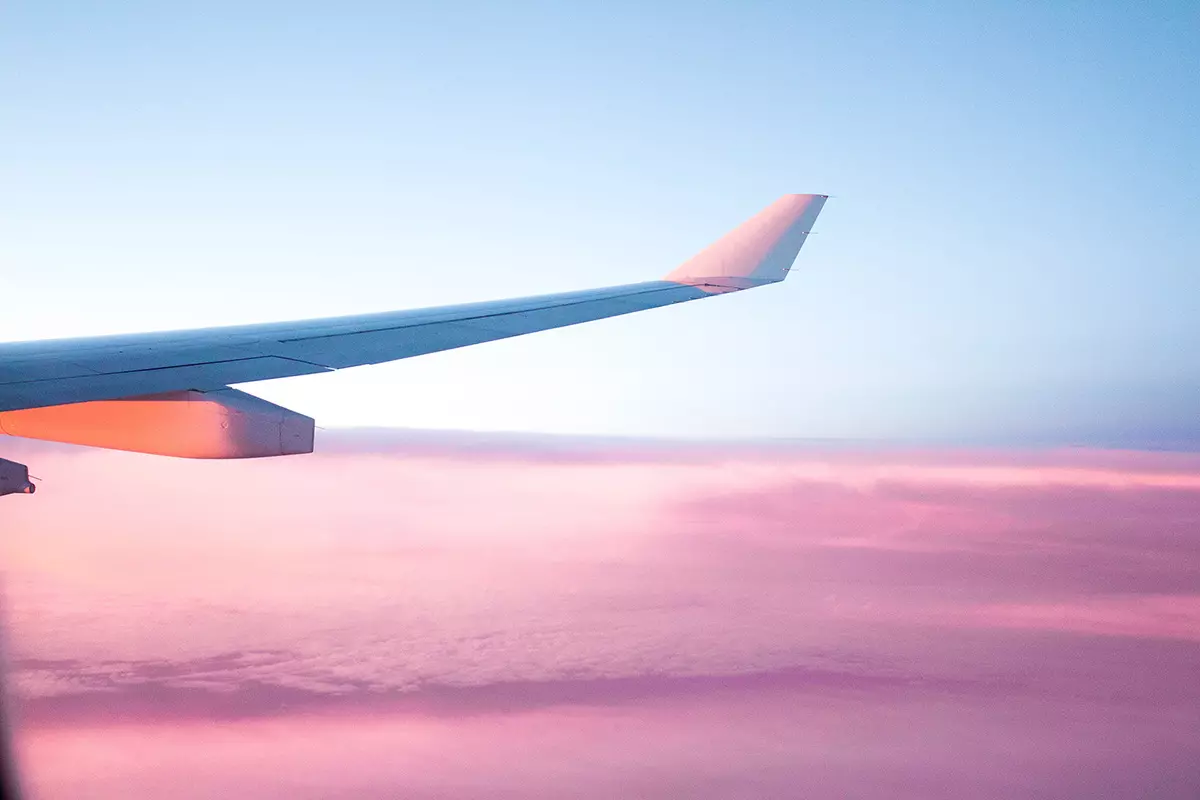 Sign up today. We've got deals to share!
Become a member and gain access to all of our great rates and savings. Sign up to get email updates on upcoming deals and events.