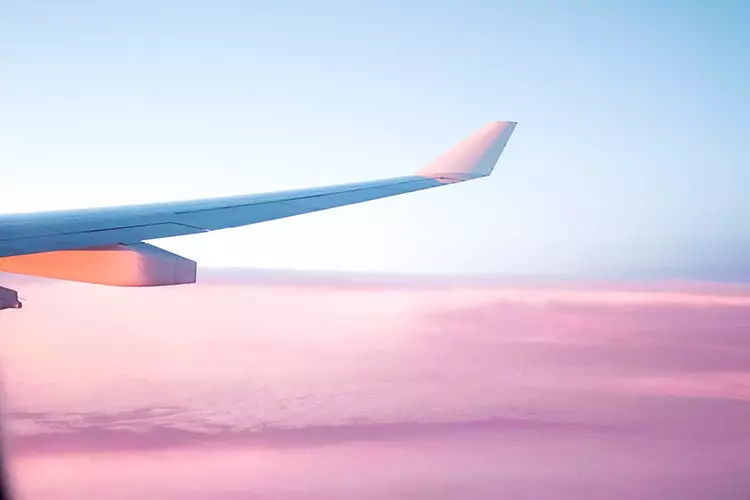 Flights to Osaka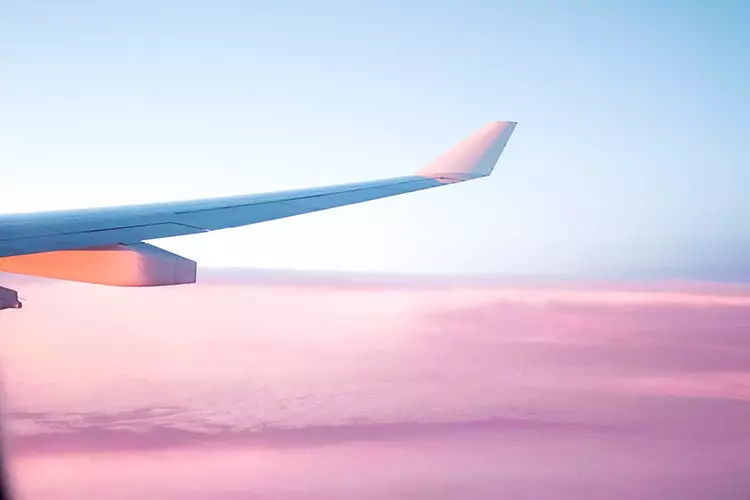 About Osaka
Nestled in the Kansai region of Honshu in Japan lies Osaka, the capital city of Osaka Prefecture. It's a large city - the second largest in Japan, and the 10th largest in the world. It's a significant economic center for Japan, and has been that way for quite some time. Between 300 and 538 Osaka was a significant port town and continued to grow and thrive. Today Osaka is a popular tourist destination as its home to many significant historic structures and sites. There's plenty to do and see in Osaka, which makes it a great vacation destination.
Weather
A brief hot summer punctuated by humidity which is downright oppressive at times dominates the months of July and August, The rainfall peaks just before that in June though rainfall is fairly consistent through the year with only about a 6 inch difference from the low point in December to its max in June. Clouds tend to follow the same pattern as the rain, with slightly more of a noticeable difference. Winds stay fairly light through most of the year, with any blustery days concentrated in March.
Best time to Visit
Early September through the middle of October provides the window with the best time to visit based on the weather. There is a second optimal window only about 10 days long from the end of May into June, perfect for a quick trip. If you don't mind cooler temperatures, most of the winter is clear and dry, but temperatures at or near freezing may make outdoor activities tough. 
Things to do
Learn more about the history of Osaka when you visit the reconstruction of the 16th-century Osaka Castle. The castle consists of thirteen structures, which have all been designated as significant cultural sites by the Japanese government. If you are able to visit in April, you can see the structures and the rest of the area framed by the blooming cherry blossom trees.
For another historic site, stop by Shitennō-ji. This Buddhist temple is often considered to be the first in Japan. Construction on this temple was completed in the year 593. It was built due to efforts by Prince Shotoku, who was supportive of the movement to bring Buddhism to the area. Although the temple itself is the oldest, some of the structures have been rebuilt and restored over the years.
A trip to Osaka  isn't complete without indulging in the delicious local cuisine. Try okonomiyaki, a type of savory pancake that is made from a variety of ingredients. They generally consist of eggs, flour, yam, and shredded cabbage. Every place you get these might prepare them slightly differently.  It's topped with different sauces, bonito flakes, and dried seaweed. 
About the Airport
Osaka is served by two different airports. Kansai International Airport (KIX) and Osaka International Airport (ITM). Kansai International Airport handles international passenger flights while the Osaka International Airport handles domestic passenger flights and international cargo flights. Book your flight to Osaka today using the convenient Book Now Pay Later option at Trip Support!
FAQs
Frequently Asked Questions
See below for frequently asked questions.
How do I change an existing reservation?
You can email us to request a change to an existing reservation at info@tripsupport.com. Please mention your name and confirmation number in the email. You can also contact us at 1-855-606-0606.
What fee is charged for changing my airline ticket?
If your booking is eligible for cancellation, it may be subject to an airline cancellation fee of up to $250 CAD per passenger. For more information, please contact us at 1-855-606-0606.
I have to cancel my flights. Can my tickets be refunded?
Most discounted airline tickets are non-refundable. The tickets we provide are the most economical but come with this restriction.
Can I book my flight to Osaka and pay later?
Yes! Trip Support offers a Book Now Pay Later system, where payments can be made in installments before clients' vacations and flights. Uniquely, we offer this approach without the need for credit checks and extra boring, time-consuming documentation. We believe that people should be able to travel regardless of their credit score
What is the most popular airline that flies to Osaka?
As of November 2021, tourists are still not allowed to travel to Japan.
Are there Osaka travel restrictions currently due to Coronavirus?
As of November 2021, tourists are still not allowed to travel to Japan. For more information, visit https://www.insidekyoto.com/can-i-travel-to-japan-now
Which airlines offer direct flights to Osaka?
As of November 2021, tourists are still not allowed to travel to Japan.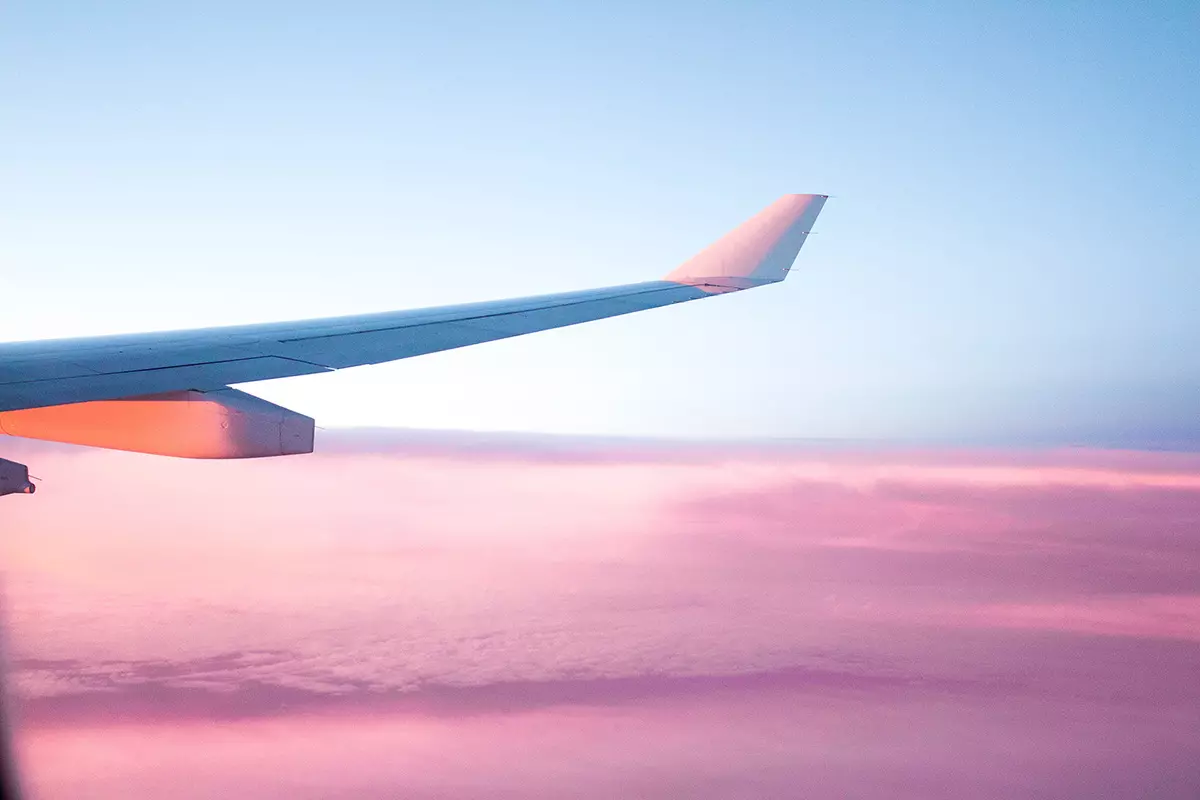 Sign up today. We've got deals to share!
Become a member and gain access to all of our great rates and savings. Sign up to get email updates on upcoming deals and events.