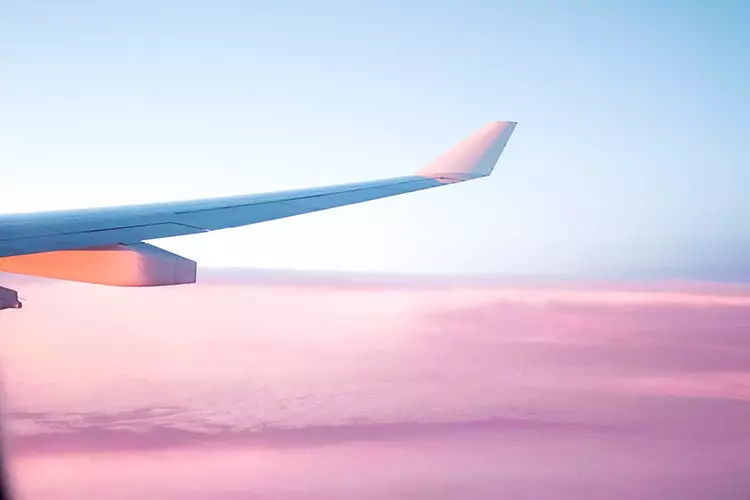 Flights to Shiraz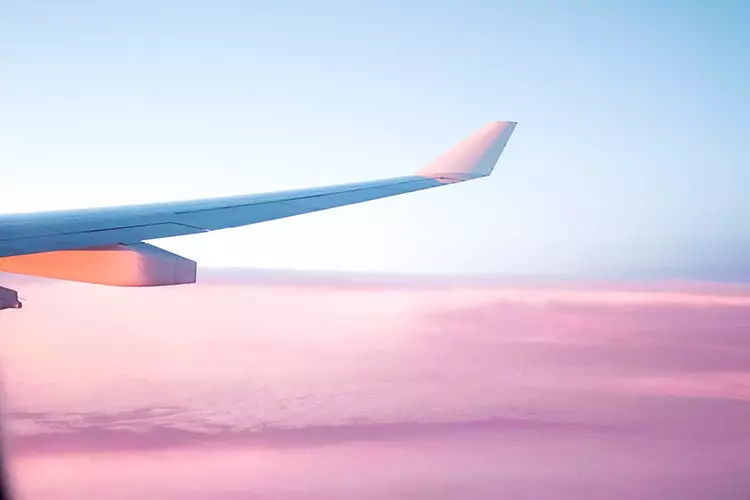 Shiraz International Airport (SYZ)
Shiraz International Airport is the largest airport in the southern region of Iran. After undergoing renovation work in 2005, it soon became the second most reliable and modern airport in Iran after Tehran. It has two passenger terminals– A domestic terminal and an international terminal. Both are connected to each other. The airport also offers several modes of transportation to and from the airport including taxis (the taxi stand is right outside the airport), car rentals, and buses. The airport is located 10 km southwest of the city of Shiraz and takes about 25 minutes to reach, making it easily accessible.
Find the best deals
Trip Support will help you find the cheapest and best deals. We have teamed up with the best airlines in the world and have centralized their options into one easy-to-use website. That way, you can find the flight that works best for you. The best time to visit Shiraz is early April to mid-May, which is the spring season. It is the perfect time to explore the city. So, book your tickets now from trip support and get your hands on some amazing steal deals including hotels and flight options. You can also go ahead and book your trip with our Book Now Pay Later option.
Shiraz travel guide
Visiting Shiraz means wandering through Persian history. The city is filled with colorful shops or bazaars, beautiful mosques, spectacular gardens and fountains, and other architectural marvels. The city is home to famous poets Hafez and Saadi, whose tombs can still be visited. Some of the popular spots to visit include Nasir-al-Mulk mosque, Eram Garden, Vakil Mosque, Qavam House, Tomb of Hafez, Tomb of Saadi, and Hotel Arg Karim Khan Zand. Shiraz offers a plethora of things to see and do, which makes it a great destination to visit. Book your tickets now from us and enjoy this gorgeous city.
FAQs
Frequently Asked Questions
See below for frequently asked questions.
What is the Most Popular Airline that Flies to Shiraz?
Qatar Airways, Turkish Airlines and Emirates are the most popular airlines that fly to Shiraz.
Which airlines offer direct flights to Shiraz?
Currently, there are no airlines that fly direct from Toronto to Shiraz. However, there are many other airlines that offer connecting flights from Toronto to Iran.
Do Prices Include Taxes and Fees?
Yes, all of our posted prices include all taxes and fees. *
Can I book my flight to Shiraz and pay later?
Yes! Trip Support offers a Book Now Pay Later system, where payments can be made in installments before clients' vacations and flights.
What fee is charged for changing my airline ticket?
If your booking is eligible for cancellation, it may be subject to an airline cancellation fee of up to $250 CAD per passenger. For more information, please contact us at 1-855-606-0606.
How do I change an existing reservation?
You can email us to request a change to an existing reservation at info@tripsupport.com. Please mention your name and confirmation number in the email. You can also contact us at 1-855-606-0606.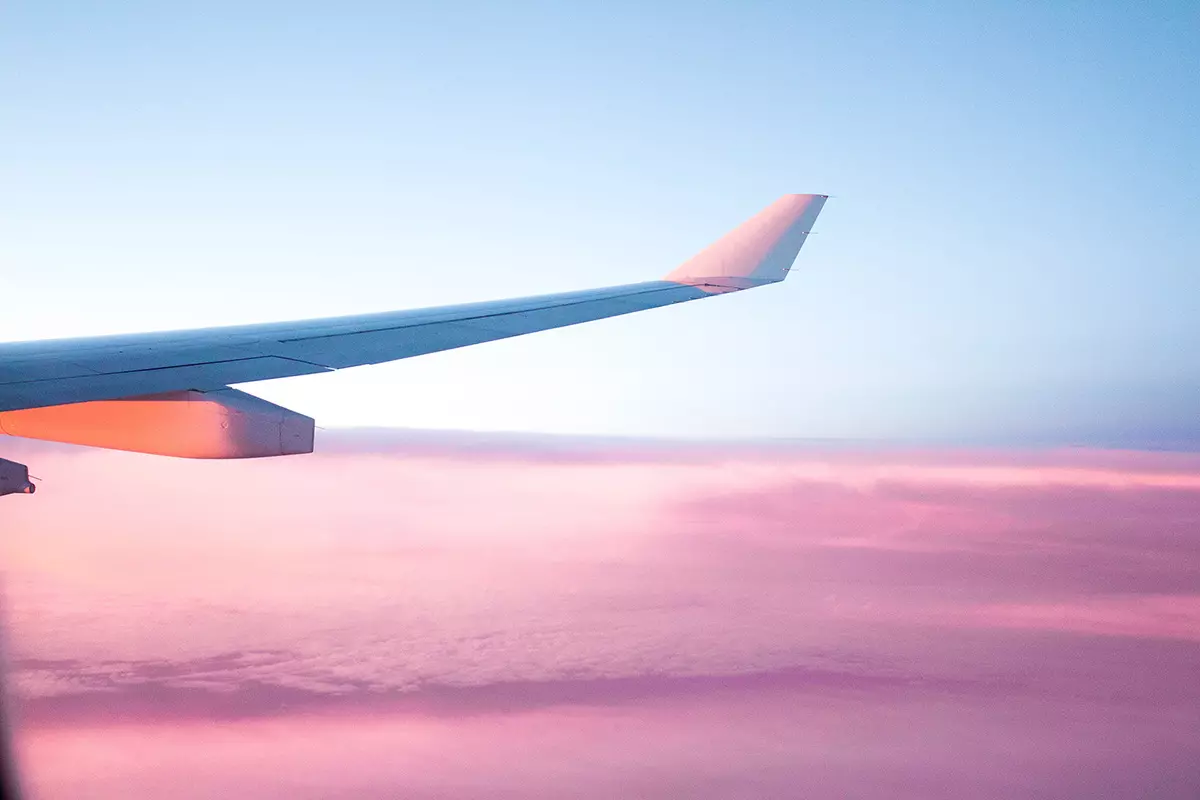 Sign up today. We've got deals to share!
Become a member and gain access to all of our great rates and savings. Sign up to get email updates on upcoming deals and events.