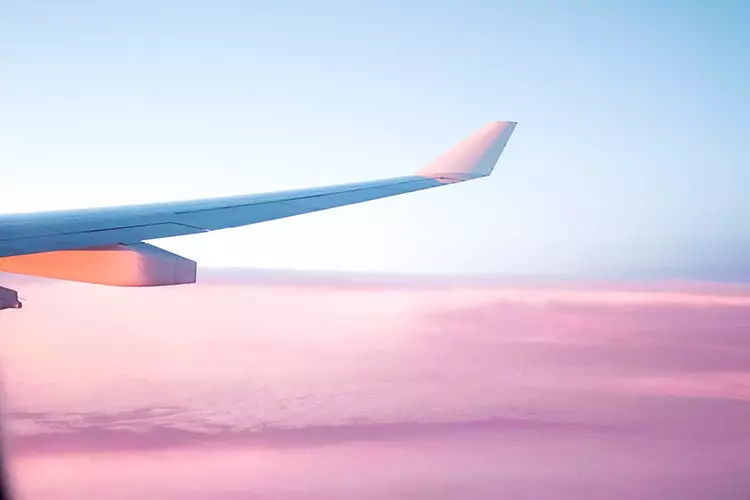 Flights to Bandar Abbas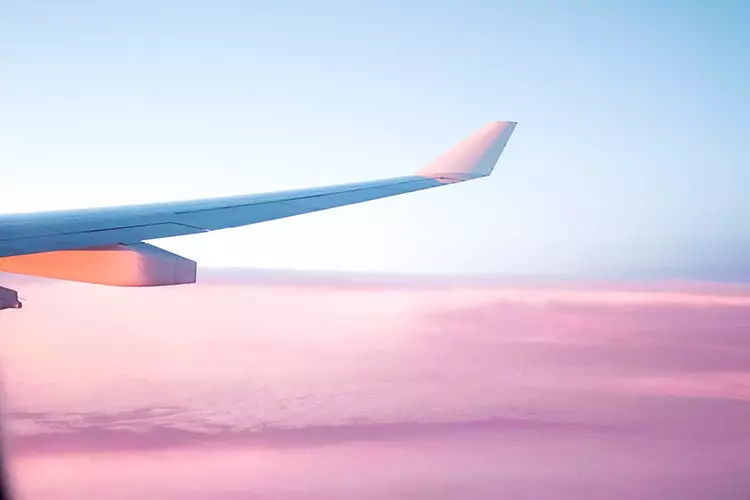 Bandar Abbas International Airport (BND)
Bandar Abbas International Airport is a small airport in Iran that serves the city of Bandar Abbas. It is located 12 km east of the city of Bandar Abbas, in the south of Iran. The airport offers direct flights to 9 destinations in one country. At present, there are 8 domestic flights from Bandar Abbas. The longest flight from Bandar Abbas International Airport is to Rasht (RAS) which is a non-stop flight. The direct flight takes around 2 hours and 10 minutes. The airport also has a few modes of transportation to and from the airport including taxis and car rentals.
Find the best deals
Trip Support will help you find the cheapest and best deals. We have teamed up with the best airlines in the world and have centralized their options into one easy-to-use website. That way, you can find the flight that works best for you. The best time to visit Bandar Abbas is April, May, and November when the weather is perfect with no rainfall. So, book your tickets now from trip support and get your hands on some amazing steal deals including hotels and flight options. You can also go ahead and book your trip with our Book Now Pay Later option.
Bandar Abbas travel guide
'Bandar' means 'port', 'Port of Abbas', a mighty Persian king from the bygone times. Bandar Abbas is a major port city in southern Iran. The city has some beautiful sights to visit, such as; Hindu Temple, Fish Market, Bazaars, Suru Beach, Galedari Historical Bath Museum, Galadari Mosque, and more. Bandar Abbas is known for its magnificent beaches, you can spend your day at the beach and watch the sunset. Take a visit to the Minab, which is a 1.5-hour drive from the city. It is a perfect place to make day trips and is surrounded by attractive islands.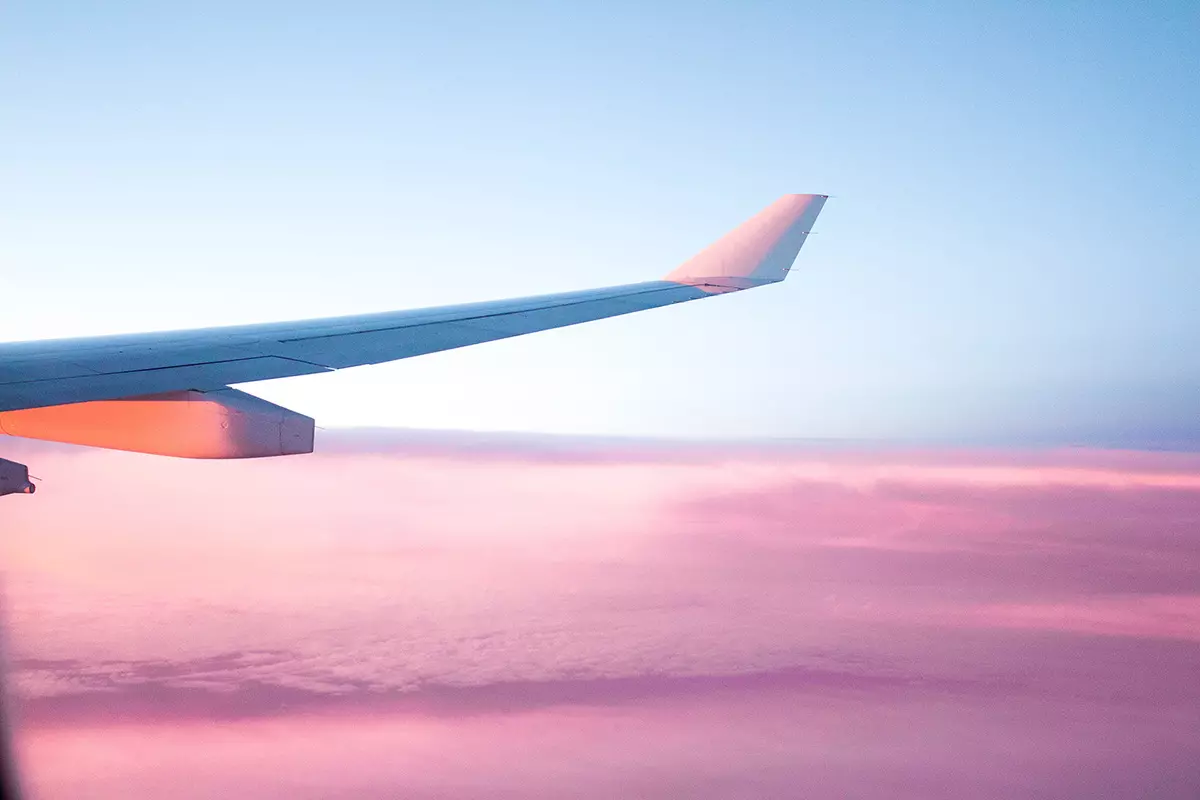 Sign up today. We've got deals to share!
Become a member and gain access to all of our great rates and savings. Sign up to get email updates on upcoming deals and events.