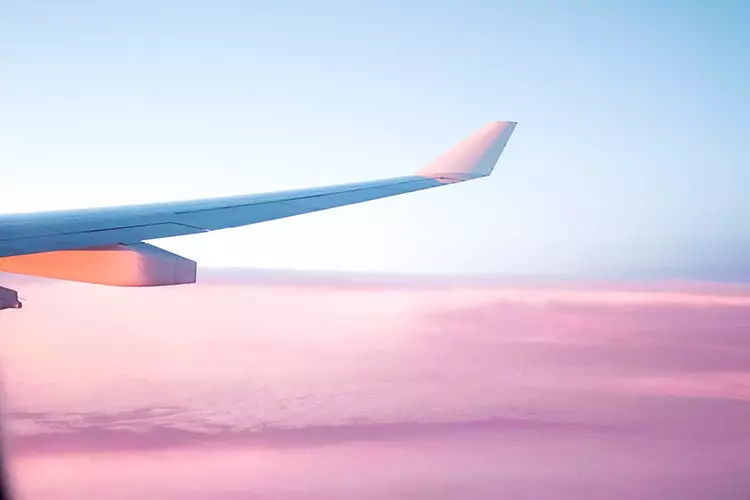 Flights to Jakarta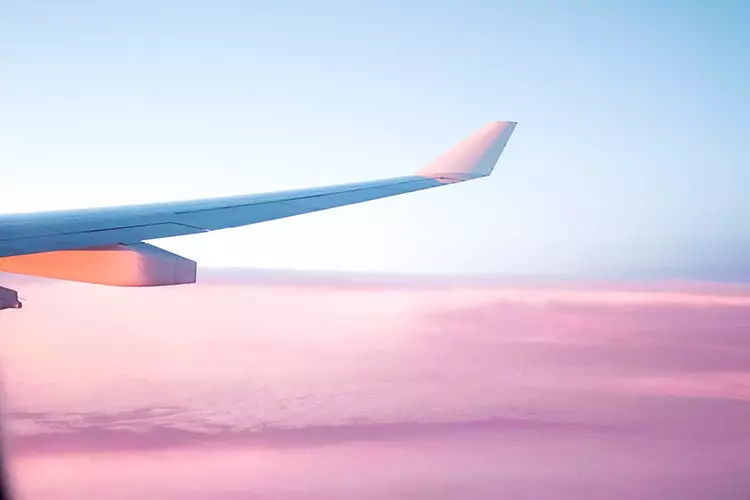 About Jakarta
Jakarta lies on the northwest coast of Java and serves as the capital city of Indonesia. The bustling city has over 10 million people living in its roughly 2500 square mile footprint. This large population gives Jakarta the second highest population density for an urban area after Tokyo. With inhabitants from across the globe as well as ties to indigenous cultures from the Indonesian archipelago and the rest of southeast Asia, Jakarta is rich with different foods, music, art and languages making it a truly international city where you can experience a wide range of activities. Indonesia is the official language of Jakarta, but you can also find people who speak English or Chinese as well. 
Weather
The weather in Jakarta is a typical monsoon climate with minimal seasonal variation. The temperature also remains fairly consistent throughout the day and night. The country sees over 70 inches of rain per year which creates a generally humid environment. 
Best time to Visit
Jakarta is beautiful throughout the year but it's recommended to visit in May, June, and November as those are the driest months throughout the year.
Things to do
When you visit Jakarta you can explore the rich cultural heritage of the city and visit several historic districts like the old town area. Visit the Monas Tower in Merdeka Square, a tall obelisk that stands tall as a monument to Indonesia's independence from Dutch Colonial rule. Another great way to learn about the history of Jakarta is by visiting the Taman Mini Indonesia Indah - an immersive display where you can learn more about how Indonesian people live throughout different eras and regions. 
If you're not familiar with the traffic and road conditions of Jakarta, it's advisable to avoid driving yourself around. There is an incredible amount of rush hour traffic and road rules may be taken as a suggestion. It's much safer and less stressful to take reputable taxis. The city also has an extensive public transportation system which you can use as well.
When you're in Jakarta you can try any of the delicious dishes that the city is known for. Nasi goreng is a type of fried rice that is topped with vegetables and goat meat. Sambal is a delicious chili based sauce that's made with palm sugar, scallions, and a variety of other ingredients that you'll likely have with at least a few meals you order while you're in Jakarta. 
About the Airport
Jakarta is served by the Soekarno Hatta International Airport (CGK) which has three terminals. Terminals one and two are built in a more traditional Javanese style that pays tribute to the local culture. The third terminal is built in a more modern style with environmentally conscious architecture. The airport is serviced by multiple airlines including Singapore Air, Turkish Airlines, Cathay Pacific, and multiple other airlines that primarily connect travelers between Jakarta and other Asian cities and destinations.
FAQs
Frequently Asked Questions
See below for frequently asked questions.
How do I change an existing reservation?
You can email us to request a change to an existing reservation at info@tripsupport.com. Please mention your name and confirmation number in the email. You can also contact us at 1-855-606-0606.
What fee is charged for changing my airline ticket?
If your booking is eligible for cancellation, it may be subject to an airline cancellation fee of up to $250 CAD per passenger. For more information, please contact us at 1-855-606-0606.
I have to cancel my flights. Can my tickets be refunded?
Most discounted airline tickets are non-refundable. The tickets we provide are the most economical but come with this restriction.
Can I book my flight to Jakarta and pay later?
Yes! Trip Support offers a Book Now Pay Later system, where payments can be made in installments before clients' vacations and flights. Uniquely, we offer this approach without the need for credit checks and extra boring, time-consuming documentation. We believe that people should be able to travel regardless of their credit score
What is the most popular airline that flies to Jakarta?
The most popular airline that flies to Jakarta is Japan Airlines International.
Are there Jakarta travel restrictions currently due to Coronavirus?
Travel in Jakarta is currently possible, but there are currently restrictions in place within Indonesia. For more information, please visit https://www.indonesia.travel/gb/en/news/list-of-closed-tourism-spots-in-regards-to-covid-19-outbreak
Which airlines offer direct flights to Jakarta?
Assuming that you're travelling from Toronto Pearson Airport, there are no direct flights to Jakarta. Flights typically have a layover.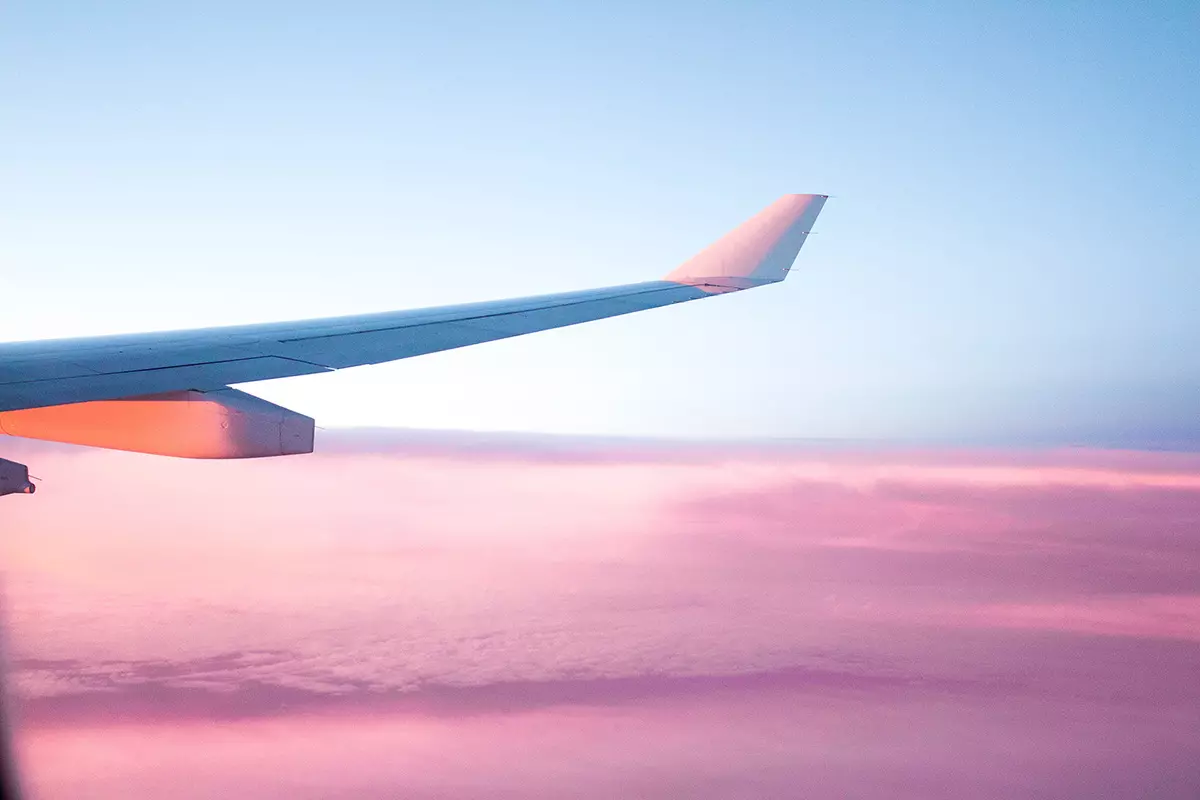 Sign up today. We've got deals to share!
Become a member and gain access to all of our great rates and savings. Sign up to get email updates on upcoming deals and events.