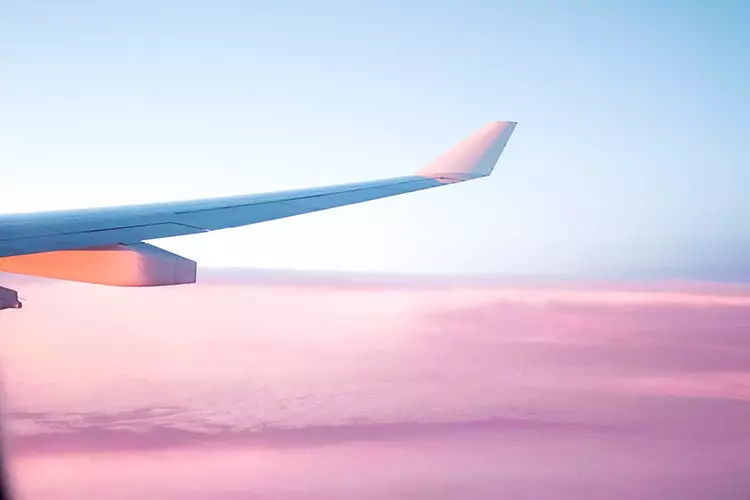 Flights to Mumbai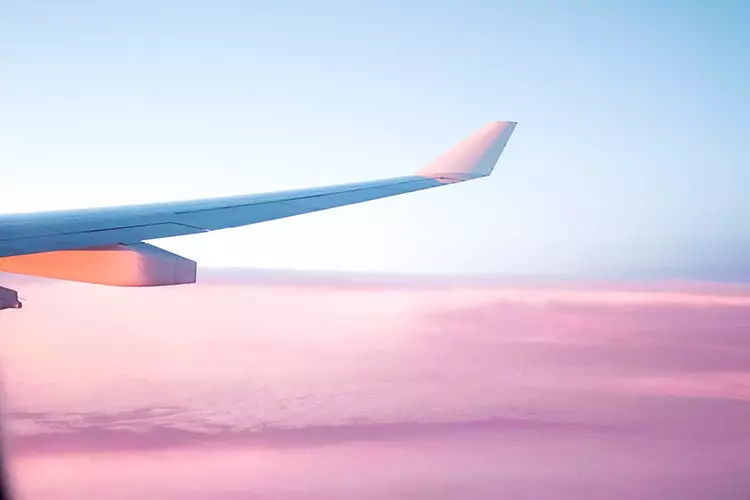 Chhatrapati Shivaji Maharaj/Mumbai International Airport (BOM)
Chhatrapati Shivaji Maharaj international airport is the primary airport in Mumbai. Being the financial hub of India, it is evident that there is a lot of traffic going through this airport, making it one of the largest and most crowded airports. The airport has two operating terminals that handle over 950 aircraft movements a day. Terminal 1, locally named Santacruz Airport, is used for domestic flights operated by low-cost carriers. The second and newer terminal, Terminal 2, is used for both domestic and international flights The airport is just a 20-minute taxi ride away from the heart of downtown Mumbai.
Find the Best Deals
Trip Support will help you find the cheapest and best deals. We have teamed up with the best airlines in the world and have centralized their options into one easy-to-use website. That way, you can find the flight that works best for you. The best time to visit Mumbai is in December as it is the most pleasant time of the year. If you choose to go around June and July, you'll experience intense heat and between August to October, you will witness intense rain due to its monsoon season. Therefore, if you book between November and February you'll have the best experience, as it won't be too hot or too wet.
Mumbai Travel Guide
Mumbai, popularly known as 'the dream city' or 'Mayanagri' is one of the largest cities in India, and the capital city of Maharashtra with many activities for tourists and places to explore. One of the famous tourist attractions includes the famous Gateway of India, a 26-meter basal archway standing at the Apollo Bunder waterfront area, which is one of the most treasured landmarks in Mumbai. Right opposite the Gateway of India stands the famous luxury 5-star hotel the Taj Mahal Palace Hotel, which is a beautiful sight to see. Another beauty to experience in Mumbai is the Bandra-Worli sea link bridge over the Arabian sea which gives you a skyline view of the city. Mumbai is a city that doesn't sleep, it's a 24-hour city stocked with some best late-night street food in the world and fine-dining restaurants.
FAQs
Frequently Asked Questions
See below for frequently asked questions.
What is the most popular airline that flies to Mumbai?
Air India and Air Canada are the most popular airlines that fly to Mumbai.
Which airlines offer direct flights to Mumbai?
Air Canada flies non-stop to Mumbai.
Can I fly from Canada to Mumbai now?
Yes, you can fly from Canada to Mumbai.
Can I book my flight to Mumbai and pay later?
Yes! Trip Support offers a Book Now Pay Later system, where payments can be made in installments before clients' vacations and flights.
What fee is charged for changing my airline ticket?
If your booking is eligible for cancellation, it may be subject to an airline cancellation fee of up to $250 CAD per passenger. For more information, please contact us at 1-855-606-0606.
How do I change an existing reservation?
You can email us to request a change to an existing reservation at info@tripsupport.com. Please mention your name and confirmation number in the email. You can also contact us at 1-855-606-0606.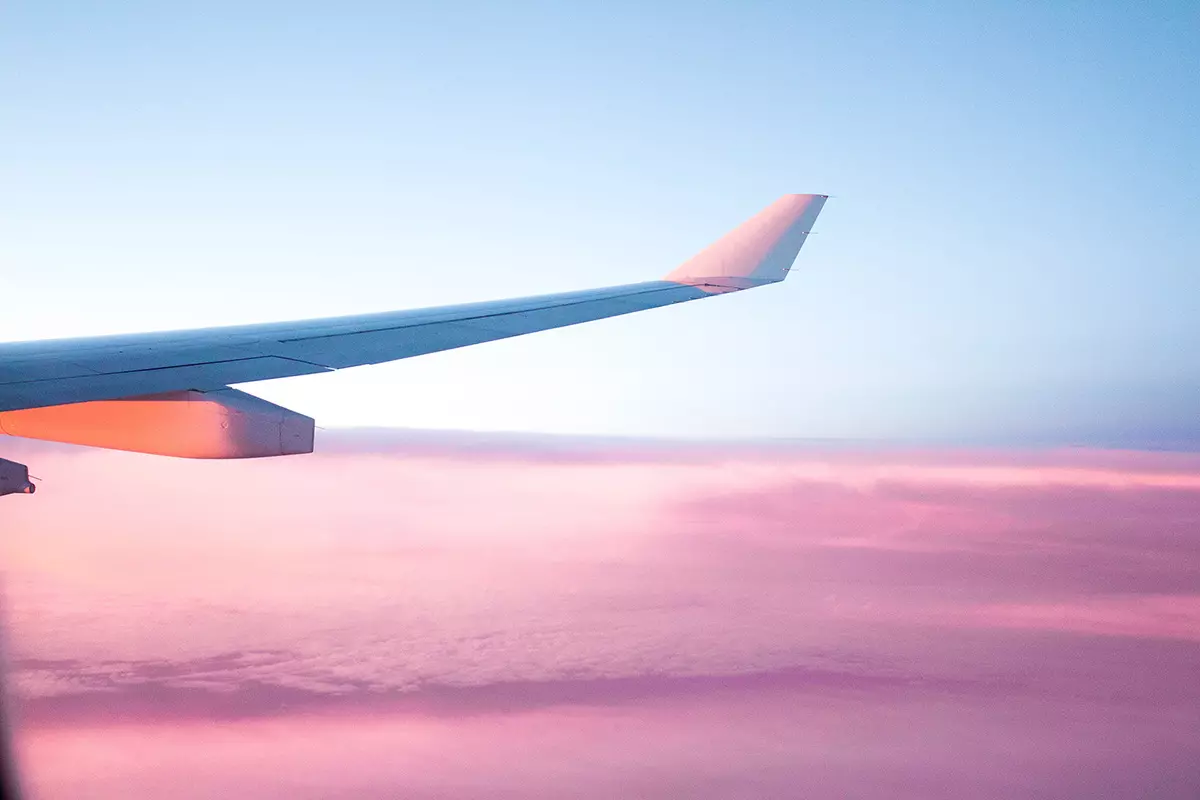 Sign up today. We've got deals to share!
Become a member and gain access to all of our great rates and savings. Sign up to get email updates on upcoming deals and events.