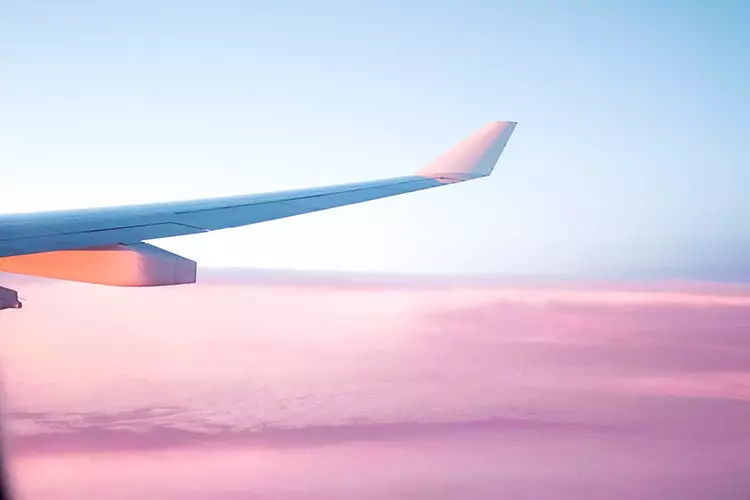 Flights to Kolkata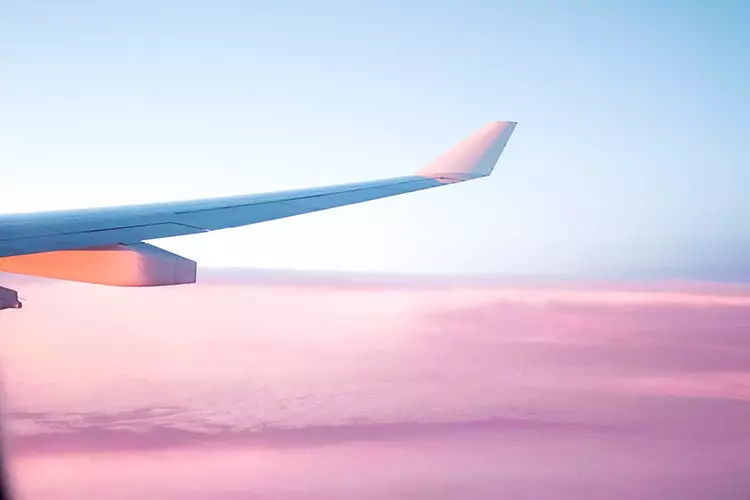 Netaji Subhash Chandra Bose International Airport (CCU)
Netaji Subhash Chandra Bose International Airport, also known as Kolkata airport or Calcutta airport serves the city of Kolkata, the capital city of West Bengal. The airport is located in Dum Dum which is around 17 km from the Kolkata city center. The airport is named after a prominent leader in the Indian Independence movement, Netaji Subhash Chandra Bose. It is the largest airport facility in Eastern India and has a single passenger terminal that houses both domestic and international flights. The airport also has several modes of transport to and from the airport including buses, trains, taxis, car rentals, and the metro.
Find the best deals
Trip Support helps you find the best deals and travel packages for Kolkata. We work by teaming up with the best airlines in the world, centralizing their options, and presenting them to you on our easy-to-navigate website. The ideal time to visit Kolkata is in November Or during the winter season when the weather is cold and dry. The extreme heat and humidity make summer in the city unbearable for sightseeing. The daytime weather in winter is perfect for exploring. So, if you are planning a trip to Kolkata, book your tickets for these months to enjoy the best of Kolkata. Book your vacation in advance with us to get the best deals.
Kolkata travel guide
Kolkata is the capital city of West Bengal, famously known as the City of Joy is, in every sense, the artistic, cultural, and intellectual capital of India. The city's dynamic crowd and busy nature make Kolkata the perfect destination for both solo and group travel. The nightlife in Kolkata is very lively with innumerable bars and pubs stretched along with the Park street houses. Street food is another famous aspect of Kolkata, the city is lined with eateries and food stalls at every nook and cranny, allowing you to savor local Bengali food. Kolkata is a must-visit as it never disappoints its visitors.
FAQs
Frequently Asked Questions
See below for frequently asked questions.
What is the most popular airline that flies to Kolkata?
Air India and Air Canada are the most popular airlines that fly to Kolkata.
Which airlines offer direct flights to Kolkata?
Air Canada flies non-stop to Kolkata.
Can I fly from Canada to Kolkata now?
Yes, you can fly from Canada to Kolkata.
Can I book my flight to Kolkata and pay later?
Yes! Trip Support offers a Book Now Pay Later system, where payments can be made in installments before clients' vacations and flights.
What fee is charged for changing my airline ticket?
If your booking is eligible for cancellation, it may be subject to an airline cancellation fee of up to $250 CAD per passenger. For more information, please contact us at 1-855-606-0606.
How do I change an existing reservation?
You can email us to request a change to an existing reservation at info@tripsupport.com. Please mention your name and confirmation number in the email. You can also contact us at 1-855-606-0606.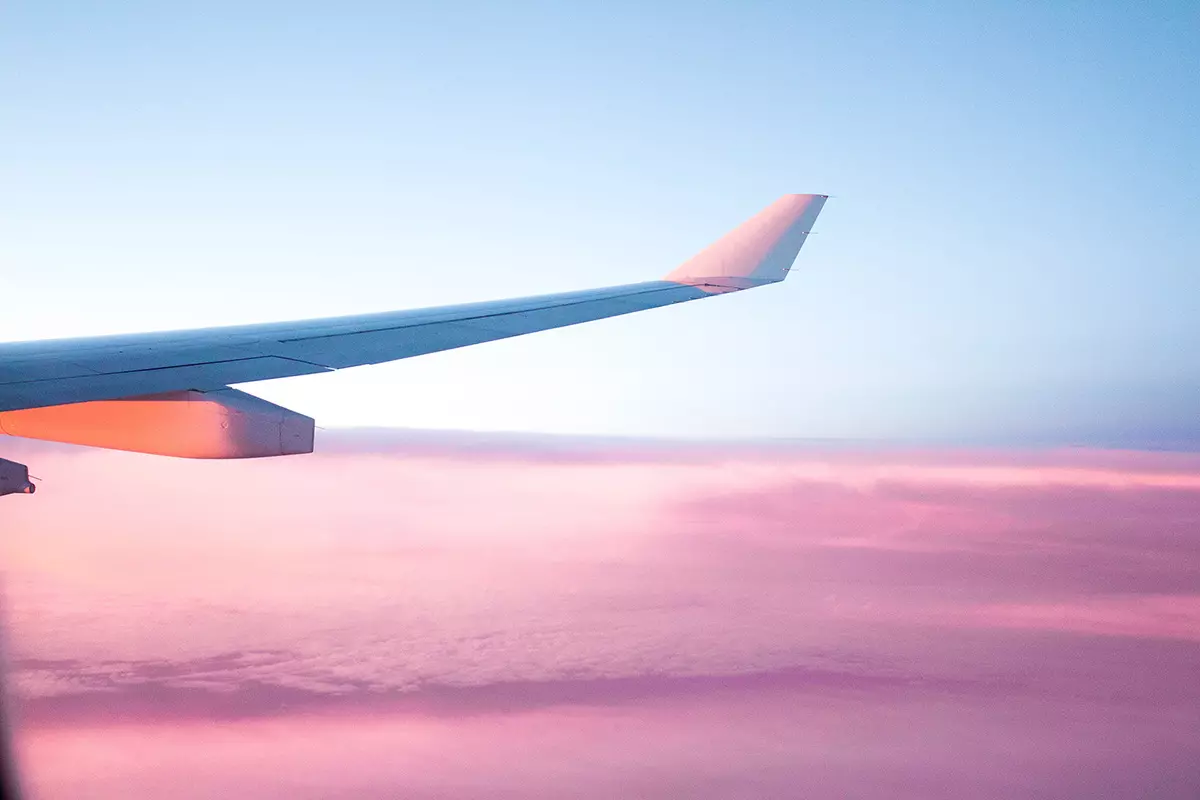 Sign up today. We've got deals to share!
Become a member and gain access to all of our great rates and savings. Sign up to get email updates on upcoming deals and events.