Flights to Bangalore
About  Bangalore
Bangalore, or Bengaluru, is the capital city of Karnataka. It has over 8 million residents and is home to India's tech industry although the city's history began long before these high-tech companies were established in the area. Bangalore was first founded in 1537 as a permanent civilization but has roots dating back to the 4th century BCE. The city saw some major improvements in the 1950s when some significant investments were made towards education and other services. While still heavily Hindu, Bangalore is more diverse than many parts of India and has a higher level of wealth for its residents than many other large Indian cities. The city is made up of the tight streets of the old town area surrounded by the urban sprawl that has been fed by new jobs in production and industry. 
Find the best deals
Trip Support helps you find the best deals and travel packages for Bangalore. We work by teaming up with the best airlines in the world, centralizing their options, and presenting them to you on our easy-to-navigate website. The ideal time to visit Bangalore is between October to February when the weather is pleasant and chilly. During this season, the temperature shuttles between cool and comfortable to moderately cool which is considered the best time. So, if you are planning a trip to Bangalore, book your tickets for these months. Book your vacation in advance with us to get the best deals.
Bangalore travel guide
Bangalore, also known as Bengaluru, is the capital of Karnataka. The city is a mix of well-planned infrastructure, and scenic landscapes and is known by many different names– Silicon Valley of India, Garden City, and Pub City are a few famous names given to it. You can explore some picturesque places, parks, and gardens in all parts of the city. There is plenty to see and do within the city and also outside the city with its nearby tourist destinations, such as; Koli Hills, Kalpetta, and more. Apart from this, you can also experience the famous pub culture and great food. From historical structures, and parks, to a modernistic lifestyle, Bangalore has it all.
Kempegowda International Airport (BLR)
Bangalore airport or officially known as the Kempegowda International Airport serves the city of Bangalore and is the busiest airport in South India and the third busiest in the country after Delhi and Mumbai. The airport is located in Devanahalli which is about 40 km north of the city center of Bangalore. The airport was inaugurated in 2018, with a single multi-level terminal that can accommodate up to 11 million passengers every year. The airport is connected to 82 destinations, including 25 international cities, by 36 airlines. The airports domestic and international both are housed under one roof. The airport also offers several modes of transport including trains, buses, taxis, and car rentals.
Weather
The weather in Bangalore regularly ranges from mild mid 60s winters to hot and rainy summers where the temperature stays in the 90s with little relief at night. Rainfall totals around three feet per year, with most of that precipitation concentrated in the wet summer months.
Best time to Visit
Bangalore is best to visit between October and February as the temperatures are mildest and easiest to deal with. Between June and September is not as great of a time to come as there is quite a bit of rain.
Things to do
One of Bangalore's most iconic buildings is the Bangalore Palace. This combination of British and Indian style architecture, art, and furnishings is truly one of a kind. A tour of the palace will provide history and insights into 1800s India. The KR market will give you an up-close interactive view of modern life in the hustle and bustle of Bangalore. Along with the expected product and food stalls find spices of all kinds for sale alongside metal and wood craftsmen. The Nandi Temple or Bull Temple is an amazingly well preserved 16th-century Hindu temple complete with ornate stone carvings and statues. The centerpiece to the temple is an almost 14-foot tall bull statue carved from a single piece of stone. The national gallery of modern art holds many pieces of importance to India and is open for public viewings to get treated to one-of-a-kind pieces from contemporary artists. The Visvesvaraya Museum offers a look into the industrial and technological industries. The five floors of the museum offer interactive exhibits and historical pieces from the development and expansion of the city. For a more laid-back experience, the Lalbagh botanical gardens provide a calm break from the busy city life surrounding you. A 19th-century glasshouse built in the same vein as England's famed crystal palace stands on the grounds.
FAQs
Frequently Asked Questions
See below for frequently asked questions.
Can I fly to Bangalore now?
Yes, you can fly to Bangalore as of November 2021. Canadian travellers must be double vaccinated and be able to provide proof of vaccination before boarding the flight. Canadian travellers to India are advised to exercise a high degree of caution (with regional advisories)
How much is a flight to Bangalore?
Assuming that you're travelling from Toronto Pearson Airport, flights to Bangalore cost approximately $3349 CAD.
Do prices include Taxes and Fees?
Yes! Prices do include travel and fees.
Do flight prices include baggage fees?
No. Prices do not include travel and fees.
How can I find cheap flights to Bangalore?
At Trip Support, we believe that travel should be affordable to all. For cheap flight packages to Bangalore, please check out our Bangalore flight packages at https://tripsupport.ca/cheap-flights-to-bangalore/
Can I make reservations for last minute Flight?
Yes! Trip Support offers last minute getaways.
How do I change an existing reservation?
You can email us to request a change to an existing reservation at info@tripsupport.com. Please mention your name and confirmation number in the email. You can also contact us at 1-855-606-0606.
Can I book my flight and pay later?
Yes! Trip Support offers a Book Now Pay Later system, where payments can be made in installments before clients' vacations and flights. Uniquely, we offer this approach without the need for credit checks and extra boring, time-consuming documentation. We believe that people should be able to travel regardless of their credit score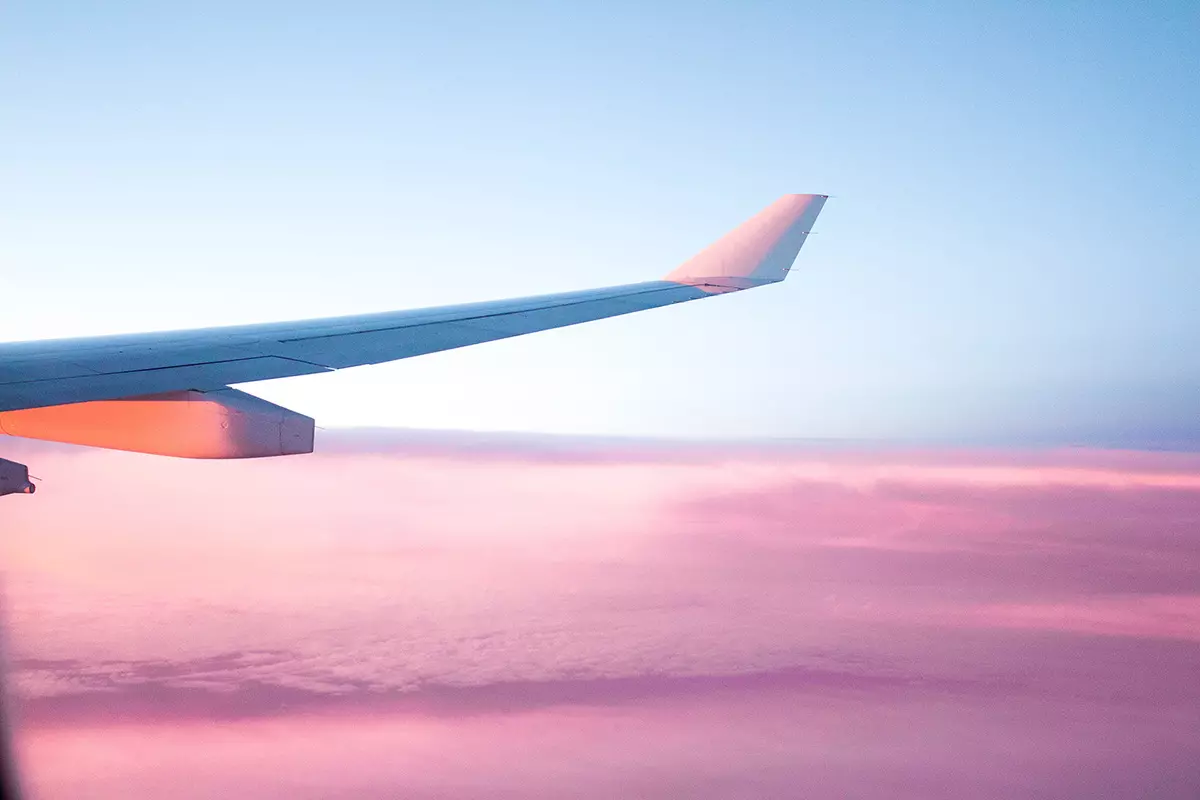 Sign up today. We've got deals to share!
Become a member and gain access to all of our great rates and savings. Sign up to get email updates on upcoming deals and events.