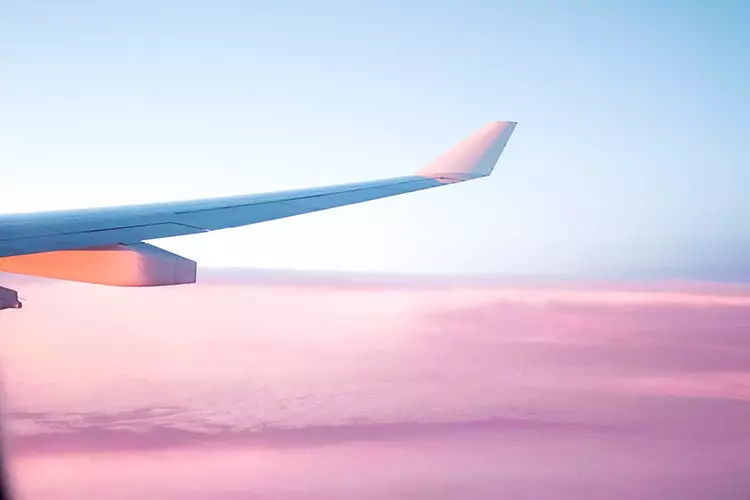 Flights to Amritsar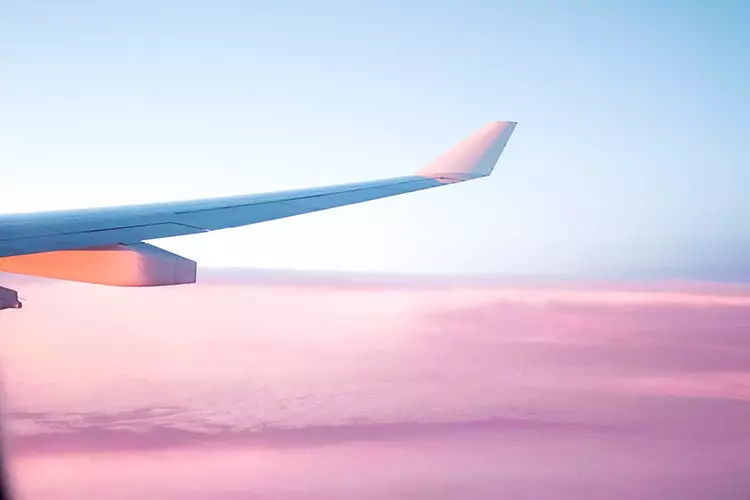 Sri Guru Ram Dass Jee International Airport (ATQ)
Sri Guru Ram Dass Jee International Airport is named after Guru Ram Das Ji, the fourth Sikh Guru and the founder of the city of Amritsar. The airport is located about 11 km from the center of the city. Besides Punjab, the airport also serves neighboring states of Himachal Pradesh and Jammu, and Kashmir. The airport has a single passenger terminal and has several modes of transport to and from the airport including buses, trains, taxis, car rentals, and rickshaws. The airport is not just a gateway to the Golden Temple but also to Lahore (Pakistan) through the Attari-Wagah border. The annual passenger capacity of the airport is 4 million.
Find the best deals
Trip Support helps you find the best deals and travel packages for Amritsar. We work by teaming up with the best airlines in the world, centralizing their options, and presenting them to you on our easy-to-navigate website. The ideal time to visit Amritsar is between November to March when the weather is pleasant and perfect for sightseeing. Amritsar experiences extreme temperatures in both winters and summers. The daytime weather in winter is perfect for exploring the city. So, if you are planning a trip to Amritsar, book your tickets for these months to enjoy the best of Amritsar. Book your vacation in advance with us to get the best deals.
Amritsar travel guide
Amritsar, colloquially known as Ambarsar, is located in the Indian state of Punjab and is just 25 km away from the Pakistani border. It is the largest city in Punjab and is set around the majestic Golden Temple, a very important pilgrimage site for Sikhs. The city offers a plethora of things to see including the Golden Temple, Wagah border (Indo-Pak border), Jallianwala Bagh, Maharaja Ranjit Singh Museum, and more. Apart from sightseeing, it is also known for its lip-smacking street food which is a must-have when in Amritsar. Amritsar welcomes thousands of tourists every year and is a very famous and loved destination.
FAQs
Frequently Asked Questions
See below for frequently asked questions.
What is the most popular airline that flies to Amritsar?
Air India and Air Canada are the most popular airlines that fly to Amritsar.
Which airlines offer direct flights to Amritsar?
Air Canada, Air Transat and WestJet fly non-stop to Amritsar.
Can I fly from Canada to Amritsar now?
Yes, you can fly from Canada to Amritsar.
Can I book my flight to Amritsar and pay later?
Yes! Trip Support offers a Book Now Pay Later system, where payments can be made in installments before clients' vacations and flights.
What fee is charged for changing my airline ticket?
If your booking is eligible for cancellation, it may be subject to an airline cancellation fee of up to $250 CAD per passenger. For more information, please contact us at 1-855-606-0606.
How do I change an existing reservation?
You can email us to request a change to an existing reservation at info@tripsupport.com. Please mention your name and confirmation number in the email. You can also contact us at 1-855-606-0606.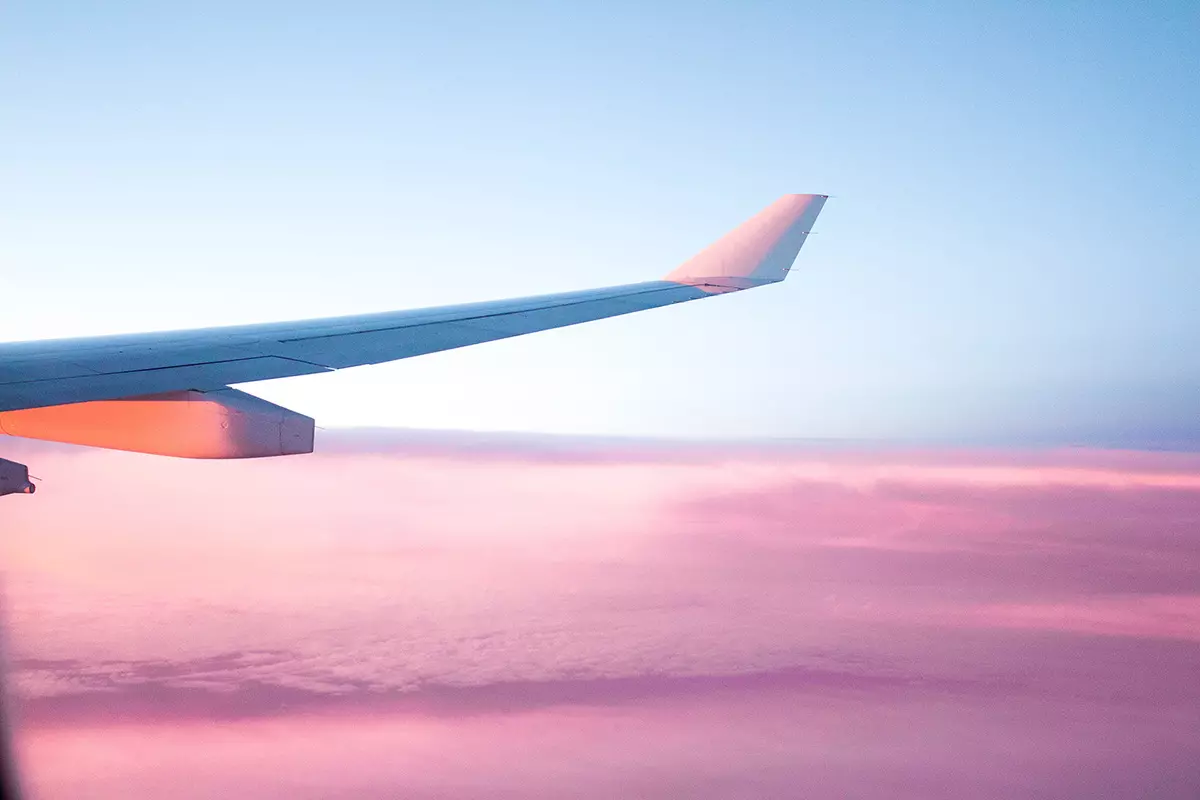 Sign up today. We've got deals to share!
Become a member and gain access to all of our great rates and savings. Sign up to get email updates on upcoming deals and events.