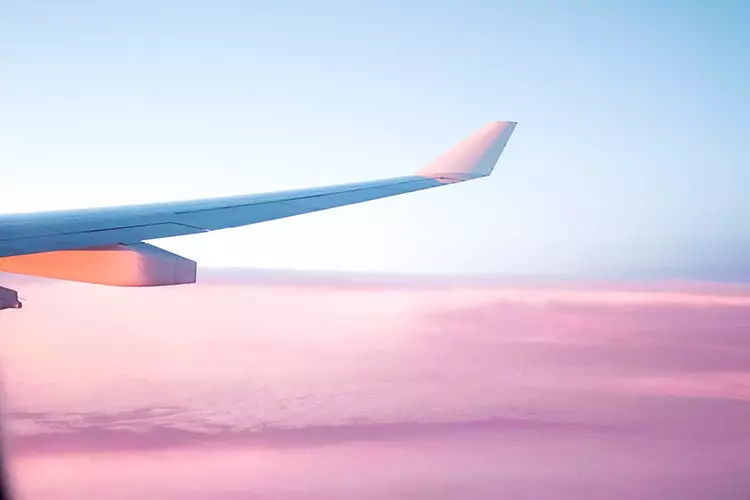 Cheap Flight to Accra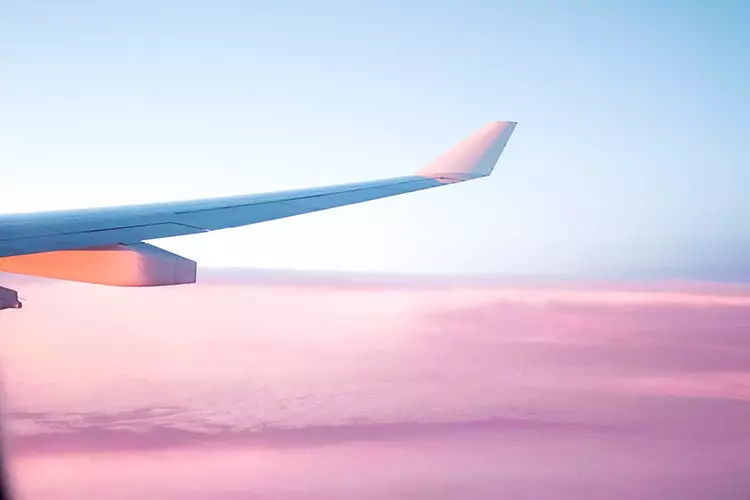 Cheap Flight to Accra
Kotoka International Airport (ACC)
Kotoka International Airport (KIA) is an international gateway for business and leisure travelers located in Accra, Ghana. With its modern facilities and convenient transportation options, KIA provides excellent service to passengers worldwide. In 2019 alone, more than 4 million people passed through its gates. KIA is dedicated to ensuring that all visitors enjoy their stopover at the airport with numerous extra amenities on offer. For those looking to shop or dine, the airport's retail center includes numerous stores and restaurants that offer a wide range of items and meals to suit any traveler's needs.
Find the best deals
Trip Support will help you find cheap deals to Accra. We have teamed up with the best airlines in the world and have centralized their options into one easy-to-use website. That way, you can find the flight that works best for you. The best time to visit Accra is during the dry season, which runs from October through March. At this time of year, temperatures are pleasant and the air is fresh and cool. Many attractions can be enjoyed all summer long, but there are also activities dedicated to celebrating music, dance, art, and culture during this time.
Accra travel guide
The ultimate destination for adventure seekers and explorers alike, Accra has much to offer. From historical and cultural attractions to seemingly endless culinary delights, it is a city of immense diversity. When planning a trip to Accra, don't forget that the most memorable experiences often come from embracing the local culture; this might mean joining a drumming circle in Jamestown or learning about fetish artifacts at the National Museum. If you're looking to relax, head down to the beaches at La Pleasure or take a stroll through Independence Square.
FAQs
Frequently Asked Questions
See below for frequently asked questions.
How do I change an existing reservation?
You can email us to request a change to an existing reservation at info@tripsupport.com. Please mention your name and confirmation number in the email. You can also contact us at 1-855-606-0606.
I have to cancel my flights. Can my tickets be refunded?
Most discounted airline tickets are non-refundable. The tickets we provide are the most economical but come with this restriction.
Which airlines offer direct flights to Accra?
Currently, there are no airlines that fly direct to Lagos.
What fee is charged for changing my airline ticket?
If your booking is eligible for cancellation, it may be subject to an airline cancellation fee of up to $250 CAD per passenger. For more information, please contact us at 1-855-606-0606.
Can I book my flight to Accra and pay later?
Yes! Trip Support offers a Book Now Pay Later system, where payments can be made in installments before clients' vacations and flights. Uniquely, we offer this approach without needing credit checks and extra boring, time-consuming documentation. We believe that people should be able to travel regardless of their credit score.
What is the most popular airline that flies to Accra?
Africa World Airlines, Kenya Airways and ASKY Airlines operate most flights to Accra.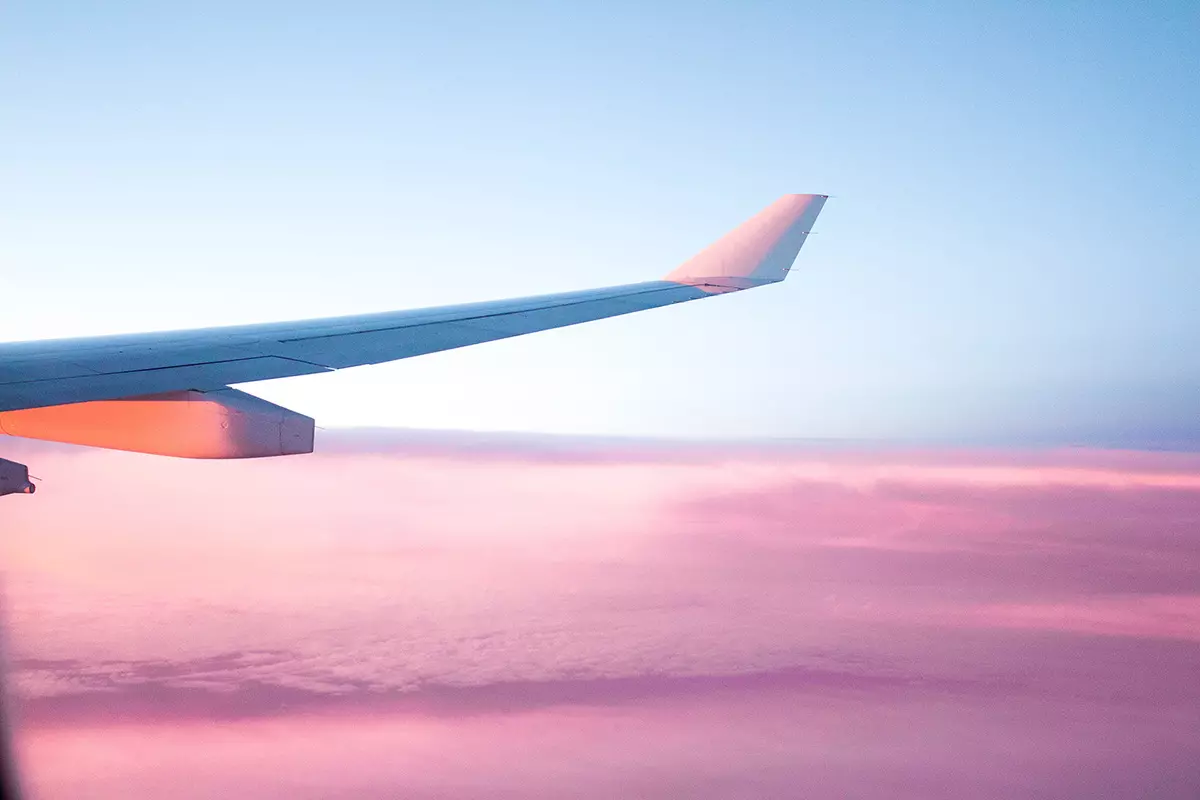 Sign up today. We've got deals to share!
Become a member and gain access to all of our great rates and savings. Sign up to get email updates on upcoming deals and events.