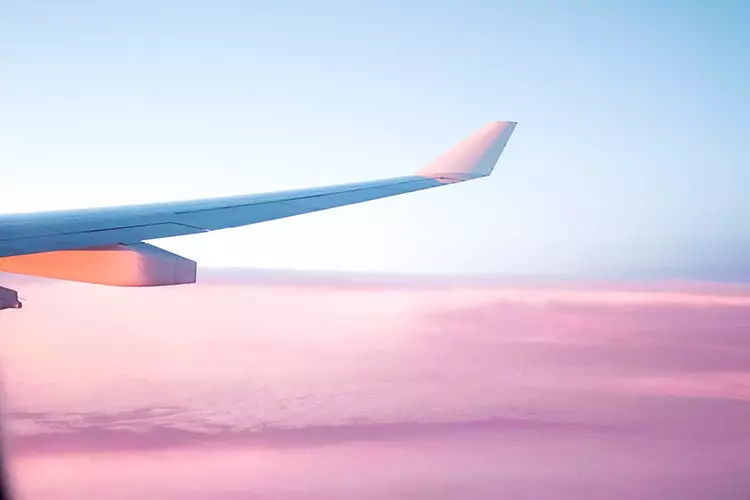 Flights to Toulouse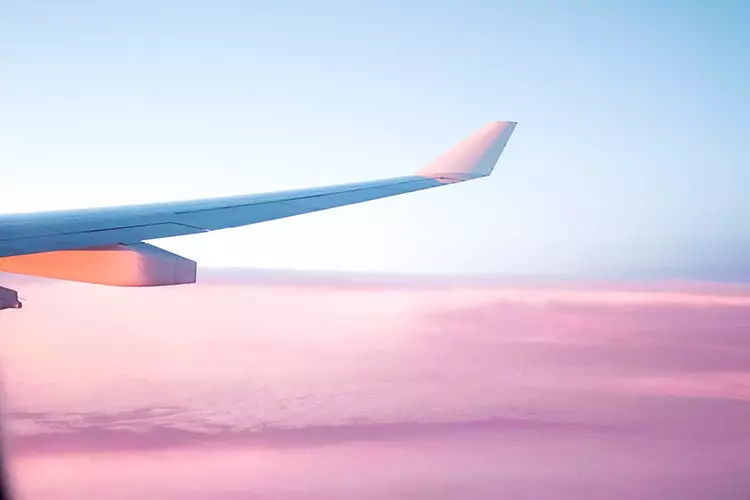 Toulouse-Blagnac Airport (TLS)
Toulouse Airport, also known as Toulouse-Blagnac Airport is located 6.7 km northwest of the Toulouse city center. It is France's 6th busiest airport and can handle 8.5 million passengers every year and is an important gateway for the region. The airport operates direct flights to Europe, North Africa, and North America. The airport has two terminals– Blagnac 1 and Blagnac 2, the first one being reserved for business use only and the second one being dedicated to low-cost flights. It is also a hub for two airline carriers Air France and EasyJet. The airport also has an efficient transport system and parking for 13,000 cars.
Find the best deals
Trip Support helps you find the best deals and travel packages to Toulouse. We work by teaming up with the best airlines in the world, centralizing their options, and presenting them to you on our easy-to-navigate website. The ideal time to visit Toulouse is during spring and summer, which is between May and October when the weather is sunny, warm, and pleasant. Another reason why summer and spring is the best time to visit Toulouse is that the city comes alive this time and everything is in bloom, making the sights beautiful. So, start planning your vacation and book your tickets now from us with our Book Now Pay Later option.
Toulouse travel guide
Situated on the Garonne River, Toulouse is a place full of history and one of the most enjoyable cities in France. The spectacular architecture as well as the iconic terracotta brick buildings are the reason behind its nickname La Ville Rose (The Pink City). The city seduces and amazes tourists with its cultural heritage and charming vibe. Despite being the fourth largest city in France, it is definitely a must-visit. It offers picturesque places, good weather and heaps of culture. So, book your tickets now with our Book Now and Pay Later option and enjoy this beautiful French city.
FAQs
Frequently Asked Questions
See below for frequently asked questions.
What is the most popular airline that flies to Toulouse?
The most popular airline that flies to Toulouse is Air France.
Which airlines offer direct flights to Toulouse?
Air Transat is the only flight that flies non-stop to Toulouse from Canada.
Can I fly from Canada to Toulouse now?
Yes, you can fly from Canada to toulouse.
Can I book my flight to Toulouse and pay later?
Yes! Trip Support offers a Book Now Pay Later system, where payments can be made in installments before clients' vacations and flights.
What fee is charged for changing my airline ticket?
If your booking is eligible for cancellation, it may be subject to an airline cancellation fee of up to $250 CAD per passenger. For more information, please contact us at 1-855-606-0606.
How do I change an existing reservation?
You can email us to request a change to an existing reservation at info@tripsupport.com. Please mention your name and confirmation number in the email. You can also contact us at 1-855-606-0606.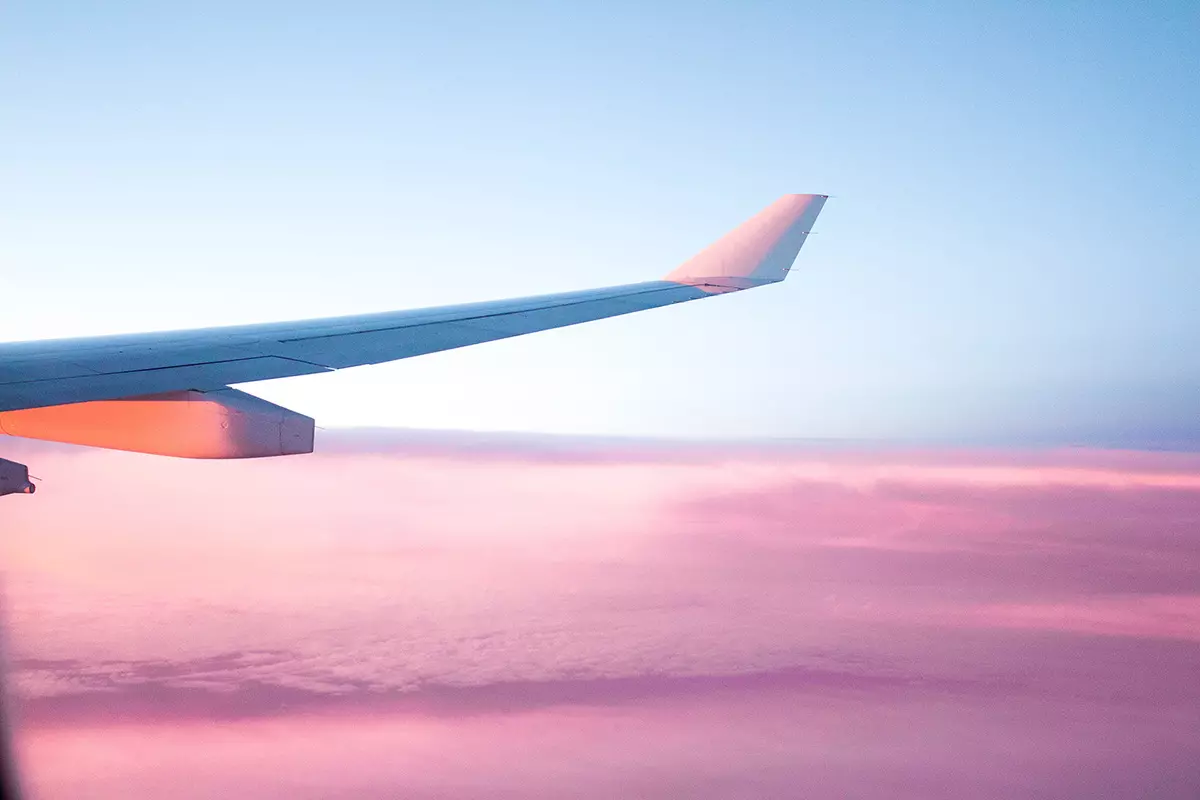 Sign up today. We've got deals to share!
Become a member and gain access to all of our great rates and savings. Sign up to get email updates on upcoming deals and events.