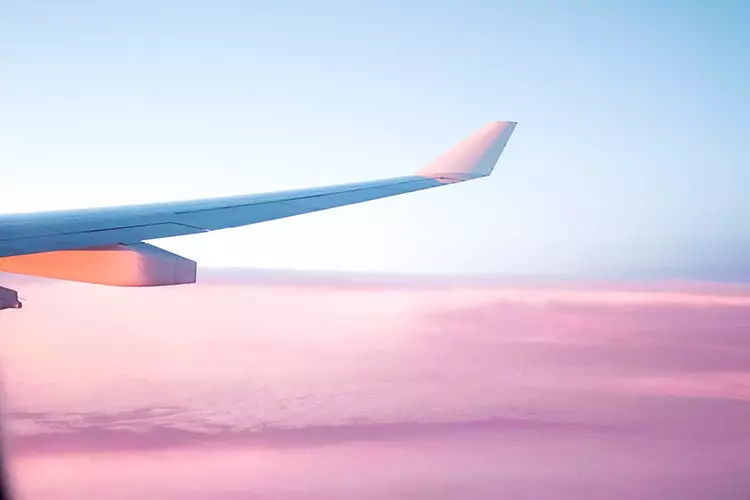 Flights to Nice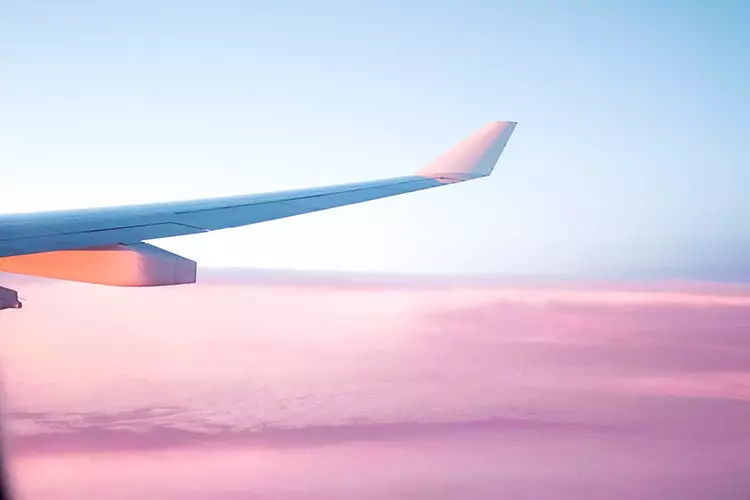 Nice Côte d'Azur Airport (NCE)
Nice Côte d'Azur Airport (NCE) is the second busiest airport in France after Paris. It is located approximately 6 km from Nice Arrondissement in the Alpes-Maritimes Department of France. The airport receives flights from across Europe, the US, North America, and the Middle East. The airport is owned and operated by Aéroports de la Côte d'Azur (ACA) and has two runways and two helipads. It has two terminals– Terminal 1 being for international, Schengen, and non-Schengen flights, whereas, Terminal 2 is newer and larger and is also used for international flights. Both terminals offer free shuttle service between the two terminals. Regular buses depart from terminal 1 and connect you to the regional train services. The bus shuttle service runs every 20 minutes throughout the day.
Find the best deals
Trip Support helps you find the best deals and travel packages to Nice. We work by teaming up with the best airlines in the world, centralizing their options, and presenting them to you on our easy-to-navigate website. The ideal time to visit Nice is in the shoulder season of September to October. Though the French Riviera is a true pleasure to visit any time of the year, Spring and Summer are preferable if you are looking for a classic resort experience, summer being the peak season. Spring sees a spike in tourism, around major events like the Cannes Film Festival. Fall is also a pleasant time to visit, with less crowds and pleasant weather, whereas, winter is a little quieter. You can book your trip according to your preference.
Nice travel guide
Located on the French Riviera, Nice is the perfect getaway for you. It is covered with sunshine, gorgeous beaches, museums, intriguing history, and a plethora of booming restaurants. Nice is a city for all budgets than its glamorous neighbors St. Tropez and Cannes. It has amazing flea markets and antique stores to shop from, or if you are a lover of art, museums, and history, you can visit Cimiez, there are shuttle buses that take you around the city and other neighboring riviera cities if you wish to explore. Apart from this, Nice has a strong Jazz culture, their most popular jazz clubs are a great place to spend your evenings with a glass of wine in your hand. Nice offers something for everyone, making it a perfect vacation destination.
FAQs
Frequently Asked Questions
See below for frequently asked questions.
What is the most popular airline that flies to Nice?
The most popular airline that flies to Nice is Air France.
Can I fly from Canada to Nice now?
Yes, you can fly from Canada to Nice.
Can I book my flight to Nice and pay later?
Yes! Trip Support offers a Book Now Pay Later system, where payments can be made in installments before clients' vacations and flights.
Which airlines offer direct flights to Nice?
There are no direct flights from Canada to Nice. Air Canada, Air France, Air Transat, KLM, LOT, Lufthansa, and WestJet are a few flights that offer connecting flights to Nice Airport.
What fee is charged for changing my airline ticket?
If your booking is eligible for cancellation, it may be subject to an airline cancellation fee of up to $250 CAD per passenger. For more information, please contact us at 1-855-606-0606.
How do I change an existing reservation?
You can email us to request a change to an existing reservation at info@tripsupport.com. Please mention your name and confirmation number in the email. You can also contact us at 1-855-606-0606.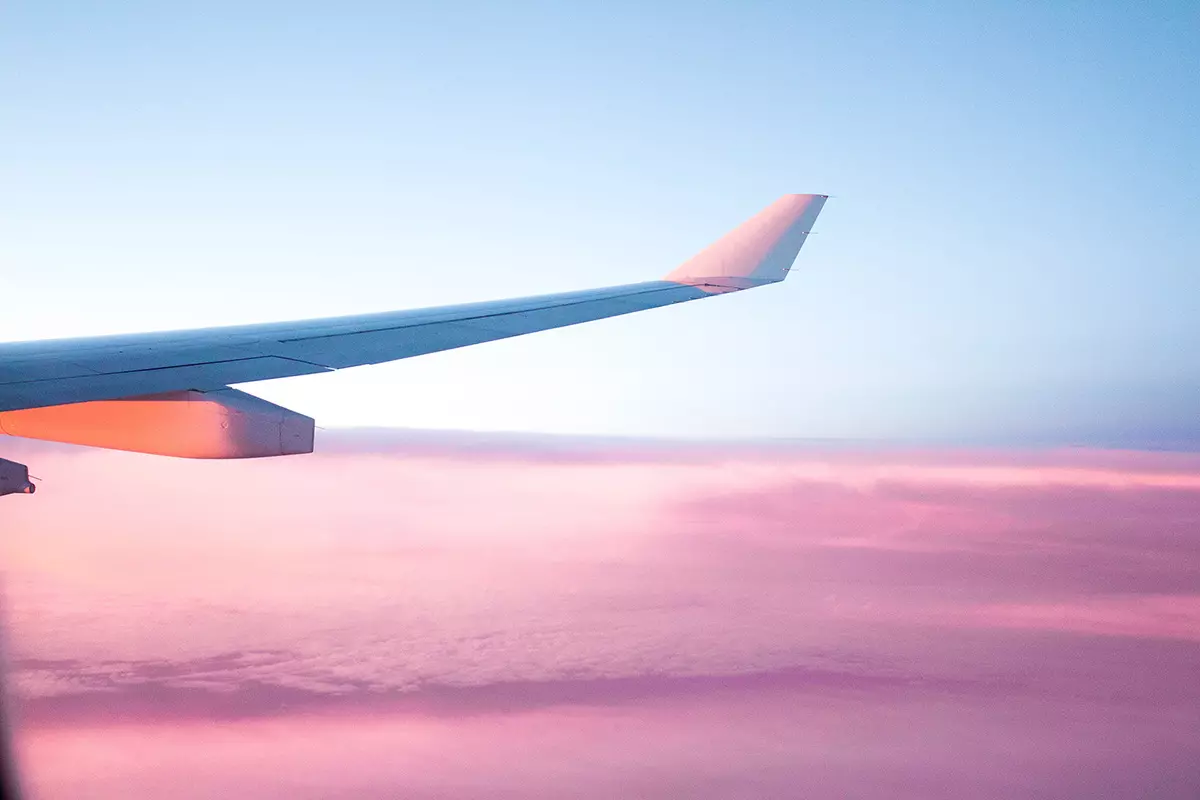 Sign up today. We've got deals to share!
Become a member and gain access to all of our great rates and savings. Sign up to get email updates on upcoming deals and events.