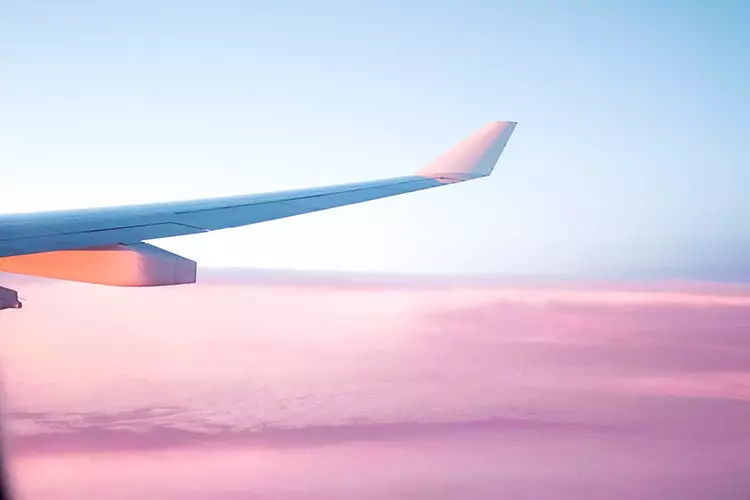 Flights to Marseille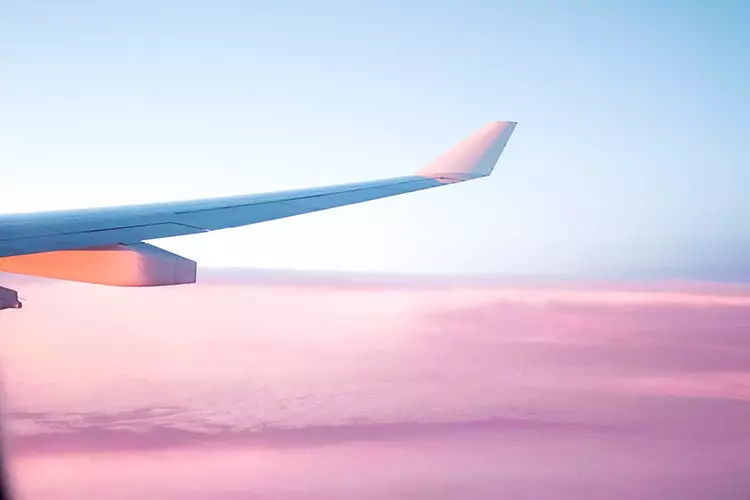 Marseille Provence Airport (MRS)
Marseille Provence Airport is located in the town of Marignane which is around 15 miles northwest of Marseille. It is the main international airport serving the city of Marseille. The airport operates flights to more than 130 destinations in France, the rest of Europe, North Africa, the Middle East, North America, Canada, and the Caribbean. It has two terminals– Terminal 1 and Terminal 2, out of which one is reserved for low-cost flights. In 2019, Marseille Provence Airport handled over 10,151,743 passengers. The average travel time to and from the Marseille city center is approximately 15 to 35 minutes, depending on the mode of travel. Ground transportation options at Marseille Provence Airport include taxis, shuttle buses, and trains, as well as rental cars.
Find the best deals
Trip Support helps you find the best deals and travel packages to Marseille. We work by teaming up with the best airlines in the world, centralizing their options, and presenting them to you on our easy-to-navigate website. The ideal time to visit Marseille is from September to November when tourists visiting during the peak season of May to August have returned home. The perks of visiting Marseille during low seasons are; less crowded, empty beaches, lower airfares as well as hotel rates, and also the chance to explore the city from a local perspective. But if budget is not a problem, you can enjoy the spring with longer, sunnier days and opportunities to enjoy more outdoor activities.
Marseille travel guide
The capital of Côte'd Azur, Marseille is one of the oldest and the second-largest city of France. The modern city is filled with restaurants, nightlife, museums, and theaters. The beautiful waterfronts and historic buildings give Marseille a unique vibe. Usually, Marseille is off the list of many travelers but we suggest a trip of two or three days to explore this beautiful city. The city is very different from other leading cities in France, which makes it stand out. Whether you are a history lover, a beach person, or a shopaholic, Marseille gives you a lot of great reasons to visit. It is a city that will keep you on your toes with its raw and rugged appeal.
FAQs
Frequently Asked Questions
See below for frequently asked questions.
What is the most popular airline that flies to Marseille?
The most popular airline that flies to Marseille is Air France.
Which airlines offer direct flights to Marseille?
Air Canada and Air Transat both fly non-stop to Marseille.
Can I fly from Canada to Marseille now?
Yes, you can fly from Canada to Marseille.
Can I book my flight to Marseille and pay later?
Yes! Trip Support offers a Book Now Pay Later system, where payments can be made in installments before clients' vacations and flights.
What fee is charged for changing my airline ticket?
If your booking is eligible for cancellation, it may be subject to an airline cancellation fee of up to $250 CAD per passenger. For more information, please contact us at 1-855-606-0606.
How do I change an existing reservation?
You can email us to request a change to an existing reservation at info@tripsupport.com. Please mention your name and confirmation number in the email. You can also contact us at 1-855-606-0606.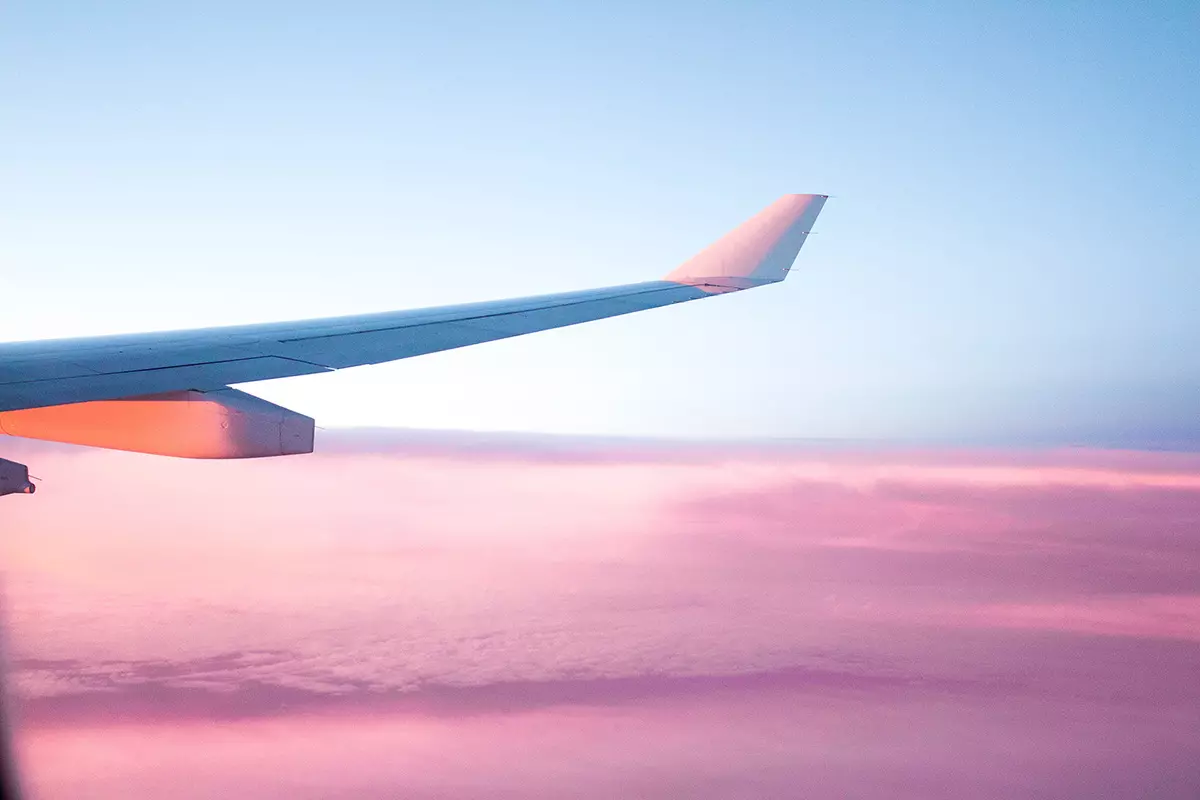 Sign up today. We've got deals to share!
Become a member and gain access to all of our great rates and savings. Sign up to get email updates on upcoming deals and events.