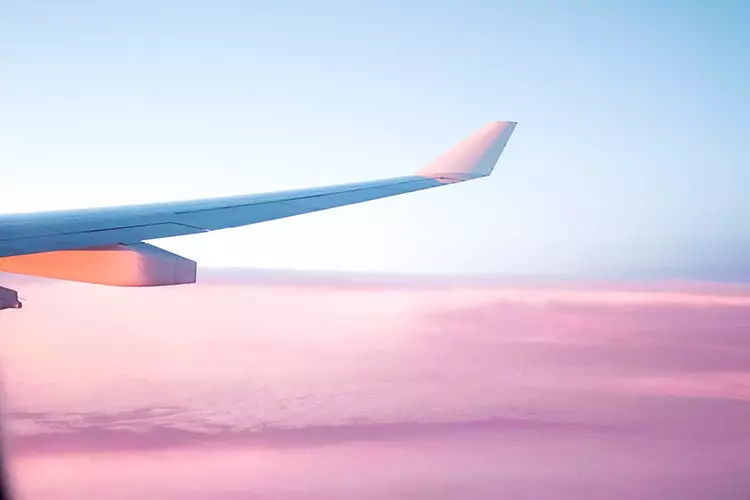 Flights to Bordeaux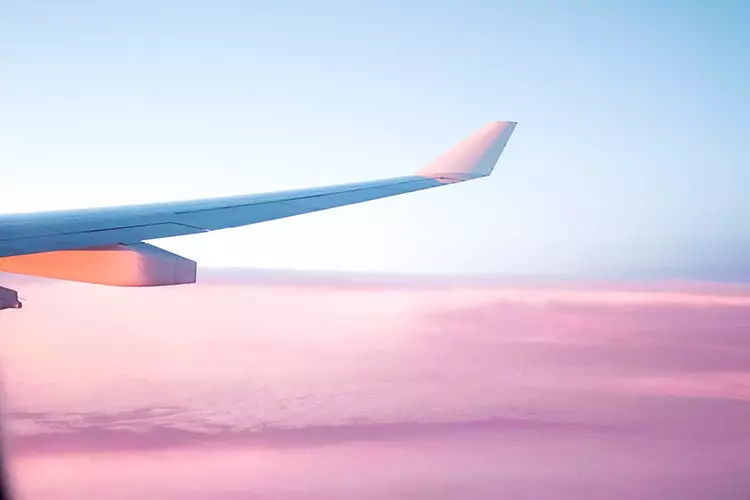 Bordeaux International Airport (BOD)
Bordeaux International Airport, also known as Bordeaux-Merignac Airport is the main international airport serving Bordeaux and is the fifth largest and busiest international airport in the region. The airport is located 12 km away from the center of Bordeaux, making access to the city easy and convenient. Bordeaux airport operates flights to internal as well as international destinations and handles 4 million passengers every year. The airport has a total of three terminals—-Terminal A, Terminal B, and Terminal Billi. Where Terminal A is mainly for international flights, Terminal B has two levels dedicated to Air France traffic between Paris and Bordeaux and lastly, Terminal Billi is dedicated to low-cost airlines. Bordeaux also operates a direct 30-minute shuttle service that runs every day.
Find the best deals
Trip Support helps you find the best deals and travel packages to Bordeaux. We work by teaming up with the best airlines in the world, centralizing their options, and presenting them to you on our easy-to-navigate website. The ideal time to visit Bordeaux is undoubtedly between May and November. May to August remains the busiest time in the year, when the weather is sunny and warm, which is perfect to enjoy outdoor activities, especially vineyard tours. August to November is the early autumn season, where the weather becomes very pleasant and romantic all through the season. The prices of accommodation are also reduced to about half what it is in the summers, making it a great time to book your vacation.
Bordeaux travel guide
Located in the southwest of France, on the river Garonne is the stunning port city of Bordeaux. This city represents the very essence of the French spirit. It is one of the quintessential towns to explore in France with medieval buildings, broad pedestrian boulevards, iconic french architecture, old watchtowers, and more, which is the reason in 1998, UNESCO declared Bordeaux a world heritage site. Apart from its rich heritage, Bordeaux is famous for its excellent wineries and is home to world-famous chateaux and small wineries. So, taste the excellent wines, visit the historic chateaux and enjoy the breathtaking landscapes and architecture of Bordeaux. This is one place that cannot be missed.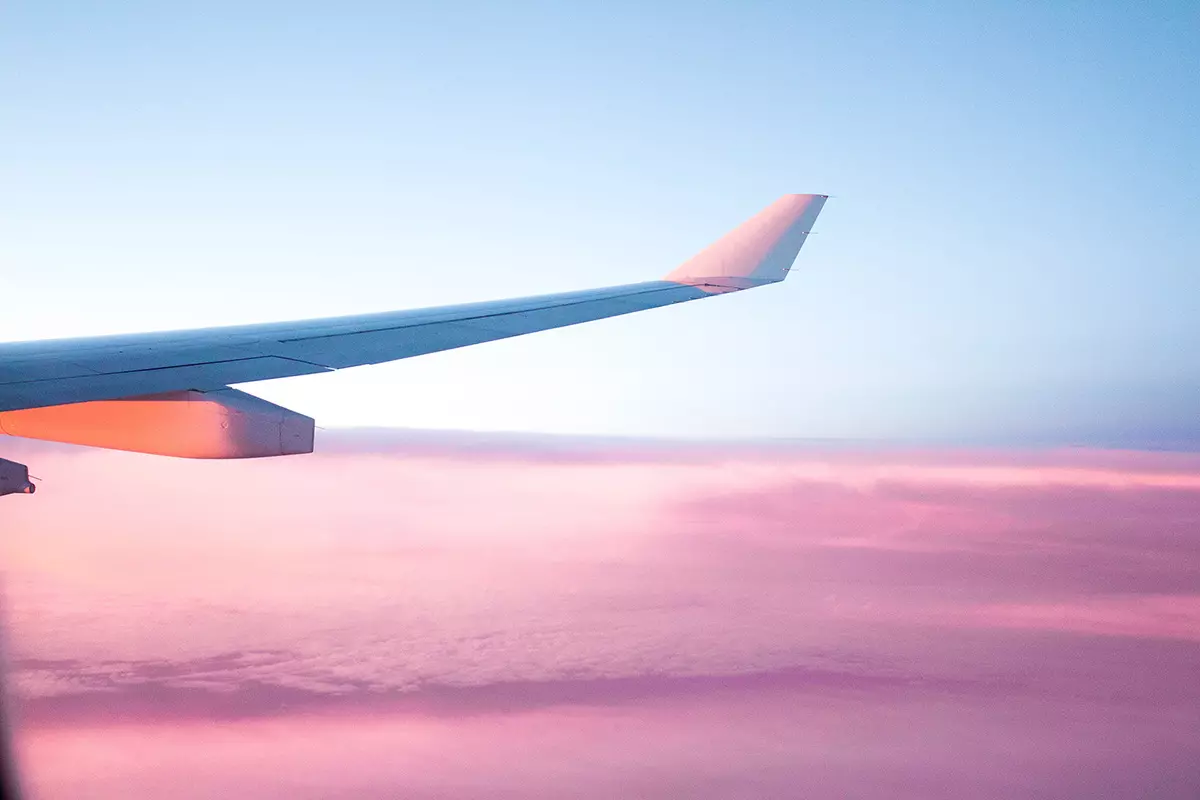 Sign up today. We've got deals to share!
Become a member and gain access to all of our great rates and savings. Sign up to get email updates on upcoming deals and events.