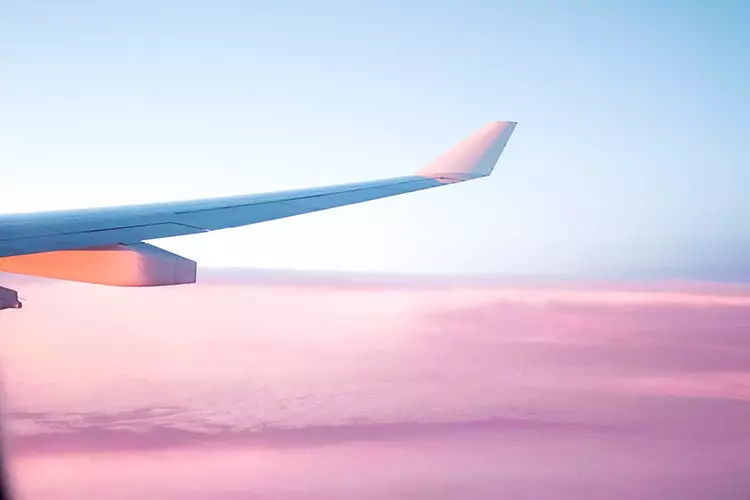 Flights to Bacalar Mexico
Flights to Bacalar Mexico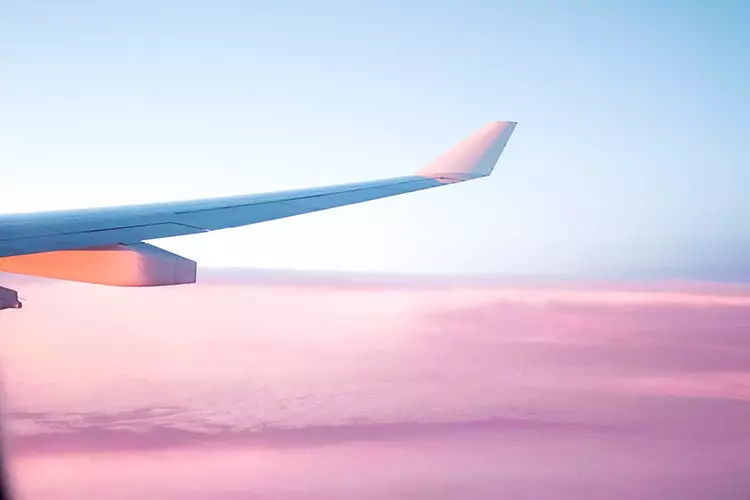 Chetumal Airport (CTM)
Located on the eastern coast of Mexico's Yucatan Peninsula, Chetumal (CTM) Airport is the ideal gateway to some amazing regional activities. From snorkeling and relaxing beach days, to exploring vibrant towns and tasting exotic flavors, this area of Mexico has something for everyone. Boasting modern terminals with comfortable seating, plus easy access to rental cars, CTM Airport offers visitors a user-friendly first impression of their Mexican Riviera holiday. With convenient flight options operated by major airlines such as American Airlines, United Airlines, and Interjet, travelers are sure to find an itinerary that fits their plans. Whether your destination is ruins or coasts, CTM Airport makes exploring all this region has to offer a snap!
Flight Deals
Trip Support will help you find cheap deals to Bacalar. We have teamed up with the best airlines in the world and have centralized their options into one easy-to-use website.That way, you can find the flight that works best for you. The best time to visit Bacalar is January-February. Around this time of year, flights and accommodation can also be cheaper as it is outside of key peak holiday seasons if you book well enough in advance. In the summer, temperatures can reach as high as 33℃ (92℉) in Bacalar.
Bacalar Travel Guide
Bacalar is an idyllic destination in the heart of Mexico's Caribbean coast. Boasting a one-of-a-kind seven-colored lagoon, Bacalar is a stunning spot for those looking to relax in high-end resort facilities with fantastic amenities, such as spa treatments and beach clubs. With plenty of boat rides, kayaking tours, and local excursions available for exploration, visitors can spot crocodiles, monkeys and parrots during the day before retreating to their resorts at night. For shopping enthusiasts, the main square offers souvenirs, fresh produce and an array of art galleries filled with cultural finds that make perfect memories at home.
FAQs
Frequently Asked Questions
See below for frequently asked questions.
How do I change an existing reservation?
You can email us to request a change to an existing reservation at info@tripsupport.com. Please mention your name and confirmation number in the email. You can also contact us at 1-855-606-0606.
What is the most popular airline that flies to Bacalar?
American Airlines and Swoop are some of the popular airlines that fly to Bacalar.
I have to cancel my flights. Can my tickets be refunded?
Most discounted airline tickets are non-refundable. The tickets we provide are the most economical but come with this restriction.
What fee is charged for changing my airline ticket?
If your booking is eligible for cancellation, it may be subject to an airline cancellation fee of up to $250 CAD per passenger. For more information, please contact us at 1-855-606-0606.
Which airlines offer direct flights to Bacalar?
Most often, travelers fly with VivaAerobus, Aeromexico and Volaris.
Can I book my flight to Bacalar and pay later?
Yes! Trip Support offers a Book Now Pay Later system, where payments can be made in installments before clients' vacations and flights. Uniquely, we offer this approach without the need for credit checks and extra boring, time-consuming documentation. We believe that people should be able to travel regardless of their credit score.
Are there Bacalar travel restrictions currently due to Coronavirus?
Travel to Bacalar is currently possible, but COVID-19 safety precautions are currently in place. For more information, visit the Bacalar embassy website.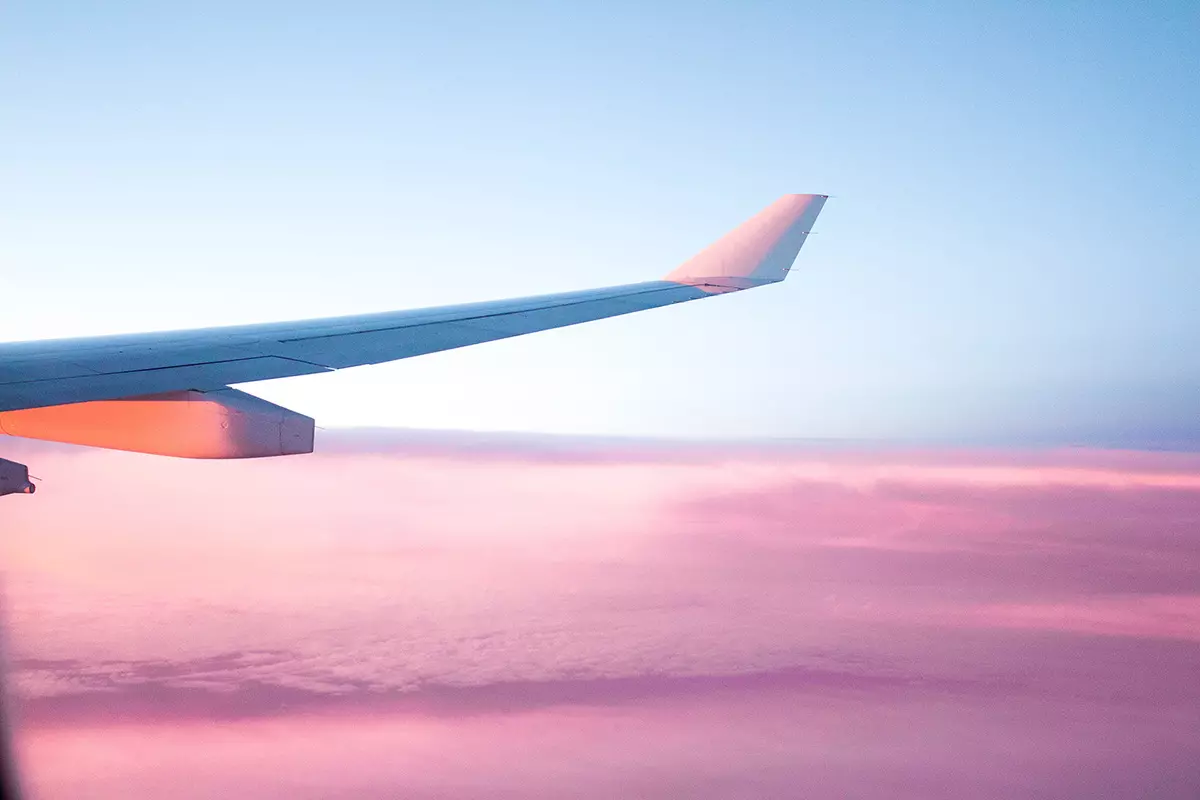 Sign up today. We've got deals to share!
Become a member and gain access to all of our great rates and savings. Sign up to get email updates on upcoming deals and events.