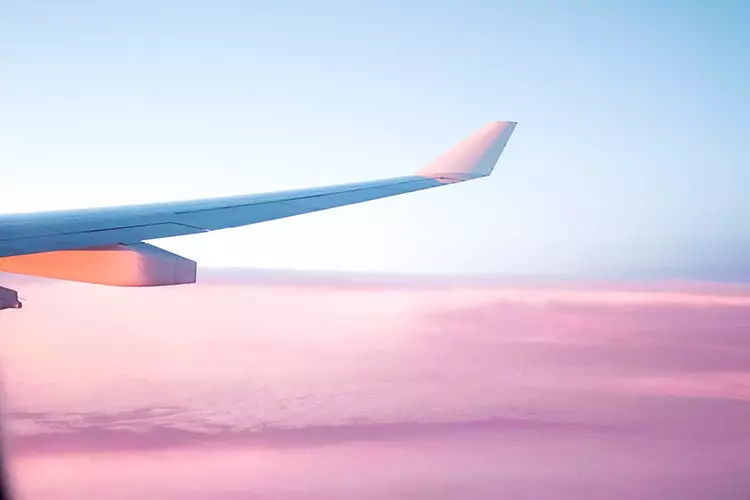 Flight to Provence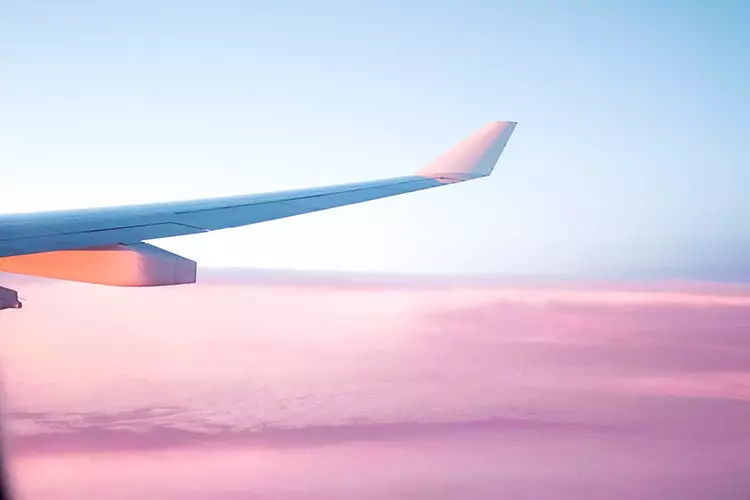 Flight to Provence
Marseille Provence Airport (MRS)
Located in the breathtaking region of Provence in the south of France lies the Marseille Provence Airport. This magnificent airport serves as a gateway to some of the most picturesque destinations in the region, including the glamorous Provence and the charming towns of Avignon and Aix-en-Provence. With state-of-the-art facilities and a wide range of amenities, the Marseille Provence Airport is known for its efficiency and convenience. With flights to over 100 destinations around the world, it is an important hub for both business and leisure travelers alike. Whether you're coming to visit the lavender fields or just passing through, the Marseille Provence Airport will make your travels an enjoyable experience.
Find the best deals
Trip Support will help you find cheap deals to Provence. We have teamed up with the best airlines in the world and have centralized their options into one easy-to-use website. That way, you can find the flight that works best for you. May and September are both ideal months for cycling and walking vacations in Provence, warm and sunny with fewer people around, not to mention the delightful colours in the wildflowers and autumnal leaves.
Provence travel guide
From the Roman amphitheater in Arles to Vincent Van Gogh's former studio in Saint-Rémy-de-Provence, Provence is filled with historic landmarks that are sure to satisfy any culture enthusiast. For those seeking an authentic French experience, Provence is a must-visit destination.
FAQs
Frequently Asked Questions
See below for frequently asked questions.
How do I change an existing reservation?
You can email us to request a change to an existing reservation at info@tripsupport.com. Please mention your name and confirmation number in the email. You can also contact us at 1-855-606-0606.
I have to cancel my flights. Can my tickets be refunded?
Most discounted airline tickets are non-refundable. The tickets we provide are the most economical but come with this restriction.
Which airlines offer direct flights to Provence?
What is the most popular airline that flies to the French Riviera?
What fee is charged for changing my airline ticket?
If your booking is eligible for cancellation, it may be subject to an airline cancellation fee of up to $250 CAD per passenger. For more information, please contact us at 1-855-606-0606.
Can I book my flight to Provence and pay later?
Yes! Trip Support offers a Book Now Pay Later system, where payments can be made in installments before clients' vacations and flights. Uniquely, we offer this approach without needing credit checks and extra boring, time-consuming documentation. We believe that people should be able to travel regardless of their credit score.
What is the most popular airline that flies to Provence?
easyJet, British Airways, American Airlines, Qatar Airways, Ryanair, Virgin Atlantic, Delta, Cathay Pacific, Air France and Qantas fly.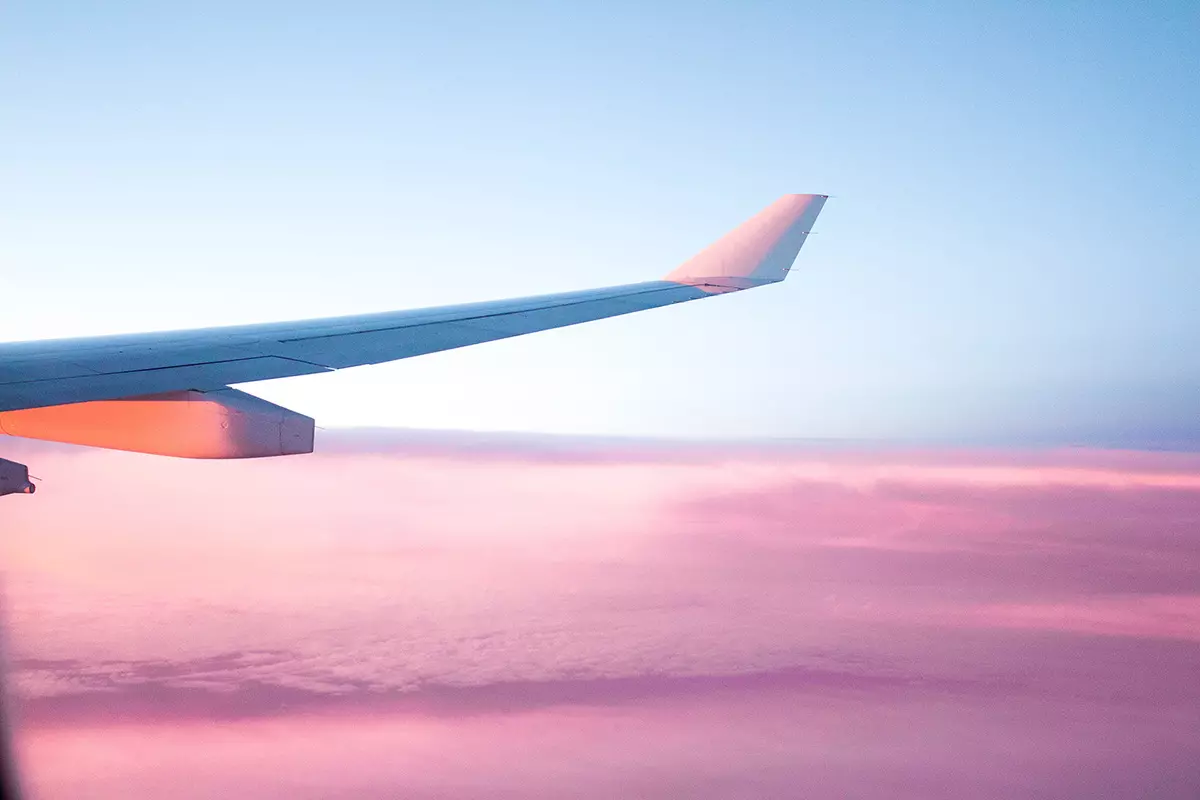 Sign up today. We've got deals to share!
Become a member and gain access to all of our great rates and savings. Sign up to get email updates on upcoming deals and events.