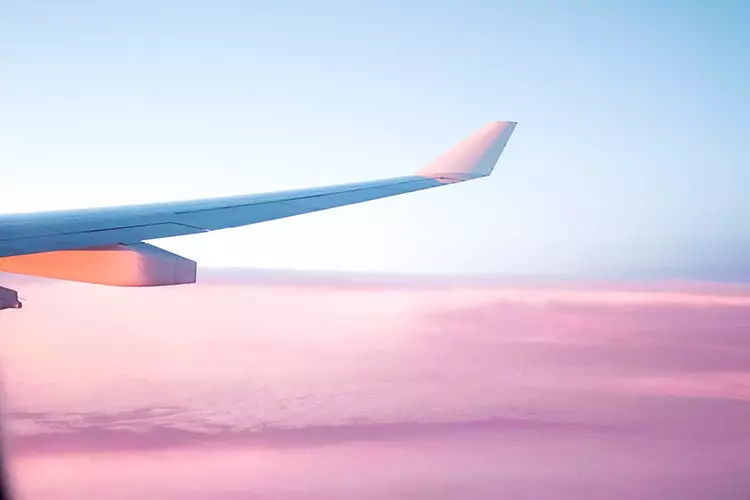 Flight to French riviera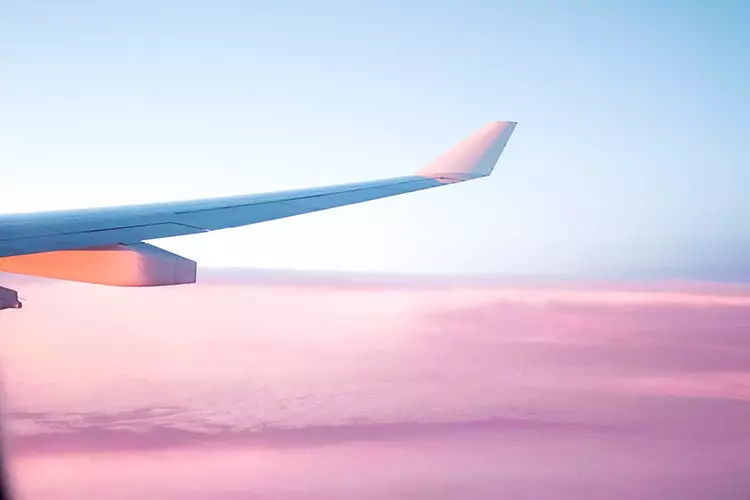 Flight to French Riviera
Nice Côte d'Azur Airport (NCE)
Nice Côte d'Azur Airport is not only a gateway to the breath-taking French Riviera, but it is also a destination in and of itself. Being the third busiest airport in France, it boasts a modern, world-class facility with plenty of amenities to keep travelers entertained and relaxed. Despite its size, Nice Côte d'Azur Airport has a quaint charm that is unique to the region, with open spaces and natural light that flawlessly complements the stunning landscape outside. Whether you're embarking on an adventure to explore the Mediterranean coast or looking to soak up some sun on the beaches of Nice, this airport provides a seamless travel experience sure to leave you feeling refreshed and inspired.
Find the best deals
Trip Support will help you find cheap deals on the French Riviera. We have teamed up with the best airlines in the world and have centralized their options into one easy-to-use website. That way, you can find the flight that works best for you. The best time to visit the French riviera is late spring to early fall (late May through September). At this time of year, temperatures are pleasant and the air is fresh and cool. Many attractions can be enjoyed all summer long, but there are also activities dedicated to celebrating music, dance, art, and culture during this time.
French riviera travel guide
From the famous beaches of Cannes and Nice, to the colorful streets of Menton and Antibes, the French Riviera offers a diverse range of experiences that cater to every taste and preference. Whether you are looking to relax in the sun, explore historic landmarks, or indulge in world-class shopping and dining, the French Riviera has something for everyone. With this travel guide, you'll discover the must-see sights, hidden gems, and insider tips that will make your visit unforgettable.
FAQs
Frequently Asked Questions
See below for frequently asked questions.
How do I change an existing reservation?
You can email us to request a change to an existing reservation at info@tripsupport.com. Please mention your name and confirmation number in the email. You can also contact us at 1-855-606-0606.
I have to cancel my flights. Can my tickets be refunded?
Most discounted airline tickets are non-refundable. The tickets we provide are the most economical but come with this restriction.
Which airlines offer direct flights to the French riviera?
Air Canada and Air Transat.
What fee is charged for changing my airline ticket?
If your booking is eligible for cancellation, it may be subject to an airline cancellation fee of up to $250 CAD per passenger. For more information, please contact us at 1-855-606-0606.
Can I book my flight to the French Riviera and pay later?
Yes! Trip Support offers a Book Now Pay Later system, where payments can be made in installments before clients' vacations and flights. Uniquely, we offer this approach without needing credit checks and extra boring, time-consuming documentation. We believe that people should be able to travel regardless of their credit score.
What is the most popular airline that flies to the French Riviera?
Easyjet. British Airways. Air France. Wizz Air UK. Ryanair. Jet2. Wizz Air. Lufthansa.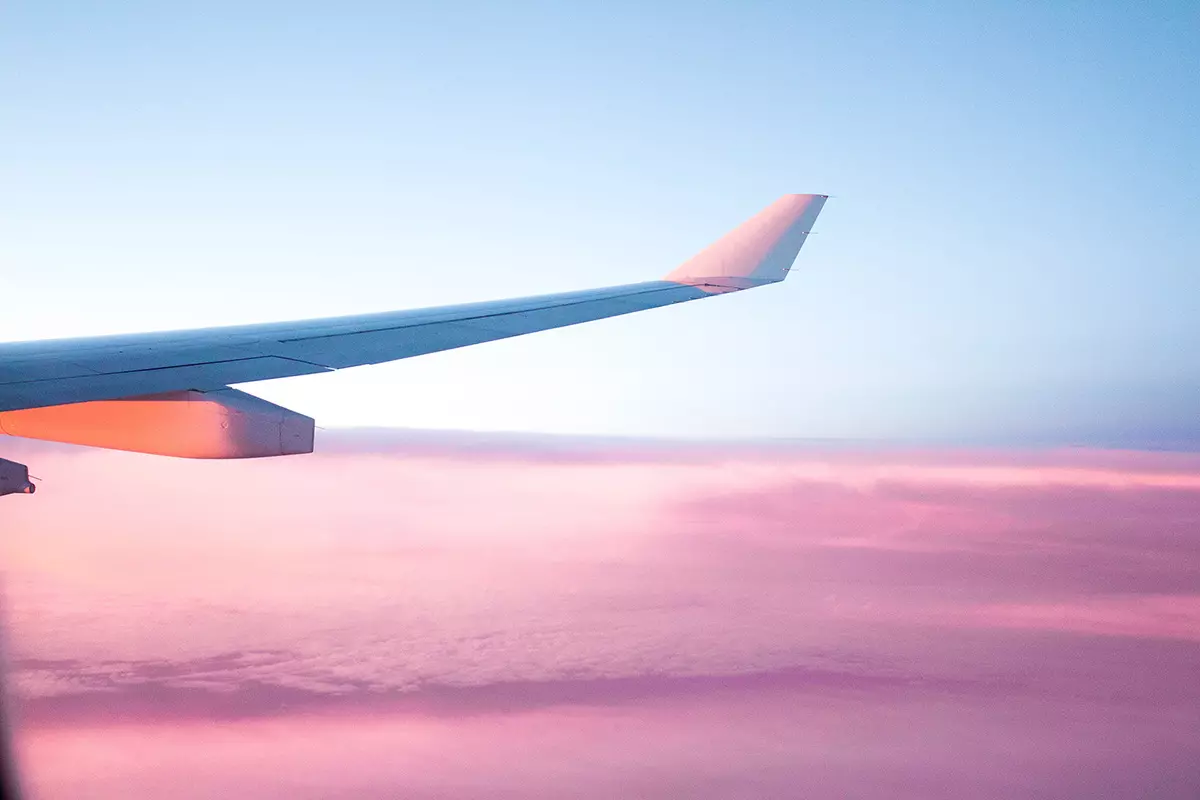 Sign up today. We've got deals to share!
Become a member and gain access to all of our great rates and savings. Sign up to get email updates on upcoming deals and events.