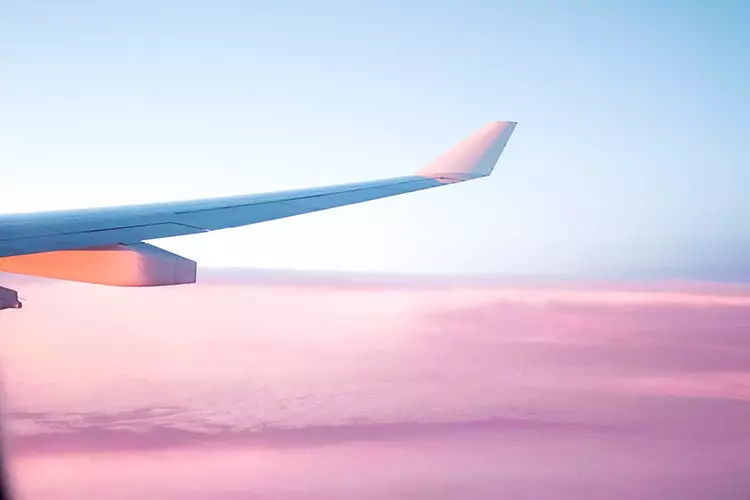 Flights to Manchester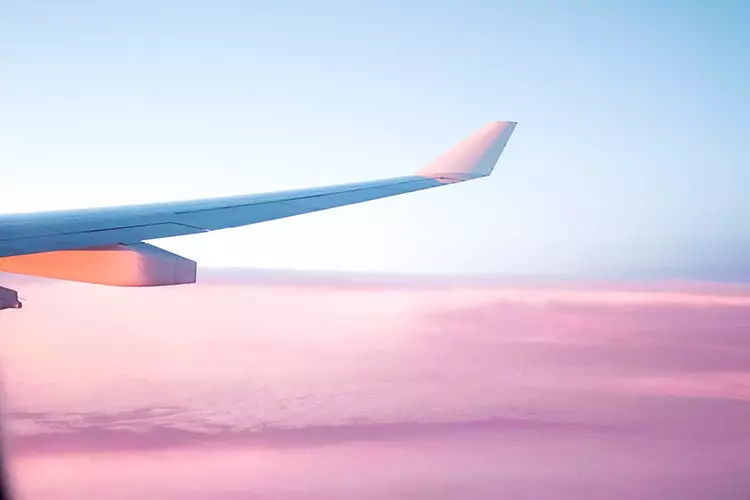 Manchester Airport (MAN)
Manchester Airport is Manchester's main international airport located in Ringway, Manchester, England. It is just 14 kilometres south-west from Manchester city centre. It is one of the busiest airports in the United Kingdom in terms of passenger traffic. The airport consists of three passenger terminals and a cargo terminal. Terminals 1 and 2 both handle heavy passenger traffic and operate both charter and scheduled flights flying to many worldwide destinations.
Find the Best Deals
Trip Support will help you find the cheapest and best deals. We have teamed up with the best airlines in the world and have centralised their options into one easy-to-use website. That way, you can find the flight that works best for you. The best time to visit Manchester is between June and August because the weather is warm and the city's schedule is packed with events. However, if you don't mind milder fall weather or prefer to save some bucks, the cheapest time to visit Manchester is generally from early to mid October.
Manchester Travel Guide
Manchester is one of the most famous cities in the United Kingdom, with that comes many different things to do in this gorgeous city, depending on the time of your visit. Manchester is very well known for their soccer/football team, Manchester United F.C. If you're a football fan, you can visit the National Football Museum, where you can discover the social history of this passionable sport. If you enjoy going on a walk, be sure to visit some great spots such as Hollingworth Lake, Heaton Park, and Sale Water Park.
Best Time To Visit And Weather
The best time to visit Manchester is between June and August when the sun is often shining and the events calendar is full. There are festivals, concerts and all kinds of events to catch in this creative city.  Keep this in mind when you book your flight to Manchester from Toronto. There are lots of great Air Canada flights to Manchester Airport and other popular English destinations. 
Where To Stay In Manchester
Manchester has a lot of accommodation options ranging from elegant historic hotels to hip modern ones. You can find a room in your price range even if you are on a tight budget. Kimpton Clocktower Hotel is a classy place with modern interiors in bright colors. The Grand Victorian property has an art deco-style restaurant and elegant glass-domed lobby. The service is exceptional as the decor. The Midland with a luxury spa and a large indoor swimming pool, makes a nice place to stay while you are on vacation. This Edwardian lodging is charming and just a five-minute walk to the opera house. The staff pays attention to every detail and you will be pampered during your entire stay. King Street Townhouse is right in the middle of the city so for sightseeing you are amongst it all. With 140 year history, this iconic stay comes with stylish rooms, an infinity pool and a rooftop terrace. It is pure luxury that you totally deserve during your vacation.
Things To See And Do In Manchester
The Northern Quarter is a hip and creative area with galleries, shops, bars and restaurants. Buy some old-school records, listen to live music and enjoy some English grub as you explore the trendiest area of the city. Spend some time soaking up the arty atmosphere of the Northern Quarter.
China Town in Manchester is the second-largest Chinatown in the United Kingdom and the third largest in all of Europe so imagine the bargains just waiting to be found. If you visit in February, you will see the Chinese New Year celebrations with red lanterns, dancing dragons and festive performers in the street. Other times it is always a vibrant and colorful area with great Asian food and all kinds of things for sale. 
Ancoats is a canalside neighborhood with restaurants that attract foodies who expect the best. Sample food and drink from many countries around the world, from Asian to European and Mexican. Sip craft beer while planning your next meal. To treat yourself, book a table at Mana, a classy Michelin star restaurant with a star chef who designed a locally-sourced modern menu featuring innovative English dishes.
A walking tour is a great way to get to know the city. Piccadilly Gardens, Chinatown, Vimto Sculpture, St. Peter's Square and Royal Exchange Theatre are a few of the fascinating places your professional tour guide will take you. Exploring the city with a guide means you won't get lost and will learn about history in an interesting way while getting your daily exercise.
The Whitworth is an impressive art gallery with over 50,000 works of art on show. The gallery in Whitworth Park is within the University of Manchester. The building exterior and beautiful gardens are almost as striking as the priceless art displayed. 
Manchester Central Library is a stunning building thanks to a multi-million dollar restoration. Near St Peter's Square, it was designed by E. Vincent Harris and built around 1930. 
You won't need a bathing suit when you visit the Victoria Baths. The building is being restored and is now used as an exhibition and event center. Britain's best municipal swimming pool opened in 1906 and closed as a public bath in 1993. Take a tour and learn all about the restoration project and plans for the baths.
Go skiing and snowboarding in any season at Chill Factor, an indoor ski slope in Greater Manchester. Brush up on your ski skills with a lesson and hit the slopes. After some snowy fun activities, you can relax in the restaurant or do some shopping. Great for all the family, including the kids.
More Highlights Of Manchester
Buy souvenirs including English tea and anything with Manchester United on it

Catch a hilarious comedy show at The Lowry

Spot the uplifting symbol of the Manchester worker bee around the city

Show your support for your favorite soccer teams at the National Soccer Museum

Find a cool cafe down Beech Road and sip lattes for a few hours

Pick up fresh flowers and produce from the colorful Altrincham Market

Admire the intricate neo-Gothic architecture of the historic town hall

Enjoy the beautiful gardens and animal park at Heaton Park

Indulge in a luxury spa treatment for a few blissful hours
The face of travel is changing rapidly. We are proudly leading the industry with an innovative and flexible Book Now, Pay Later option. You can buy the air ticket and vacation packages by putting down a small deposit to secure the services and pay the balance in installments. Flexibility and savings are just some of the benefits of flying with Trip Support. 
We don't check credit scores so this payment Book Now, Pay Later method is available to everyone. You can book now and pay later in installments. There is no credit check with this fantastic pay later option. 
You can book now and pay later and go to Manchester with Trips Support. Get your pay later flight to Manchester in England by Trip Support today!
FAQs
Frequently Asked Questions
See below for frequently asked questions.
What is the Most Popular Airline that Flies to Manchester?
British Airways is the most popular airline that flies to Manchester.
Which airlines offer direct flights to Manchester?
Air Canada and Air Transat offer direct flights to Manchester from Toronto.
Do Prices Include Taxes and Fees?
Yes, all of our posted prices include all taxes and fees. *
Can I book my flight to New York and pay later?
Yes! Trip Support offers a Book Now Pay Later system, where payments can be made in installments before clients' vacations and flights.
What fee is charged for changing my airline ticket?
If your booking is eligible for cancellation, it may be subject to an airline cancellation fee of up to $250 CAD per passenger. For more information, please contact us at 1-855-606-0606.
How do I change an existing reservation?
You can email us to request a change to an existing reservation at info@tripsupport.com. Please mention your name and confirmation number in the email. You can also contact us at 1-855-606-0606.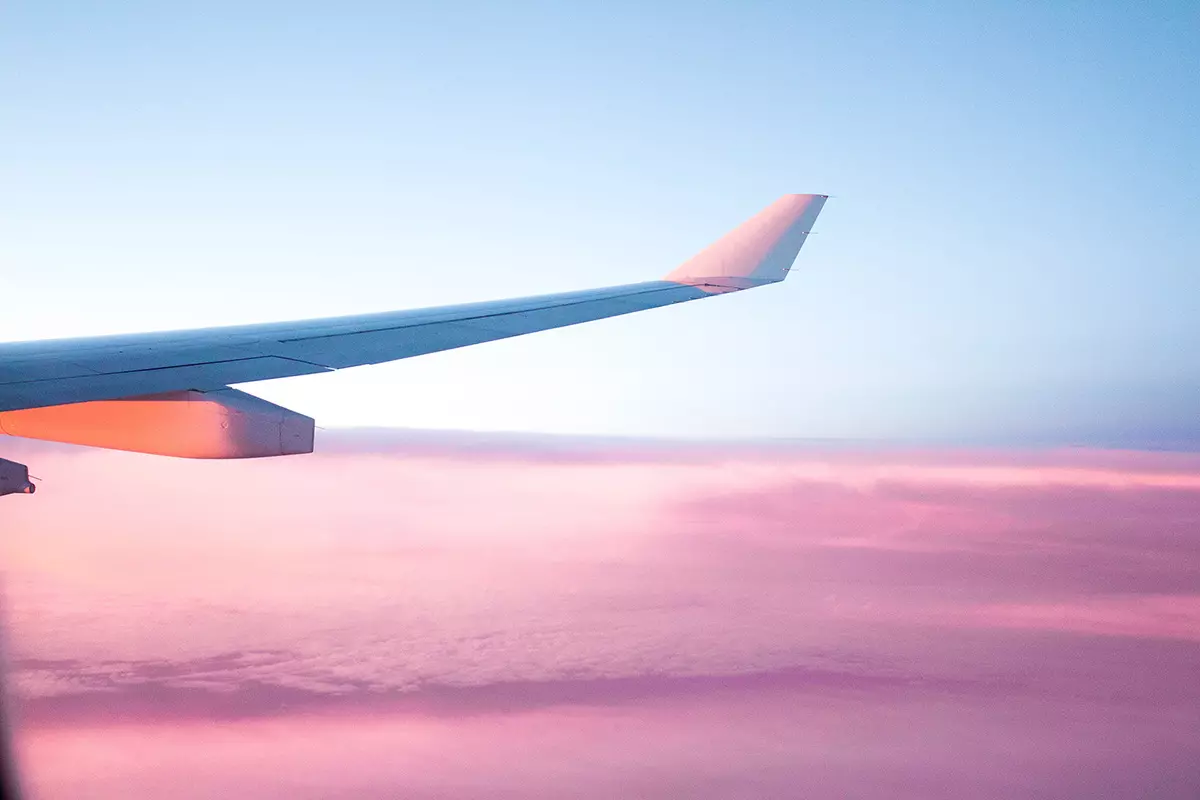 Sign up today. We've got deals to share!
Become a member and gain access to all of our great rates and savings. Sign up to get email updates on upcoming deals and events.