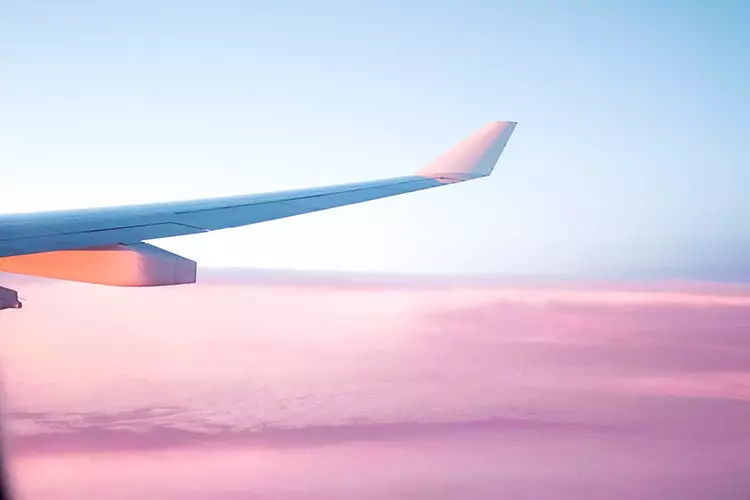 Flights to Birmingham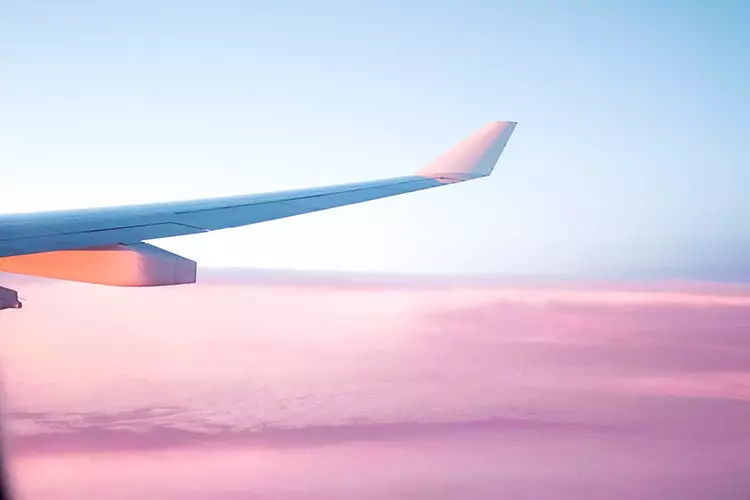 Birmingham Airport (BHX)
Birmingham Airport is an international airport located 13 km southeast of Birmingham city centre. Birmingham has combined its two old terminals into one via Millennium Link. Terminal 2, referred to as EuroHub, has been connected to Terminal 1 and extended to accommodate more passengers and aircraft movements. There have also been upgrades made to other aspects of the airport, such as the World Duty-Free store, which is very spacious, holding 20,000 square feet and is worth exploring if you are travelling or transiting from this airport.
Find the Best Deals
We will help you find the cheapest and best deals. We have teamed up with the best airlines in-the-world and have centralised their options into one easy-to-use website. That way, you can find the flight that works best for you. The best time to visit Birmingham is from April through June; because the freezing temperatures from winter have drifted away, making it an ideal destination for outdoor activities. September to January is also a great time to visit if you enjoy the colder temperatures and fewer crowds, as Birmingham is less busy during these colder months.
Birmingham Travel Guide
Birmingham is a tourist-friendly city that has many things to do. The city is known for its magnificent architecture, gathering the charm of the old world and blending it into the new one. Most of the modern architecture is in the Bullring area; with many shops, bars and restaurants around. If you like to party then you'll be amazed by Birmingham's nightlife! The most popular places to visit are the Chinese Quarter and Broad Street. If you are staying near or in the city centre, then you can explore most of the touristy places on your foot.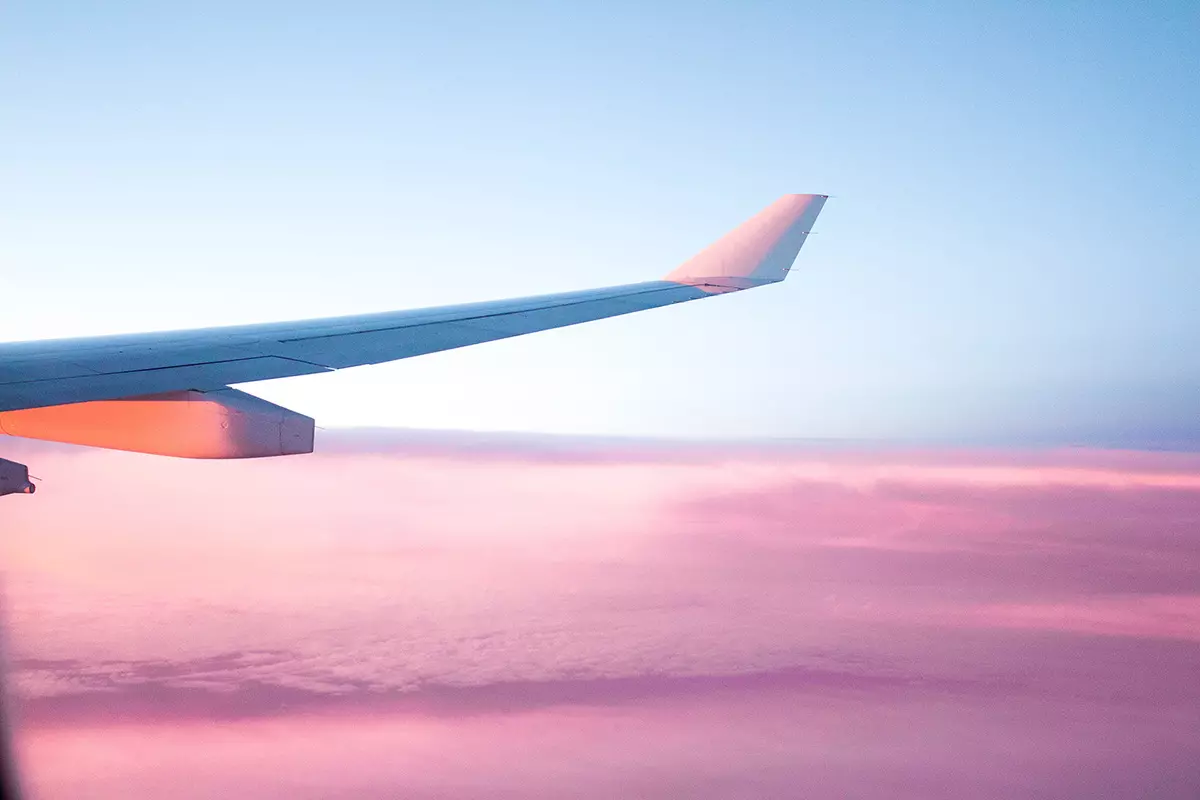 Sign up today. We've got deals to share!
Become a member and gain access to all of our great rates and savings. Sign up to get email updates on upcoming deals and events.